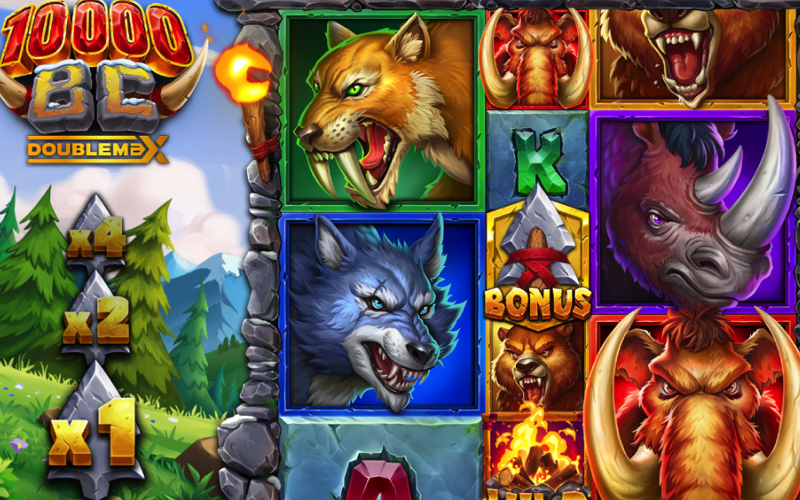 <p><iframe src="https://slotslaunch.com/iframe/14325?token=Kq9JfSkLPwjTErP1QjCPNvZjdHj0X3MUJItWvuLEdwVsXsAmuB" width="100%" height="550px"></iframe></p> <div class="wrap-game-cta in-game-wrap" style="text-align:right;"><div class="cta btn-real-cash"><div class="btn-color-gradient"><a href="#" rel="nofollow" target="_blank"><span class="title luckiest">Play for real cash<span class="play"></span></span></a></div></div>
Quick facts 10000 BC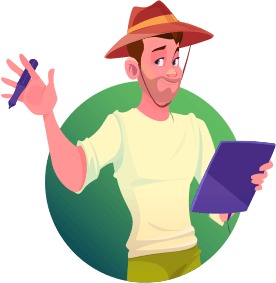 RTP (payout percentage)
96%
Bonus Features / Jackpots 10000 BC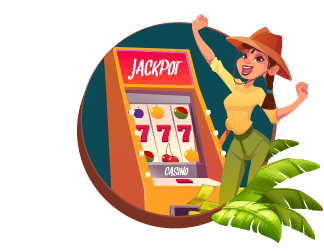 DoubleMax: One of the standout features of the 10000 BC slot game is the DoubleMax feature. This unique bonus mechanism offers players the chance to multiply their winnings spectacularly. With every spin, you can double your rewards, making each turn of the reels a heart-pounding moment of anticipation. The DoubleMax feature adds excitement to the game, allowing you to amass mammoth-sized payouts.
Gigablox: Gigablox is another thrilling aspect of the game. These gigantic symbols, which can appear anytime, cover multiple reels and significantly increase your chances of landing winning combinations. When Gigablox makes its appearance, you'll witness your potential for massive payouts skyrocket as the colossal symbols fall into place, creating jaw-dropping wins that rival the enormity of the Ice Age itself.
Mammoth Explode Feature: The Mammoth Explode Feature is a visually stunning addition to the game. When triggered, it unleashes a cascade of wins as mammoth symbols explode, allowing new symbols to fall into place. This dynamic feature keeps the gameplay fresh and exhilarating, offering a chance for consecutive wins in a single spin.
Mammoth Shuffle Feature: The Mammoth Shuffle Feature is a captivating twist that can shuffle the symbols on the reels, potentially creating new winning combinations. It adds an element of unpredictability to the game, keeping players on the edge of their seats as they watch the prehistoric symbols rearrange and potentially deliver substantial rewards.
Free Spins: Free spins are a classic and beloved feature in slot games, and 10000 BC doesn't disappoint. You can unlock free spins by landing the right combination of symbols, providing additional opportunities to accumulate winnings without wagering more of your credits. It's a feature that can truly extend your gaming experience and increase your chances of hitting it big.
Golden Bet: The Golden Bet is an optional feature that allows players to enhance their gameplay experience. It can unlock additional perks and bonuses, making each spin even more exciting. This feature appeals to those looking for extra thrills and rewards in their gaming sessions.
Buy Feature: For those eager to jump straight into the action, the Buy Feature is a convenient option. ByYouan instantly trigger certain bonuses or access free spins, by paying a set, eliminating the need for extended gameplay to unlock these exciting features. It's the perfect choice for players who want to experience the full spectrum of 10000 BC's offerings without delay.
Games Theme 10000 BC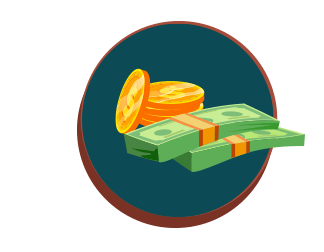 The theme of 10000 BC is a mesmerizing journey back in time to the Ice Age, a world cloaked in frost and inhabited by majestic creatures like mammoths. It immerses players in the prehistoric era, where glaciers stretched as far as the eye could see, and the landscape was dominated by icy wilderness. The game's visual and audio elements transport players to this frozen epoch, with stunning graphics depicting frozen tundras, ancient flora, and mammoths. The theme sets the stage for thrilling gameplay and infuses the slot with adventure as players seek to uncover long-forgotten treasures in the icy depths of 10000 BC.
Symbols / Payouts 10000 BC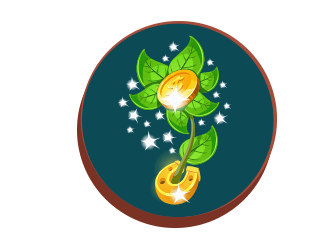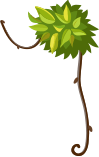 Following are the symbols and payouts of the game:
Mammoth- If landed on 5 reels, it gives €1.50 x the bet amount.
Sabretooth- If landed on 5 reels, it gives € 0.75 x the bet amount.
Rhino- If landed on 5 reels, it gives € 0.60 x the bet amount.
Wolf and Bear- If landed on 5 reels, it gives € 0.40 x the bet amount.
A and K- If landed on 5 reels, it gives € 0.35 x the bet amount.
Q, J and 10- If landed on 5 reels, it gives € 0.30x the bet amount.
Spear- It is the bonus symbol. 3 or more free spin scatters trigger the free spins bonus.
Game tips / tricks 10000 BC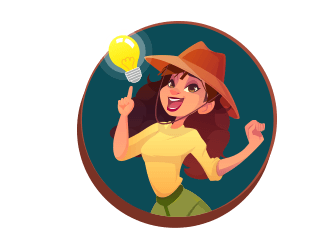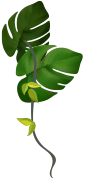 Utilize the Golden Bet: Consider using the feature if you're comfortable, as it can unlock additional bonuses and enhance your chances of winning.
Watch for Bonus Symbols: For bonus symbols that trigger features like free spins or bonus rounds. These can significantly boost your winnings.
Play for Fun: Remember that slot games are primarily about entertainment. While winning is exciting, enjoy the gameplay and don't chase losses.
Stay Informed: Be aware of the game's RTP (Return to Player) percentage, volatility, and the odds associated with various features. This can help you make informed decisions.
Conclusion
In conclusion, 10000 BC is a captivating slot game that transports players to the frozen world of the Ice Age. Its enticing combination of features like DoubleMax, Gigablox, Mammoth Explode, and Mammoth Shuffle offers an exhilarating gaming experience filled with opportunities for mammoth-sized wins. The Free Spins feature and the option to use the Golden Bet or Buy Feature add excitement and strategy to the gameplay.
As you embark on this prehistoric adventure, it's important to remember responsible gaming practices, including setting a budget and knowing when to stop. While luck plays a significant role in slot games, understanding the mechanics and features can help you make informed decisions and enhance your enjoyment.
Where to play 10000 BC for real