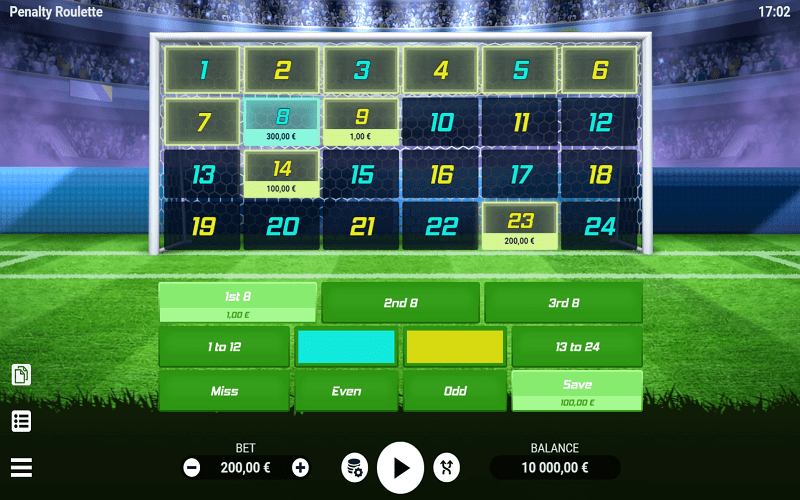 <p><iframe src="https://slotslaunch.com/iframe/14438?token=Kq9JfSkLPwjTErP1QjCPNvZjdHj0X3MUJItWvuLEdwVsXsAmuB" width="100%" height="550px"></iframe></p> <div class="wrap-game-cta in-game-wrap" style="text-align:right;"><div class="cta btn-real-cash"><div class="btn-color-gradient"><a href="#" rel="nofollow" target="_blank"><span class="title luckiest">Play for real cash<span class="play"></span></span></a></div></div>
Quick facts Penalty Roulette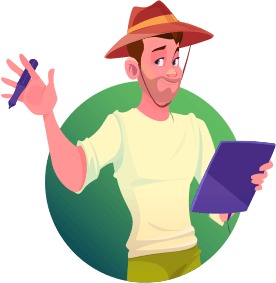 RTP (payout percentage)
96%
Features Penalty Roulette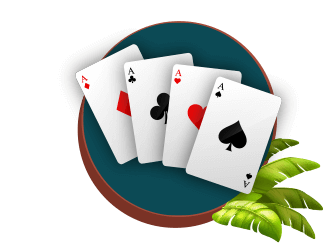 Penalty Roulette is an urging game with elements that set it apart from regular roulette games. This unique concept combines the thrill of penalty shootouts with the excitement of roulette to create a one-of-a-kind, heart-pounding experience that is nothing short of thrilling.
The user-friendly interface of Penalty Roulette ensures that players, whether football enthusiasts or casino fans, can effortlessly immerse themselves in the action. The game's theme is not only captivating but also deeply engaging, making every spin an adventure in itself.
Minimum Bet: The game caters to a wide range of players, with a minimum bet of $1. This flexibility allows both casual gamers and high rollers to find their comfort zone.
Maximum Bet: For those seeking high-stakes thrills, Penalty Roulette offers a maximum bet of $30,000, providing an opportunity for substantial wagers and potentially colossal wins.
Auto Play Feature: Convenience is key, and the Auto Play feature delivers just that. It enables automated gameplay, allowing players to sit back and watch the action unfold without manual intervention.
Provably Fair: The Probably Fair system ensures that every outcome in "Penalty Roulette" is determined by a transparent and provably fair algorithm. This commitment to fairness creates a level playing field for all participants, reinforcing the integrity of the game.
Random Button: For those who enjoy an element of unpredictability, the random button in "Penalty Roulette" lets chance dictate your next bet. It adds an extra layer of excitement and uncertainty to your gaming experience.
With its innovative features, the allure of penalty-saving for exciting wins, and a commitment to fairness and integrity, Penalty Roulette is a refreshing take on the classic casino game. It guarantees an unforgettable gaming adventure that will keep players returning for more, driven by the thrill of the penalty shootout and the promise of substantial rewards.
Bet & Payouts Penalty Roulette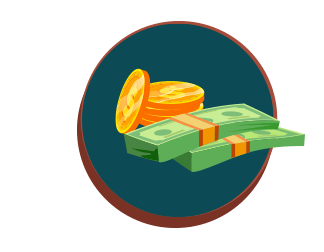 The premise of Penalty Roulette combines the strategic attraction of roulette with the pulse-pounding adrenaline of football. In this cutting-edge game, players assume the position of the custodian and are thrust into the frantic environment of a penalty shootout. The stakes are high, and the tension is rising as they take penalty shots. Every spin, enhanced by the adrenaline of wagering, seems like a pivotal moment in a football match because of the immersive theme. For fans of both areas, Penalty Roulette offers a distinctive fusion of casino and sporting activities that creates an exciting experience.
Game Tips & Tricks Penalty Roulette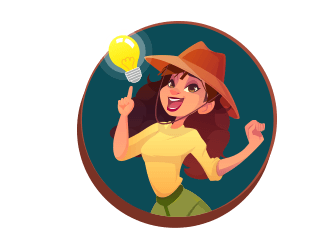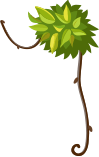 Pay attention to how the penalty kicks are distributed. The pattern of kicks can sometimes take shape. Try to recognise these trends so you can change your wagers.
 Try out various bet sizes to find a winning approach for you. To gain confidence, you might place fewer bets at first and then progressively increase your stake if you're having success.
While winning is exciting, remember that the primary goal of gaming is entertainment. Enjoy the unique blend of sports and casino action in Penalty Roulette and appreciate the experience regardless of the outcomes.
Conclusion
In conclusion, Penalty Roulette by Evoplay offers an electrifying fusion of traditional casino roulette and the heart-pounding excitement of a penalty shootout. The game's innovative concept, captivating theme, and engaging features make it a standout choice for players seeking a unique gaming experience.
As you step into the virtual shoes of a goalkeeper, the thrill of saving penalty shots and securing impressive rewards keeps you on the edge of your seat. The game's user-friendly interface ensures an immersive adventure for both football enthusiasts and casino players. Penalty Roulette stands out not only for its innovative gameplay but also for its commitment to fairness through the Probably Fair system. This guarantees a level playing field, reinforcing the game's integrity and fairness.
Where to play Penalty Roulette for real