Asian iGaming and Casino Industry Scam Hotspot
It has seemed that, for some time now, the gambling industry has been repeatedly hit with scandal upon scandal as more governments and legislators look to crack down on illegal and dangerous activity. Nowhere does that appear to be more true than in Asia, though. As more and more news comes out of the continent, it appears that there are serious concerns about how the industry is run. The latest developments suggest that the difficulties may be much more systemic than they had once appeared. A recent statement from the United Nations has thrown the Asian gaming industry into further turmoil as it claims that owners and management in the region have been pushing workers to engage in illegal behaviors.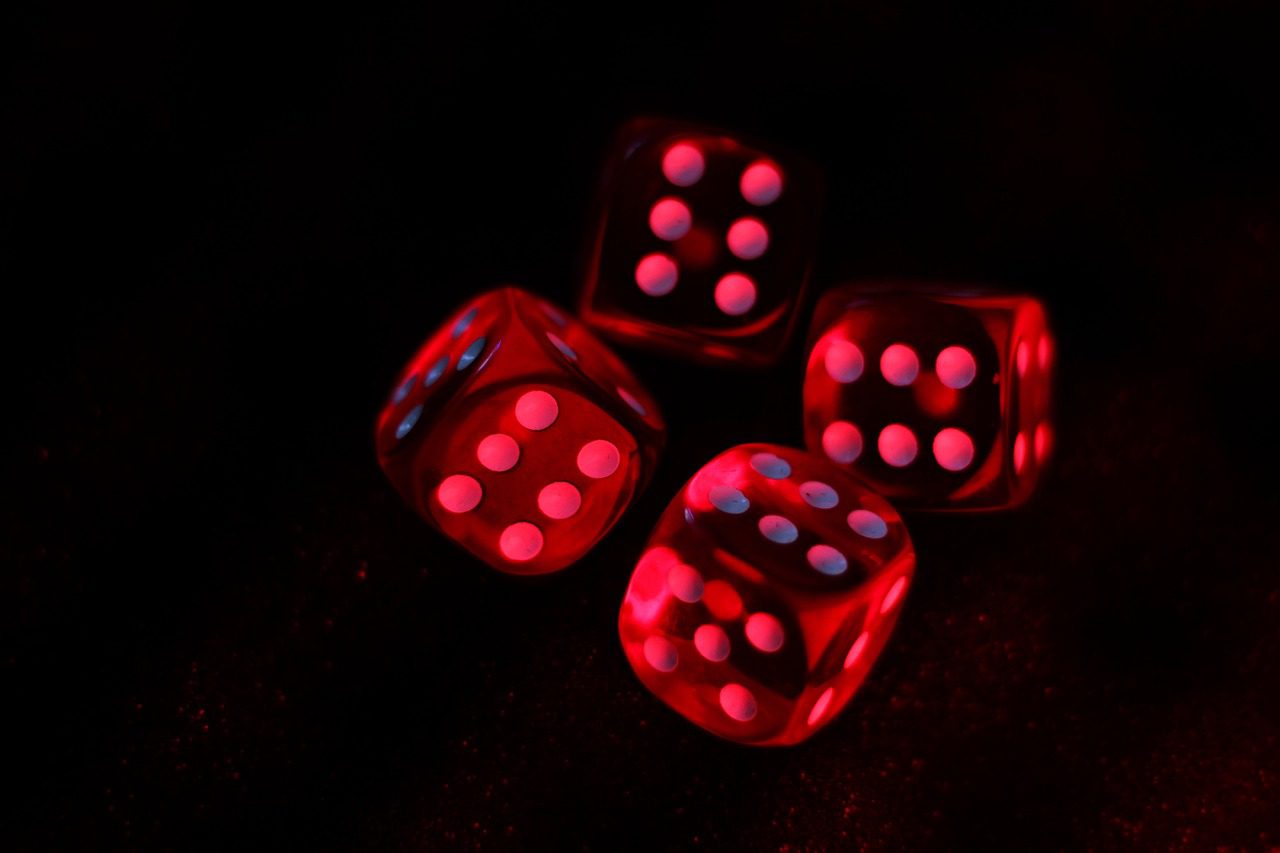 UN Report Damning for Asian Business
The most recent development coming out of the UN is perhaps the most explosive in recent times. According to CNBC, the Human Rights Office of the organization has claimed that operators from Asia have been making their workers take part in online scams. This has created a tiered system of victims of the crimes as those doing the scamming are effectively forced to do so. This means that many of the online financial and data scams that have plagued the region are committed by unwilling participants in a crime ring that is victimizing individuals across the globe. It's a damning indictment of an industry that has struggled with its image as countries grapple with the public health effects of gambling and the possibility of crime like money laundering latching on to it. Not only does this cast doubt on the viability of the online industry but it appears to be casting a dark shadow on the tourism industries of a number of South East Asian nations.
The CNBC report claimed that many travelers from China who would see countries like Japan and Thailand as favored destinations are beginning to re-evaluate their choices. It is said that many vacationers are fearing for their safety as they worry about becoming connected to or victim of organized crime rings operating in the areas. Concerns about Japan are less so based on this fear but worries about Thai travel come on the back of a fictional movie that deals with immigrants to the area becoming enlisted in large-scale online scamming endeavors. No More Bets, which according to The Guardian tells the story of a young couple becoming embroiled in fraud farms in South East Asia, is not actually set in Thailand but does serve as a cautionary tale for many who have seen the real-world effect of these criminal enterprises becoming intrinsically linked with the casino industry.
Will This Have Long-Term Effects?
It's important to note that while the UN has raised concerns and cast a light on an underground industry that continues to haunt the region, much of the current fears are essentially a media-induced moral panic. Statista data suggests that the casino gaming market represents more than $30 million to South East Asia. It's clear to see that this is a part of the world where the industry is booming and so it would be churlish to think that it could be dismantled by tourists' fears being stoked by incendiary expose fiction. However, this latest piece of news is part of a larger problem that could have some long-lasting fallout.
A report in ProPublica identified that of the more than 340 brick-and-mortar casinos in the region, an increasing number of them had become further involved in cybercrime as a means of revenue production. Unlike the sensational story of scam operations being operated directly by the casinos themselves, though, this report indicates that the industry is instead being hijacked by established criminals. These organizations take advantage of lax or wilfully ignorant security within casinos in the area to move money and legitimize ill-gotten gains as they launder dirty income. That is still a disturbing situation when considering how seriously legislators in other continents are taking the problem of money laundering within the industry. In Europe, work has been ongoing to ensure that users of casinos can prove the sustainability of their incomings and outgoings as a measure to identify bad actors and potential money laundering. Scrutiny from outside agencies like the UN will only put pressure on Asian casinos as they look to maintain a strong reputation amongst their international competitors. If that can't be achieved, it is likely that there will be a further deterioration in confidence among tourists to the area and could see significant drops in revenue if rumors and news persist.