Best Casino Movies of All Time
Let's not get into any arguments here, but we think of all the casino movies these are amongst the best. From Casino to The Sting and some of Netflix's own Uncut Gems here's our list of the best casino movies of all time. Enjoy!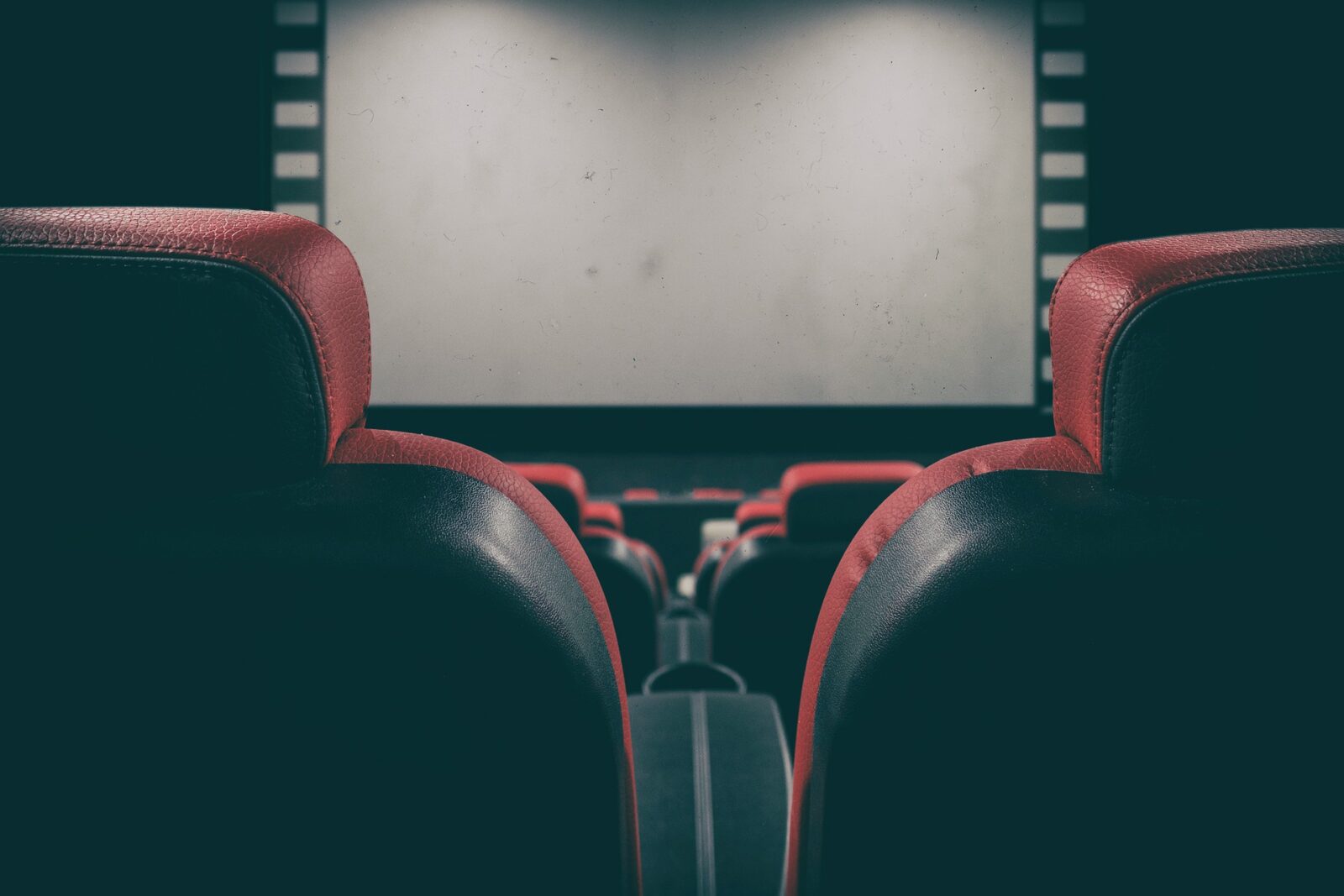 Casinos and the associated lifestyle have been a staple of the movie business from the early days of filmmaking. Many of them are true representations of everything that goes on in the gambling world, portraying the excitement, the disappointment, and the constant sensation that your next game will bring you the jackpot, among other things.
There are a lot of casino gambling movies to choose from: far too many to count on this list. The films below cover a wide range of movies set in and around casinos and, in our opinion, are some of the best.
The Gambler
The Gambler is a film about a university professor played by a captivating James Caan who develops an addiction to casino gambling. Caan's character descends into self-destruction as the film progresses, and his mental state becomes increasingly unstable.
The film builds to a steady crescendo and breathtaking finale as his borrowing worsens and his craving for thrills threatens to put his life in jeopardy.
This 1974 film is a classic gambler film that still serves as a lesson to always bet wisely. The 2014 remake featuring Mark Wahlberg isn't worth watching by the way as this original is way better.
Uncut Gems
Definitely one of the best recent movies about gambling.  As Howard "Howie" Ratner, a bumbling New York City jeweller who can't seem to stay away from the perilous business of high-stakes sports betting, Adam Sandler gives undoubtedly a career-best performance.
Uncut Gems is darker than it is comedic though it definitely isn't without humor. Howie's turbulent spiral into financial ruin and tendency for surrounding himself with shady persons makes for tense viewing.
NBA betting is a major plot point, featuring Kevin Garnett. He's a former Boston Celtics and Brooklyn Nets center, performing in a supporting role as a fictionalized version of himself. The film is set in 2012, when Garnett played for the Celtics.
Non-gamblers may find the intensity exhausting, but those of us who enjoy the rush of sports betting will empathize with Sandler's character.
Molly's Game
Aaron Sorkin, well renowned for his screenplays for The West Wing, A Few Good Men and Moneyball, made a strong directorial debut with Molly's Game. This fast-paced 2017 production is based on Molly Bloom's memoirs and tells the true story of her exclusive underground poker club for rich high rollers.
The fact that the protagonist character is a woman in the male-dominated gambling industry sets this film apart from the others on the list, and Jessica Chastain's portrayal of Bloom is fantastic. Idris Elba shines in the supporting role, and cameos from Chris O'Dowd and Joe Keery from Stranger Things give it a comedic touch.
21
This is a true story about six MIT students who were taught to become masters in card counting, hit the Las Vegas casinos and made millions of dollars. 
Kevin Spacey plays math professor Micky Rosa, who teaches a group of young pupils how to use the best and most profitable Blackjack techniques. Adrenaline-fueled deception, treachery, and hedonism follow, ensuring that the core elements of Bringing Down The House, the book on which the film is based, are preserved while there are plenty of great scenes to enliven this big-budget movie.
Rain Man
Essentially a road movie with a large chunk set in Las Vegas this film won four Oscars. It also became the benchmark for movies depicting individuals with autism.
There would be no Seabiscuit without Phar Lap when it comes to the best horse racing films ever created. Similarly, there would almost certainly be no Forrest Gump if there was no Rain Man. It was indeed a watershed moment in cinematic history.
Every casino scene in the film is convincing, and it's fascinating to see Vegas and its casinos as they were more than three decades ago.
The Hustler
The Hustler is a classic. It's the story of a small-time pool hustler who travels across the country gambling with his partner. However, his bad attitude and loud mouth prompt him to take on the infamous player 'Minnesota Fats.' 
This definitely isn't a "funny" movie but instead a cynical and intense film from beginning to end. That shouldn't put you off in any way however as it's undoubtedly one of the finest movies of its kind.
Casino
Robert De Niro and Joe Pesci teamed up in 1995 for the fifth time to make Casino. Previously they both appeared in the critically acclaimed mafia epic Goodfellas, directed by Martin Scorsese, who also directed Casino.
Casino is another gangster epic with comparable themes, aesthetics, and casting. Although not held in the same regard as Goodfellas it is possibly the most recognized of all gambling movies. Casino is set entirely in Las Vegas. The movie is actually based on real events and depicts Vegas during the final years of mafia rule. It's easy to forget gambling isn't the film's theme, just the common denominator that ties everything together.
It's not for the faint of heart, and downright brutal in places but also a must watch.
The Sting
The Sting stars Paul Newman and Robert Redford as two old-school con artists who team together to pull off the ultimate scam. In some ways it's a sequel to Butch Cassidy and the Sundance Kid, their previous collaboration.
Unlike our previous recommendation this is a breezy, entertaining movie classic. Set in the mid-1930s, the fix is in, the odds are set, and the guys are ready to play for the big time, both on the screen and behind the camera, in this breezy, endlessly amusing movie classic that won the Best Picture Oscar in 1973.
It includes tons of poker games and a bogus off-track betting operation. It never stops luring you into all of its traps. This movie is so full of twists and turns at every moment. It's all done quickly, and the performances have all the intricacies you'd need to keep you engaged and wondering what will happen.