Bitcoin trading floor to open in New York Casino
In December last year plans were unveiled for a bitcoin trading floor in Jason Ader's new New York casino. It is projected to cost approximately $3 billion to build. Ader claims he will have the world's largest bitcoin trading floor and the ultimate aim is to go beyond the concept of normal casino gambling.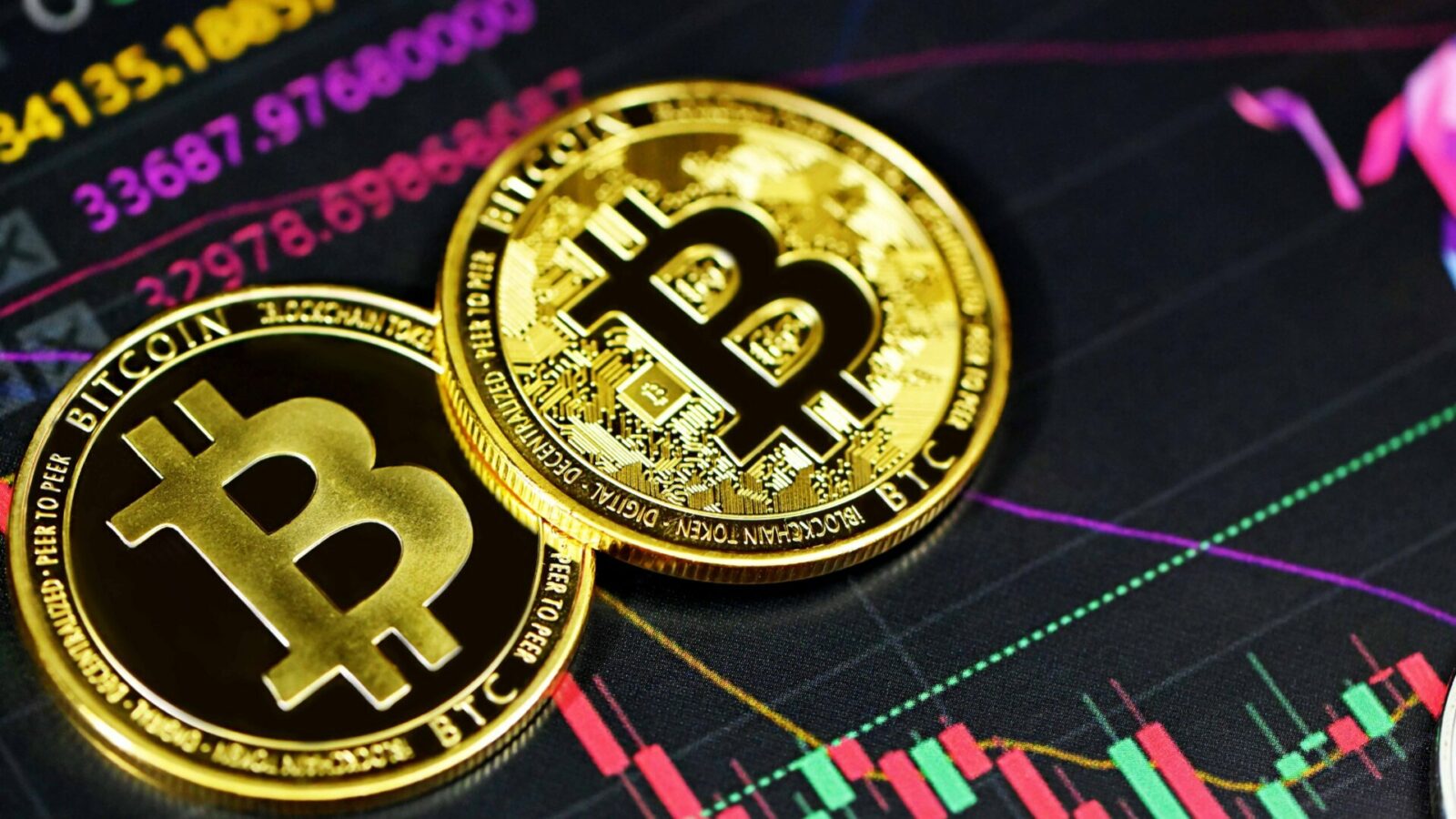 Former casino analyst Jason Ader is planning to open a bitcoin trading floor in his new New York casino. It is projected to cost approximately $3 billion to build.
The casino submitted plans at the end of last year to include the construction of a multibillion-dollar casino. Ader claims he will have the world's largest bitcoin trading floor alongside many other modern and unique elements.
Ader hasn't confirmed the actual location but he has stated he would prefer a Manhattan address.
In addition to boasting the world's largest bitcoin trading floor, the casino will also have a landing pad for flying cars.
It will have an esports arena as well as an events space. The space could host functions during New York Fashion Week amongst other events. Although the expected cost is around $3 billion the eventual location will be a significant determinant of the cost.
The idea is to create a distinct but holistic approach to entertainment. Its ultimate aim is to go beyond the concept of normal casino gambling. If it gets the go-ahead it will undoubtedly be an attraction for gamblers from all backgrounds.
On December 10, the New York State Gaming Commission received the plans for the casino's construction. The commission is also currently collecting information for the purpose of giving three new casino licenses in areas in the south of New York.
The three new casino licenses are the final ones to be approved as part of the 2013 ballot. Lawmakers created the ballot to enable the development of seven nontribal casinos. Four of which would be located in upstate New York.
Many other companies are looking for licenses to expand casino operations in Manhattan. MGM Resorts International and Genting Group, which has slot-machine parlors in New York City, are among those companies. Bally's Corp and Las Vegas Sands Corporation are also both interested in expanding into Manhattan. According to Bloomberg, the latter has held early discussions with New York Mets owner Steve Cohen about building a casino near Citi Field. Long Island and nearby counties are additional possible locations for the pitching brands, given the potential opposition of local legislators to a Manhattan casino. According to a recent analysis by the New York Gaming Commission, three casinos entering the downstate region could generate additional revenue of up to $630 million per year.
Hard Rock International chairman Jim Allen announced in October that he also intends to submit an expression of interest for a New York casino license.
Ader plans to submit his offer through a new firm he is forming with Universal Entertainment Corp. He believes that this company will benefit from Universal's experience in the gaming industry. UE Resorts International is a subsidiary of Universal Entertainment Corporation, a gaming technology provider based in Japan. Ader wants to call it Mirai which means future in Japanese.
UE Resorts plans to list its common stock on the Nasdaq at some point. According to the organization, the proposed casino with Bitcoin trading floor in New York City would most likely be the company's only US operation.
Given that New York is becoming one of the most crypto-friendly states, Ader's bid to construct this casino could not have come at a better time. Eric Adams, the newly elected mayor of New York City, has been advocating for a strong crypto agenda for some time. The mayor has even stated publicly that he will accept Bitcoin for his first three paychecks. Adams also intends to include Bitcoin and blockchain classes in the school curriculum.
New York is also becoming one of the biggest Bitcoin mining hotspots in the US.
Bitcoin mining companies have set up shop in the state since it has a suitably cool climate. It also has good accessibility to renewable energy sources.
Ader's aspirations to develop a casino with a cryptocurrency trading floor are also more feasible than ever now that New York is a major crypto hub. The United States itself is one of the world's largest crypto mining and trading hubs. According to a recent survey 25% of US investors own Bitcoin whilst another 60% are looking to acquire crypto assets.
Many members of the online community were delighted with the news, while others were less so. One poster on Reddit claimed that "if you want to have cryptocurrency legislated into oblivion, putting it on a casino floor would be the best way to go."
Cryptocurrency will undoubtedly become more of a feature within both brick and mortar and online bitcoin casinos. Recently another company announced a $1 million poker tournament, the largest of its kind ever. Organizers will accept Bitcoin and other cryptocurrencies as buy-ins.
Last summer, there was also a competition with celebrities like Tom Dwan that raised $100,000 in cryptocurrency for the charity.
It is likely however the use of cryptocurrency at a casino may be subject to more stringent regulations. The head of the Securities & Exchange Commission, Gary Gensler, has previously compared the cryptocurrency industry to Wild West casinos.