Could Las Vegas Ever be Dethroned as the King of the Casino?
Ask anyone where the one true land of the casino is, complete with the glitz and glamor associated with such an establishment, and they'll likely tell you Las Vegas. Yes, there might be some contenders – some even in the United States, such as Atlantic City – but when it comes to poker chips, slots, and the roulette table, nobody does it better than the Nevada city. The question is, though, does it really hold such a tight monopoly on the title of the destination to defeat all other destinations when it comes to casinos? To answer that question, you have to take a look at the numbers, the stats, and the global developments in an industry that refuses to back down in the face of adversity. So, does it? Let's take a look at the casino per capita rate of some of the most famous destinations.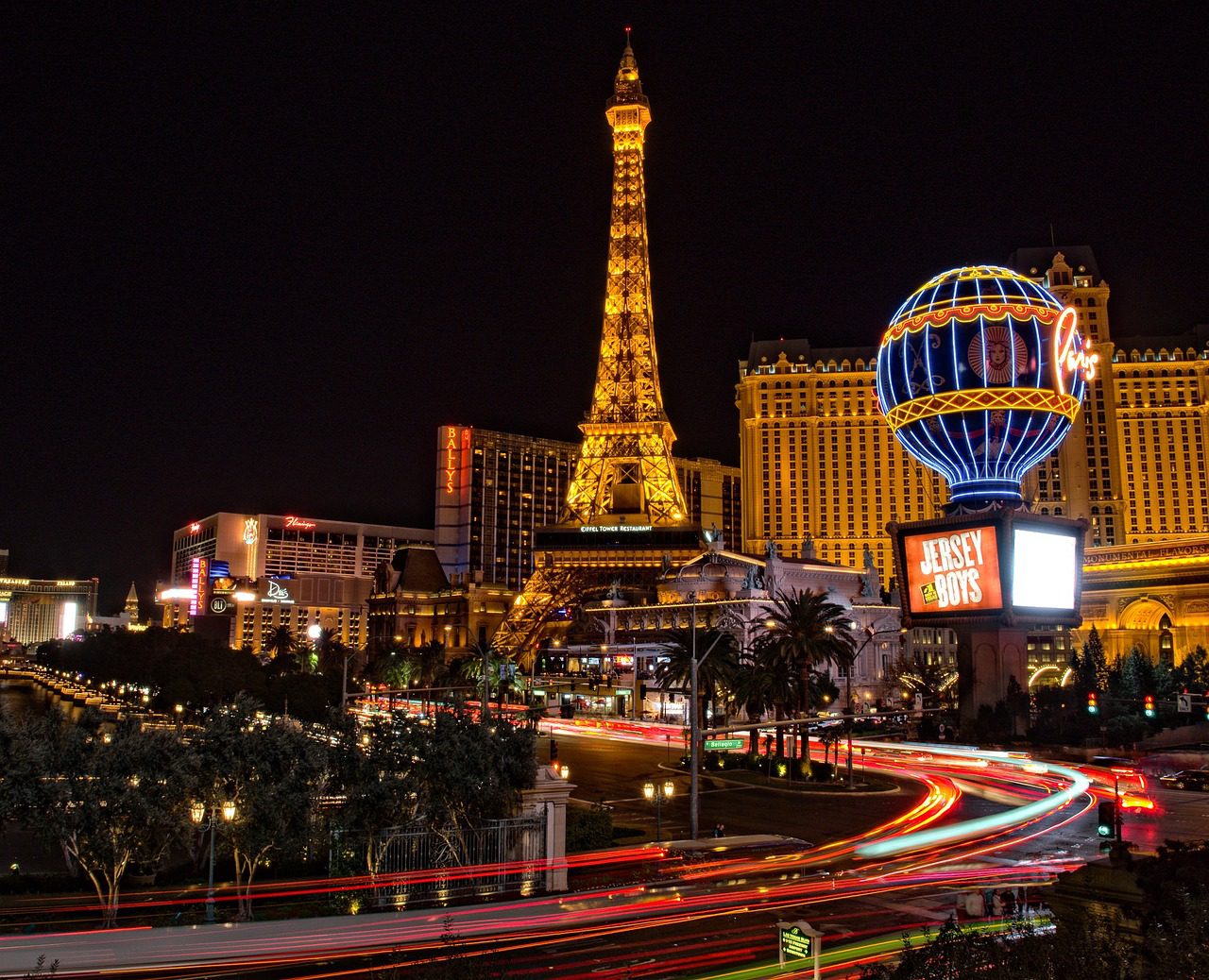 A City Awash With Gaming and Gambling but Not the Most Saturated
According to the city's official tourist website, Las Vegas is home to more than 100 casinos and hotels. Admittedly, that is just those listed and supported by the tourism board but it shows that the numbers are as high as ever. Some reports suggest that there are more than 150 casinos in the area, so it's safe to say that the city hosts somewhere between the two most commonly reported numbers.
Considering that the population of Las Vegas is less than 700,000, that means that there is one casino for around every 6,000 residents. That is an astonishing stat that seems hard to rival. However, it is perhaps put to shame by a different leisure industry in a country like Ireland, where there is one pub for every 700 inhabitants of the Emerald Isle. But where does the per capita casino rate sit in comparison with other gambling destinations? Is it the most casino-heavy city or is it losing ground on some of its global rivals?
Well, staying within the US and no taking into consideration the ever growing number of online casinos, Vegas certainly isn't the top in terms of the most-casino-saturated city. That gong may well belong to Atlantic City, New Jersey. It might only have nine official casinos but it's also home to a much smaller population of permanent residents when compared with its more illustrious big brother in Nevada. With a population of less than 40,000, according to Census data, that means there is one casino for every 4,000 or so locals.
Now, this statement must be caveated with the fact that America's Playground sits within a much more densely populated part of the country. It's spitting distance from Philadelphia and not a million miles away from both New York and Baltimore. So, while it may seem like it's fast becoming the States' de facto casino destination, it's clear that it doesn't have the same scale as Vegas. But that's just looking domestically. What about other international destinations?
Monte Carlo, Macau? Can They Compete?
It's not news that gaming is popular worldwide and not just within the US. Casinos have been a staple of luxury culture across every continent for some time now. Movies like Casino Royale wouldn't have the same allure if James Bond could never leave Las Vegas or Atlantic City. But where do these other famous gaming cities measure up to the States' crown jewel?
Monte Carlo is possibly the most famous destination when it comes to casinos. At the heart of Monaco and on the shore of the French Riviera, this is the definition of luxury, style, and class. With only three casinos, it might seem unusual that it's so highly thought of in high-roller circles. That's ignoring that the ward that is Monte Carlo only houses around 3,500. That would mean that the residents are treated to a casino for every 1,000 residents. That too might be a little simplistic, though, given that the entire microstate that is Monaco exists as a millionaire playground for global visitors. It doesn't seem likely that it plans to muscle Vegas out of the top spot in that case.
One often-overlooked destination for all things casino gaming is Asia. Macau in particular is a dream destination for high-rollers and casino enthusiasts. It plays host to around 36 casinos, which is a significant increase on the data for other cities mentioned previously. That's what likely makes this the home of gambling in the area and why other nearby neighbors are looking to emulate what the special administrative region of China has cultivated. It is also, however, the most densely populated area in the world. According to Worldometer data, it has a similar population to our Nevada gambling hotspot at around 700,000. That means that there is a ratio of one casino per every 20,000 or so residents. With all that covered, it's clear then that Las Vegas still holds its own in terms of variety and number of casinos per capita. But can it be beaten in other metrics?