Damning Report Sends Shockwaves Through US Online Gambling Industry
A 94-page report by the United States' National Council on Problem Gambling (NCPG) has provided a wake-up call for the iGaming industry, claiming that the seven legal states in the country are not all applying satisfactory protections against problem gambling. With much more focus being placed on how to keep play fun and safe for bettors, this news has come as something of a surprise and could bring about seismic changes in the states highlighted as having deficiencies in their responsible gaming strategies.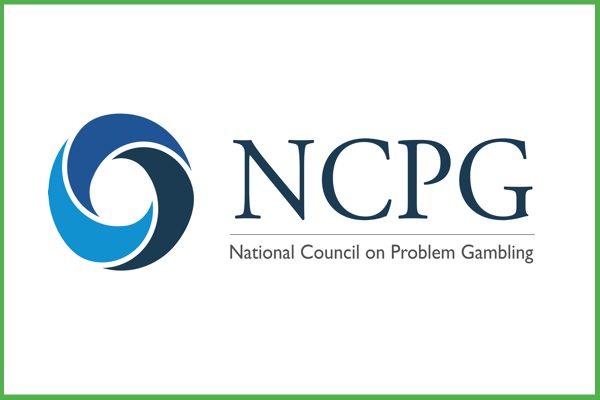 The states highlighted by the NCPG report on Responsible Gambling were Delaware, West Virginia, Michigan and, surprisingly, Nevada. These four were described as falling "drastically short" of what was expected, while New Jersey, Connecticut and Pennsylvania are also seen as not quite meeting standards; though, they are believed to be performing much more favorably than the previously mentioned four. While it's worth noting that a number of these jurisdictions are new to the gambling market, some receiving disapproval are stalwarts of the in-person and online casino and gambling sphere. As such, this announcement should serve as a warning to the country as a whole, including any states looking to get into the market, that they can't rest on their laurels when it comes to player safety.
What Has Gone Wrong for These States?
It's important to note that the announcements from the report don't necessarily suggest any breaking of laws. However, what the report does highlight is a deficiency in the states' enforcement of the NCPG's 2012 Internet Responsible Gambling Standards (IRGS). As these standards are primarily recommendations by the body, it is likely that there will be no punishment or legal enforcement to follow. Instead, these findings should instead act as a catalyst for all states to employ a more rigorous approach to keeping their people safe and ensuring that users of online casinos and sportsbooks have access to a greater number of resources for assistance.
As it stands, for the four jurisdictions deemed to be falling drastically short, the issues surround their lack of a need for operators there to provide these resources. So, while many of these iGaming companies will provide the necessary assistance anyway, it not being required could mean that problematic operators slip through the cracks. The biggest names in the industry will usually ensure that they follow stringent measures, especially given that a lot of them will function outside of just these jurisdictions, and often in areas with even stricter legislation. The issue would then be more so focused on those newer to the market.
What Does the IRGS Require of States?
The NCPG's standards are comprehensive and cover a lot of different aspects of overseeing iGaming operators. At a higher level, they cover the corporate structure, with companies expected to have one staff member to manage policy compliance and ensure the directors and staff are kept informed of any changes in the company's responsible gaming initiatives. As part of this staff culture, all employees will be required to undertake regular training on the matter of player safety. This should also be regularly tested and certified by a disinterested party with no connection to the company, as well as having a background in responsible gaming and addiction. This could be seen as a radical overhaul for a lot of companies and this is why it's imperative for the states themselves to ensure it's being correctly implemented.
Aside from the corporate culture focus on responsible gaming, companies would also be required to provide a catalog of resources for players and those who potentially have an issue with managing their playtime. These include what could be seen as basic measures, such as transparency when it comes to the chances of winning games, information on how games work, details of what could be signs of problem gambling, and a link to a relevant authority or charity to help anyone with concerns. This should all be presented in a way that is accessible, at a sixth-grade reading level.
Beyond those more basic steps, though, the operator should allow for their customers to self limit, put themselves in a time out, and even entirely exclude themselves from play at any and all operators in the jurisdiction in question. While these may be slightly more time-consuming for a company, they have shown great success in helping to keep players safe online.
While it may not yet be panic stations for operators in the US, this report should be seen as a chance to implement best practices that will ensure compliance long term. It will only serve to improve user experience and satisfaction, fostering a more connected industry in the States that can stay ahead of the curve when it comes.
If you or anybody you know might be affected by problem gambling please seek help or guidance from NCPG at https://www.ncpgambling.org/ Call or text on 1-800-522-4700
For more information on how to stay safe when gambling online check our Responsible Gambling guide.