Diwali Festival of Lights Offer at Starbets.io
Diwali is the most important festival in India, it's a Hindu tradition though it is celebrated all around the world by multiple faiths. The goddess Lakshmi is invoked on Diwali, and as the goddess of wealth it's seen as a good time to invest in expensive items. Financial markets too see an uptick in activity since Diwali is the Hindu New Year it coincides with the new financial year. Gambling on Diwali night is believed to bring prosperity and Starbets.io is celebrating with a 5000 USDT tournament to play in!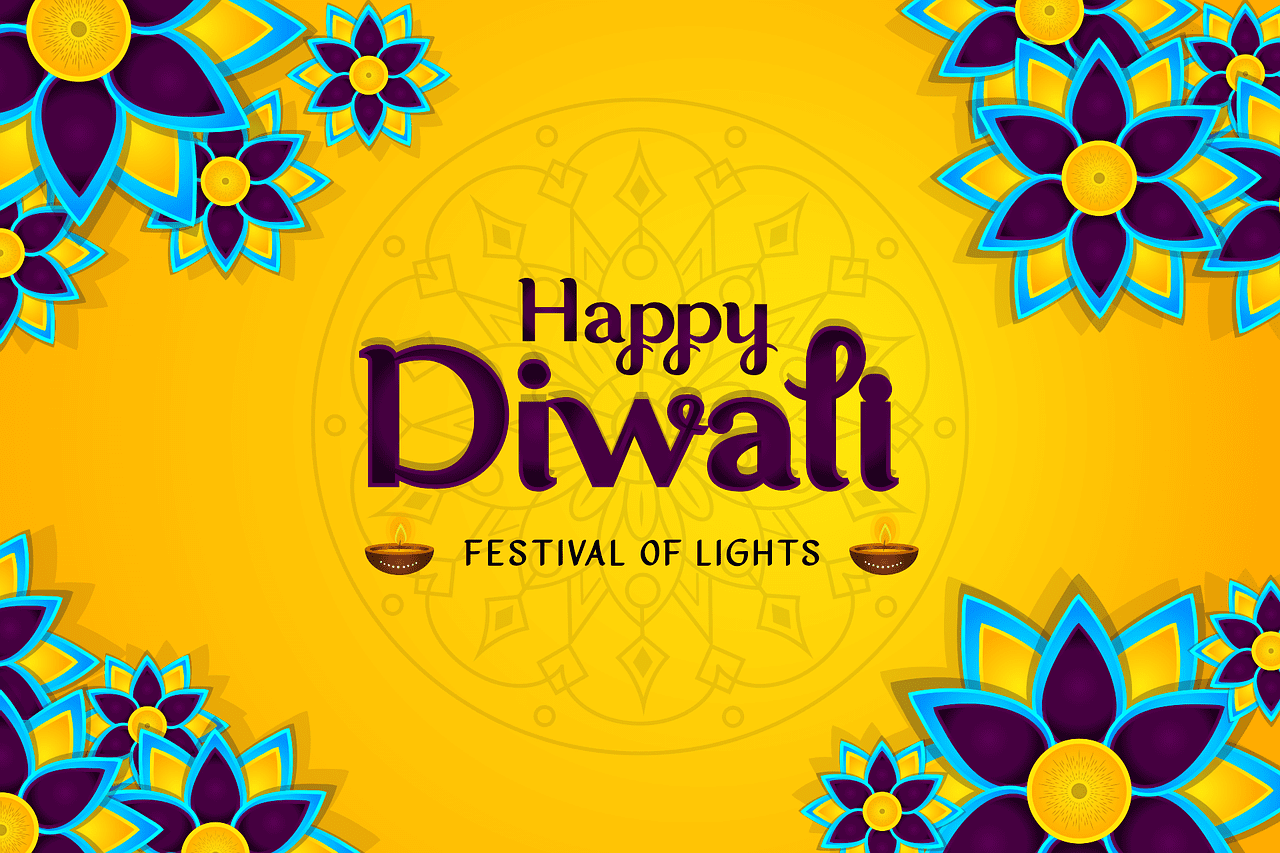 5000 USDT Diwali Tournament
Starbets casino online is running a special 5000 USDT tournament between the 12th and 15th of November to coincide with the beautiful Festival of Lights celebrations. What's cool about playing at StarBets casino?
Accepts Bitcoin, Litecoin, Ethereum, Tether, Tron and Binance.
Every wager on Starbets will earn you STAR tokens based on current mining price
100% bonus up to $500 with user friendly bonus conditions (min deposit $10. Wagering is x30 and max bonus bet it $10)
Massive range of slot games, crash games, live casino and table games
Cashback & Rakeback
Friend referral scheme
To join in, register an account at Starbets.io if you hurry you can still take part in their awesome Starwars Betting Competition too!
What is Diwali?
In the fall, a special celebration called Diwali lights up homes and hearts around the world. Diwali is often called the "Festival of Lights," and it lasts for five days. It's a time when people celebrate the victory of good over bad and light over darkness.
During Diwali, homes get filled with the warm glow of oil lamps, candles, and colorful lights. Diwali comes from the Sanskrit word "Dipavali" which means "row of lights." In this way the traditional clay oil lamps symbolise light over darkness. This brightens up everything and makes homes look really pretty. The lights are like a way of demonstrating good over evil; telling darkness to go away and making room for happiness.
Celebrations take many forms depending on the region, but lights, fireworks and feasts are always at the core of the festival. People also set off fireworks to add excitement to the celebration and to chase away any bad spirits that might be lingering around.
Art becomes a big part of Diwali too. People create beautiful designs called Rangoli at the entrance of their homes using colorful powders, rice, or flower petals. It's a way of making things look nice and welcoming.
Families come together to pray and thank the gods, especially a goddess named Lakshmi who brings wealth and good fortune. Temples also get decorated, and everyone takes part in special ceremonies. Diwali is a time for sharing and caring. Families give each other gifts, sweets, and tasty snacks to spread joy and happiness. It's like saying, "I care about you, and I want you to be happy."
Diwali Feasts
And, of course, there's delicious food! Diwali is a time to enjoy lots of yummy dishes and sweets with family and friends. Traditional Diwali recipes can include Gulab Jamun – deliciously sweet balls of khoya flour dough in sticky syrup. Gujiya, a sweet almond and cardamon filling in a crispy shell. Plus traditional pakoras, samosas, chakli or murukku and many more!
Even though Diwali has its roots in Hindu traditions, people from different religions also celebrate it. Each community adds its own special touches to make Diwali a time of happiness, togetherness, and cultural richness. It's not just about lighting up homes but also about bringing people closer and sharing in the joy of the season.
We wish all our Casinos Jungle explorers a Happy Diwali, especially to our friends and colleagues who will be celebrating the Festival of Lights this weekend!