Dubai Casino Plans Hit the Skids Reports Suggest
The Middle East is growing as a tourist destination fit for the richest and most prestigious travelers across the world. In particular, the United Arab Emirates has taken big strides in reimagining itself as a global player in the entertainment and leisure scene. However, one of its brightest emirates has decided to pump the brakes on one of its most exciting developments, according to insiders. Dubai is easily the most attractive area in the region for Western tourists and the announcement that it was looking to legalize gambling and introduce casinos as part of its brand new liberal approach to the industry only cemented that fact. Now that it appears that this won't be the case after all, at least in the near future, it looks like other territories in the vicinity could steal a march and implement their own plans for legalized gaming. Could this come back to haunt the Emir of Dubai?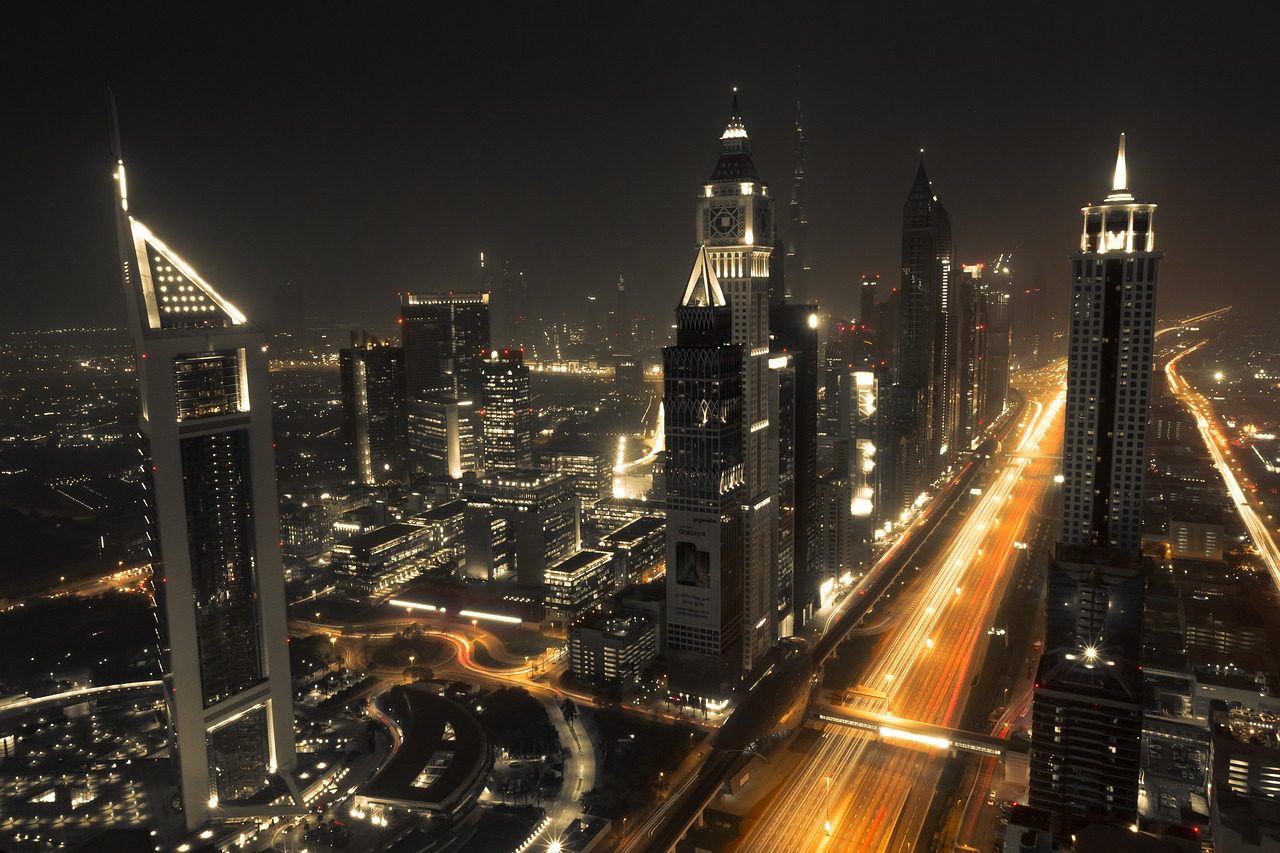 An Abrupt U-Turn for the Middle East?
The Arabian world is quickly looking for ways to diversify its economies and attract new investment to the region. The UAE has been a big driver of this, alongside nearby Qatar and Saudi Arabia. Just in September 2023, CNN reported that Dubai was looking to introduce legal gambling to what it has to offer to visitors. It was expected that there would be a new regulatory body known as the General Commercial Gaming Regulatory Authority (GCGRA) established in the UAE to oversee "a national lottery and commercial gaming".
This would be a revolutionary step for a nation that had seen its laws historically governed largely by the Quran and would allow each of its seven constituent states to be granted a casino license. It would signal a greater willingness to take steps closer to a more liberal, secular approach to legislation. As such, this was an exciting development for both travelers and citizens in a part of the world that had often been seen as being somewhat repressive in its approach to civil liberties. However, news coming out of the region seems to suggest that the previously lauded plans will be shelved and other members of the Emirates will take over the heavy lifting.
It has been reported that Abu Dhabi and Ras Al Khaimah will be the first two to take advantage of the new framework that had been established by the Emirati government. Bloomberg reports that Dubai is taking its foot off the gas when it comes to gambling, pointing to its already lucrative tourism industry as the primary reason. As it stands, gambling isn't a priority for the state, given that it is already raking in huge sums of money from visitors to its glamorous resorts.
With that said, if the $3.9 billion casino resort earmarked to open in Ras Al Khaimah in 2027 comes to fruition, its close proximity to Dubai could change that approach. When a neighbor just 45 minutes from you can offer something not available in your resorts, you might soon see an exodus and a fall in visitor numbers. This could definitely give those behind the decision to slow their gambling plans reason to reassess. You can only compete if you're also in the game and that will likely become increasingly obvious once other emirates begin to open the doors to casinos and wider gambling.
An Economic Decision to be Made for Dubai
Ultimately, the decision to legalize gambling will likely come down to economic necessity rather than a thirst for the pastime. A Reuters report details how the Dubai economy grew by more than 3% in the early stages of 2023. Notably, this was driven by sectors other than its oil and fuel industries, highlighting the reason that the plans for gambling have been shelved. It just isn't necessary yet. Growth in non-oil industries is exactly what the government wants. While gambling is obviously not oil-related, it is not completely free of controversy in emerging markets such as South East Asia and Eastern Europe. As it stands, it is likely easier for Dubai to watch how its neighbors fare in the industry before it gets involved.
On top of all that, it appears that the Middle East is moving towards a sport-oriented focus within its industries. In 2022, Qatar hosted the FIFA World Cup and Saudi Arabia looks set to host it in the near future. The Saudi Pro League has become a disruptor in world soccer, too, signing some of the biggest stars from Europe and South America. Because of this, it's likely that governments in the region will be keeping an eye on where they can build their sports industries, rather than jumping into untried markets in the area like gambling. Either way, it looks to be an exciting time for the UAE and it seems that there will be legal gambling in the country sooner rather than later.