eSports Cementing Itself as Medal Sports at Asian Games
As the popularity of online gaming continues a strong upward trajectory, the professional side of the industry is always seeking ways to fully legitimize itself. In recent years, professional video game players have made big strides to establish competitions that will rival athletic endeavors. Part of this has been integrating eSports within traditional tournaments and competitions, as well as partnering with professional athletic organizations. Spanish sporting behemoth Barcelona has its own gaming arm, for example, alongside its soccer, basketball, and handball sides. Perhaps of even bigger note, though, is the introduction of professional video gaming into established entertainment venues and competitions like the Asian Games.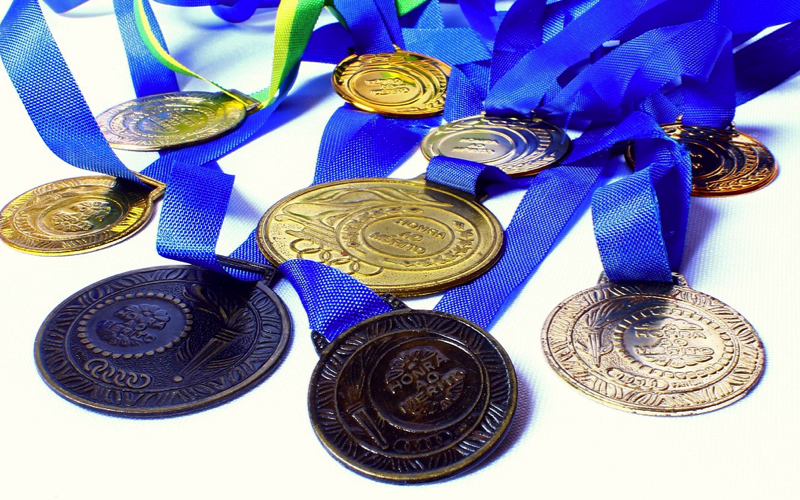 The Asian Games is essentially the continent of Asia's own continental Olympics. As such, it is a prestigious event that many great athletes have performed in before going on to achieve medal placements at intercontinental competitions. Because of that, it is a momentous announcement that the games will continue to include eSports as medal events in the forthcoming 2026 edition. This is ultimately what proponents of professional video gaming have been fighting for since the earliest days of organized competition. In the days of underground tournaments and invitational events, not many would have imagined that the games would be played on such big international stages. The extension of eSports in the games represents a solidification after years of impressive growth.
From Humble Beginnings to Multi-Thousand Crowd Pleaser 
Video gaming obviously isn't new. Since the days of Pong, digital gaming has been popular worldwide. However, as more and more technological advancements came into the fold, including online gaming and video streaming, there became a much greater appetite for competitive gaming. Twitch and YouTube gave potential competitors a platform on which they could broadcast their gaming exploits. This built up loyal audiences of gaming enthusiasts looking to engage with the titles they enjoyed vicariously, ensuring that it wouldn't be long before there was a push for more centralized competition. From the inauspicious beginnings of the FIFA eWorld Cup back in 2004, it has blossomed into a multi-million dollar industry that attracts thousands of eyeballs.
As competitive gaming continued its impressive rise, there became louder calls for the integration of these eSports titles alongside traditional athletic sports. The first big move has obviously been the Asian Games. The continental tournament announced that it was going to introduce video game titles into its official medal competitions for the 2022 edition. That meant that world-famous titles like FIFA, Dota 2, and League of Legends would be included alongside athletics, swimming, and archery. The games have yet to be undertaken after the pandemic led China to postpone until 2023. The success of this year's competition will likely be of great interest to those with skin in the eSports game. However, some of the pressure that may have hung over the first outing of the events has been cleared a little by the announcement that they will continue into 2026, regardless of this year's performance.
Infrastructure and Competition: A Match Made in Heaven
Now that prestigious events are taking a gamble on eSports, with even the Olympics running its own digital competition, the focus is firmly on the infrastructure around it. A big part of that focus is specific to the venues in which the games will be played. Asia has long been ahead of the West when it comes to video gaming. Because of that, countries like South Korea and China developed purpose-built arenas that could seat thousands and host competitions between elite competitors. That is now seeping out of its previously very localized home and spreading across the globe. In the US, a number of venues have popped up, including the HyperX Arena in Las Vegas, which can seat 1,000. It has already hosted League of Legends All Stars events. That indicates that it shouldn't be long before the West as a whole takes the plunge and puts its full might behind professional gaming.
As it is, the fact that the Asian games has made such a bold step in allowing eSports under its banner is possibly seen as something of an oddity outside of the continent. Many in the US and further afield may see the introduction of the events as being something more culturally specific than indicative of a wider move towards professional gaming. However, that is probably an outdated and blinkered view of what is an up-and-coming industry. The popularity and engagement with sports evolve as generational preferences change. It would be churlish to count eSports out as a fad just now.