Gambling crackdown plans in motion in the UK
Gambling has long been the subject of debate. Figures on both sides of the argument agree on one point; the next round of the gambling crackdown review might result in the most significant changes to gambling regulatory laws in a generation.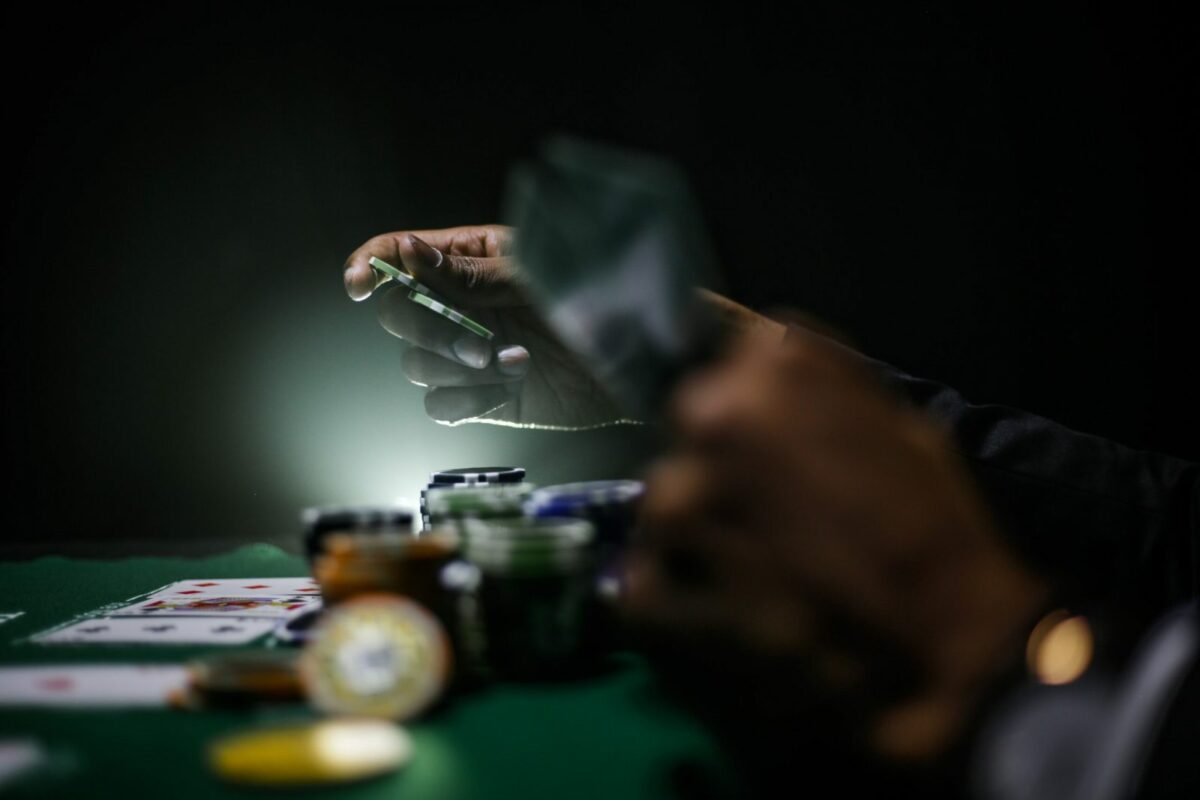 Plans are currently underway for a crackdown on the gambling industry. An influential and powerful alliance has emerged, bringing together some of the oddest collaborators. It consists of health professionals, academics, regulators, and religious leaders. Cases made for the crackdown on policies are lauded by both the Daily Mail and The Guardian. Politicians who would normally never agree on anything have also united on this.
This attitude is built on the belief that gambling is a significant public health concern. This alliance want to put limitations on people who bet and aim to challenge previously accepted freedoms.
If they succeed, anybody intending to place a wager of any kind would face affordability checks. They would have no choice but to let an ombudsman appointed by the state review their financial affairs. Whether or not they spend money on betting will no longer be their decision.
Figures on both sides of the argument agree on one point; the next round of the crackdown might result in the most significant changes to gambling regulatory laws in a generation.
Some people increasingly refer to gambling as if it were a bad word despite being a completely legal pastime. Tessa Jowell, the culture secretary behind the 2005 Gambling Act accused critics of her relaxation of gambling regulations of snobbery.
As bookmakers have added online operations to their offerings, the nature of betting has expanded. Gambling has undoubtedly evolved. Once upon a time, the image of a bookmaker conjured up in people's minds was rather different. A man in a sheepskin jacket screaming the odds from a wooden box at Kempton Park would probably have come to mind. That caricature has now faded from the spotlight.
A revolution has transpired in the industry. There is now gaming where there was once only bookmaking. Although the two are distinct from each other they are frequently the same companies who operate them. As a result, many people regard them as the same thing, deserving of the same scorn.  Few things have sparked as much rage as fixed-odds betting terminals. Their popularity in betting shops skyrocketed as a result of the 2005 legislation.
The machines are now strictly regulated, however, with maximum stakes reduced from £100 to £2 back in 2019. Other forms of betting and the freedom of gambling firms to advertise have all been part of the debate.
The shift in attitude may be as a result of the transition in betting from a physical, in-person experience to one that is more virtual. It is now less focused on human interaction.
The development of online gambling has altered how the general public views betting in a negative way.
It is a tricky balance to manage.  Many people enjoy gambling and have no qualms about it. However many people don't like the types of things heavily promoted alongside it.
If you sign up to bet on horse racing or sports, you will be cross-sold other things as well.  The convergence of bookmaking and gaming items is the issue that makes a lot of people uneasy.
Politicians on both sides of the divide are just one of the major groups in the crackdown on gambling. They believe that gambling is one of the most serious public health concerns of our day. High-profile figures in the public health sector have also been among the most outspoken critics of gambling.
The result is a lobbying alliance that is becoming increasingly powerful and successful. The Guardian for example plans to publish a book by one of its writers that promises to expose the gambling industry. The Daily Mail has also covered it.
Public health is gradually infiltrating all areas of our lives attempting to assert control over what we eat, drink and spend our free time on.
Ian Duncan Smith's Centre for Social Justice released a paper titled "Not a Game: A Call for Effective Protection from Gambling Harms" on May 17, 2021.
Duncan Smith states in the report's foreword that the gambling industry now poses a very real threat to our communities. He believes the time has come to get a grip on this pernicious addiction. He also points to the strong link to social problems including drug and alcohol addiction, debt and family breakdown.
The CSJ proposes a solution based on Big Brother-style state surveillance of gamblers. It advocates for the implementation of affordability checks which would be an unparalleled infringement on civil liberties. Those who wish to gamble would lose a significant amount of privacy. Banks would be required to disclose client information with the ombudsman. Betting companies would then be required to act by potentially rejecting a bet. The mandatory tracking of all transactions would be critical to the system's success. The state may use the precedent to record, monitor, and analyse all financial activities.
Banks can use machine learning to assess gambling customers' financial circumstances. An algorithmic technique assures neutrality in affordability calculations while also limiting any privacy issues, however.
Many people would prefer to stop betting completely than allow their personal transactions to be scrutinized by authorities via these crackdown measures.
The ramifications for the gambling business would be significant. The outcome would be similarly disastrous for horseracing, which is primarily sponsored by punters.
Affordability checks, according to British racing's executives, could cost the sport more than £60 million a year in lower levy money and media rights fees. Furthermore, the CSJ wants the government to prohibit the promotion of bookmakers, betting, or gambling.
They demand a complete ban on gambling marketing, enticements, and advertising throughout the United Kingdom. They recommend a strategy similar to that used in tobacco control. This in effect covers all types of advertising, including promotion and sponsorship.
The crackdown on gambling has spread to commercial broadcasters like ITV and earlier channels. These companies rely on partnerships and advertising arrangements with bookies to generate revenue. The ban would certainly put an end to practically all mainstream television coverage of the sport. Racetracks would also lose their single largest source of sponsorship revenue.