Innovations in online casino
One of the most fascinating aspects of the online casino industry is how closely it is related to innovations in technology. In fact, online casino owners are reliant on new technology and innovations. Just look at the internet, without that online casinos would not even exist. The online gambling industry is booming. The internet has […]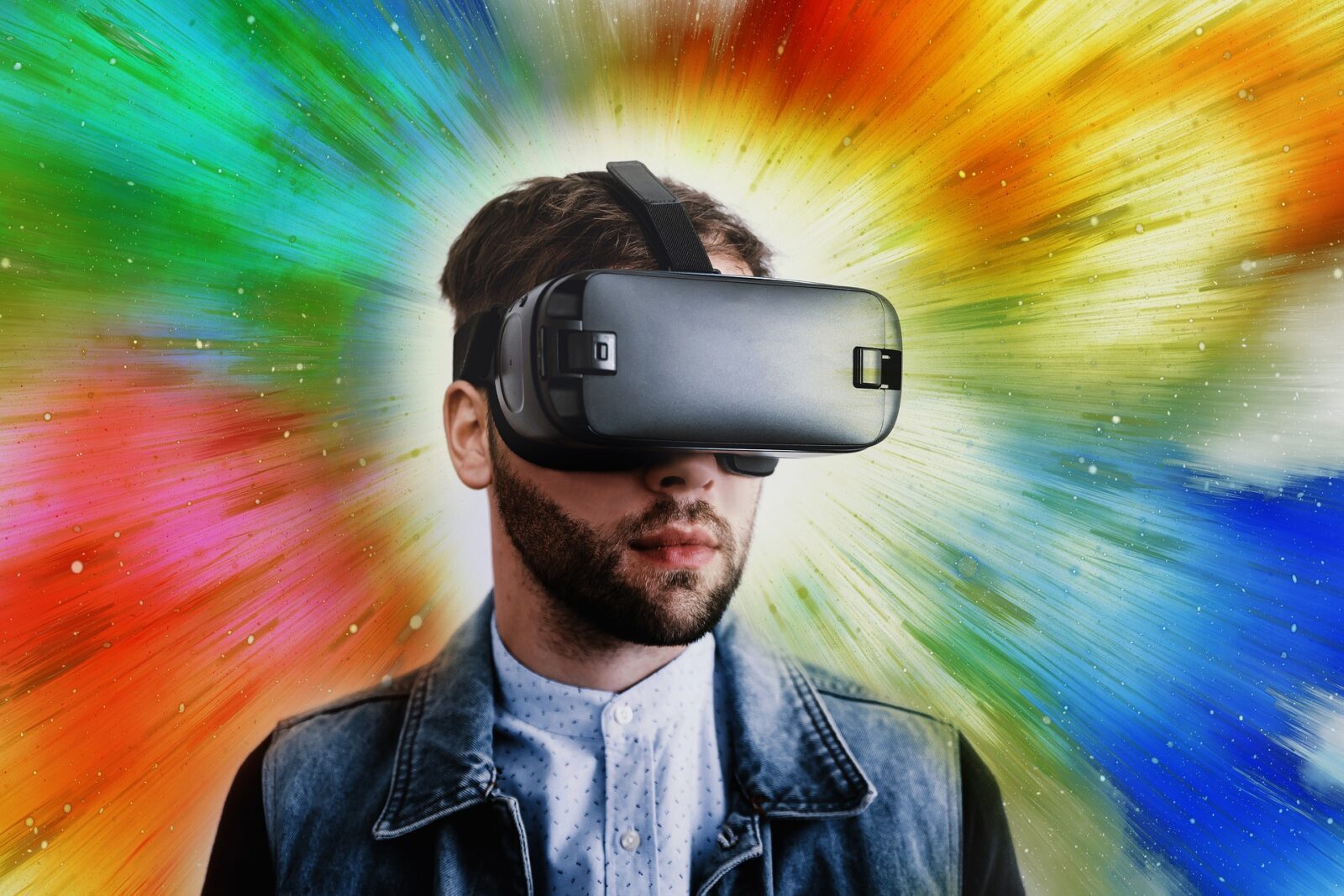 One of the most fascinating aspects of the online casino industry is how closely it is related to innovations in technology. In fact, online casino owners are reliant on new technology and innovations. Just look at the internet, without that online casinos would not even exist.
The online gambling industry is booming. The internet has made gambling far more accessible than it has ever been before. And with this increase in revenue has come new potential revenue streams for online casinos. There are many different games that may be played with an internet connection and just as many unique styles of playing. So what distinguishes the best casinos from the others? The answer is that they provide more than simply gaming; they also provide entertainment.
Online casinos have tried to stay ahead of the curve by embracing innovations.
People's willingness to engage with new technology is fueling the growth of the online casino industry. For example, online casinos have begun to adopt live casino online solutions that mix the best of a land-based casino with the convenience of playing online.
In the online gambling market, other cutting-edge technologies are also creating waves.
Online casino innovation in Experiential Learning
Online casinos are using innovations such as cutting-edge technology to combine the benefits of both online and physical casinos. Human interaction is an important part of the casino experience in person. Internet gamblers miss out on it so a key part of the online experience is trying to recreate it.
Game designers have understood this for some time, but have never had the technology to change it. However thanks to video streaming innovations, online casinos can now use live dealers. A person working for the company assumes the role of dealer and broadcasts live casino games to viewers from a studio.
High-resolution broadcasting really helps to recreate the feeling of having a live dealer in the game. Advanced sensors also allow the player and dealer to communicate in a more natural way. Twitch has improved and users now have a lot more options when it comes to gambling. Users can now use chat to initiate a conversation with a dealer and other participants. This software is used by online casinos with live dealers to relay the dealer's gestures.
Online casino innovation in Cryptocurrencies
Cryptocurrencies have transformed a wide range of businesses, including the finance sector. With the rise in popularity of Bitcoin, the online casino industry has had to react quickly. It is therefore becoming increasingly common to find in the online casino market. There are two ways in which you can use it when gambling online. According to the Bitcoin Casino Stats research conducted in 2020, there were already 227 online casinos that accepted cryptocurrency at that time. Bitcoin was the most popular currency, used by 25.7 percent of gamers.
Bitcoin is currently accepted as a transaction value by many online casinos. You can put BTC into your casino account and the casino will convert it to a regular currency for you. BTC Casinos are a small but growing area of the online casino industry that allows you to do all of your transactions with Bitcoin. These casinos only take Bitcoin as a form of payment, This means that all winnings are paid out in BTC with no need for traditional banks.
Virtual Reality
Virtual reality is one of the most exciting innovations that are likely to influence future online gambling. It is expected to be based on gaming, allowing you to immerse yourself in virtual worlds. Whilst it does already exist, virtual reality is proving to be far more entertaining than many had imagined.
VR, particularly augmented reality, is increasingly becoming a tool for achieving productivity goals in a variety of industries. The online casino industry is one of these sectors. Despite the fact that virtual reality is still in its infancy, some casinos allow players to interact with their services while wearing a virtual reality headset.
2FA
Two-factor authentication is a means of verifying a user's identity before allowing them to access an online casino. Clients must prove their identities in two separate ways, which is the product's crucial component. This solution significantly improves security for players. It means cybercriminals will have a lot harder time accessing your password or other authentication methods.
Monetization of video games
How we use media has changed dramatically in recent years. We no longer purchase DVDs to see movies, preferring subscription services like Netflix instead. We will see gaming firms adopt this creative strategy as well. They will no longer be pushing game consoles or standalone games for their main revenue push. Instead, they will rely on in-game sales or allow gamers to pay for higher-tier games to make money.
The technological world moves at a breakneck pace and the gaming industry is no exception. Developers and businesses need to keep up with the times and adopt the most cutting-edge technologies to elevate their clients' gaming experiences. It is increasingly necessary to make the gaming environment more entertaining, financially beneficial, and convenient.
Exceptional Cross-Platform Support
Most developers are adapting their services to work on a variety of platforms, including desktops, smartphones and other mobile devices. It is because it is becoming increasingly more common that people are switching to portable gadgets. Aside from being small, you can use them anywhere; from your bed at home to nearly anywhere on the planet.
As a result, it is critical for online casinos to provide excellent cross-platform support. In terms of the experience of playing on portable devices, there is still some scope for improvement. Some games, for example, are still not available on smartphones. Furthermore, not all casinos offer specialized Android and iOS apps. These apps allow for speedier loading times and a better gaming experience. App development is becoming more widespread so expect most platforms to follow suit in the next years.