Jake Paul announces Betr's new "micro-betting" sports bet app
Former Disney Channel actor and professional boxer Jake Paul is returning to the media industry, this time with an emphasis on sports betting.
Paul and his partner Joey Levy have collected $50 million to start a media and micro-betting company named Betr. They intend to create sports media properties and expand their sports betting business using micro-betting.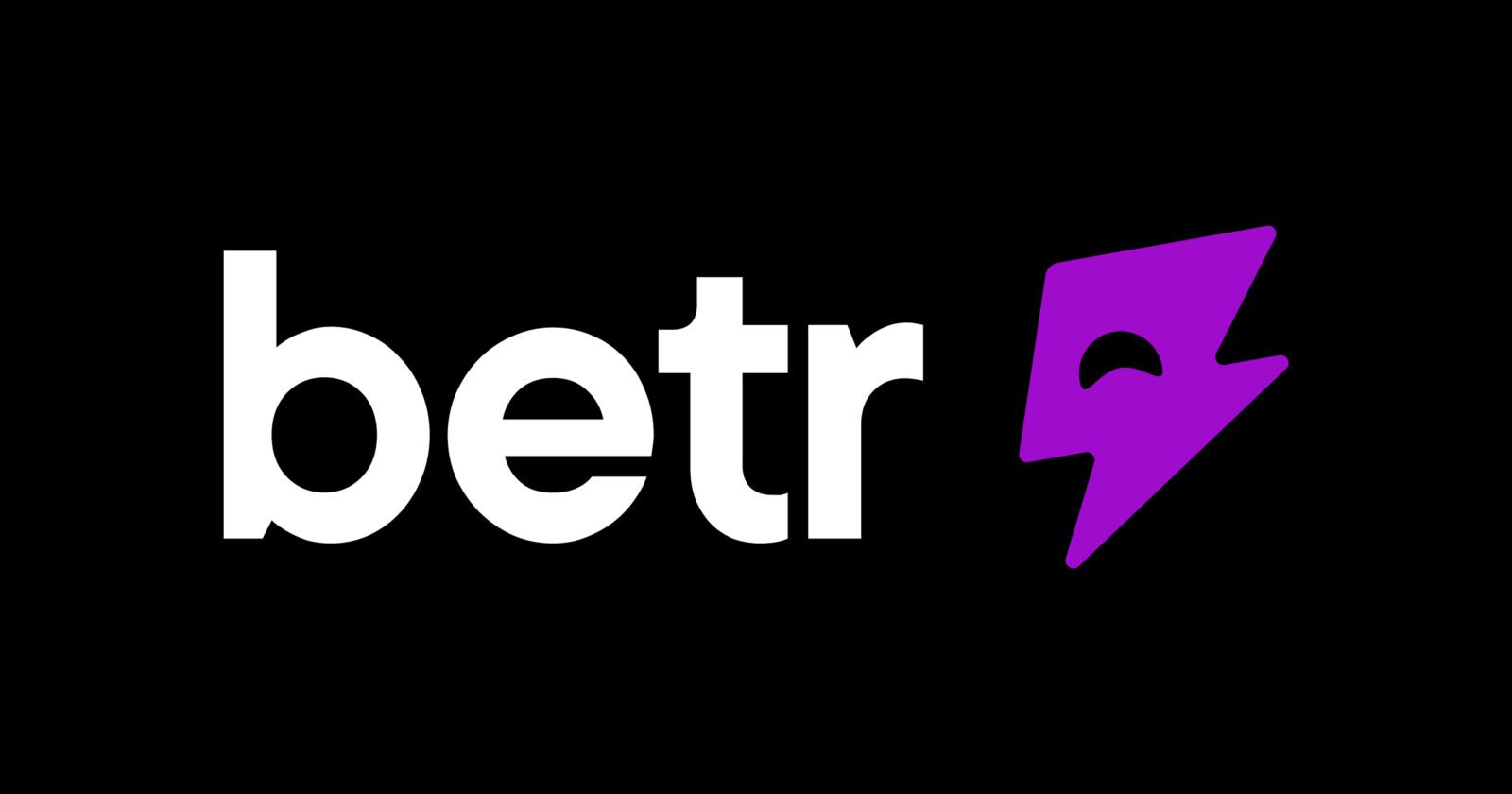 Jake Paul describes micro-betting as "the TikTok-ification of sports betting."
He states "We're in it for the long haul, and we're committed to doing it correctly… By the decade's end, we plan to have established ourselves as the preeminent sports betting and media consumer brand."
Betr's first foray into the media industry will be the BS with Jake Paul web series. Other works will follow. Mike Denevi, formerly of Bleacher Report, has been hired as Betr's head of media.
Levy told Axios, "You can certainly expect 10+ videos a day from rising content creators we've recruited into the firm." But at first, we're concentrating on natives with premium content, beginning with Jake's show.
Levy said the business hopes to monetize its performances through sponsorships and drive brand exposure through media. The company has had discussions with streaming services about licensing its material. However for now it has no intentions to develop original programming for any platforms other than the most popular social media apps.
A freemium launch with payment models to follow
Betr will employ the technology developed by Levy's other gambling software startup, Simplebet, to launch its betting operation. In the beginning, it will be a freemium game, later expanding to other payment models and additional states. The firm claims to have established equity relationships that will allow it to expand its gambling operations.
The initial $50 million in seed funding is being provided by a diverse group of backers, including several high-profile individuals and organizations in addition to venture capital firms such as Florida Funders (8vc), Aliya Capital Partners, and Richard Sherman, Ezekiel Elliott, and Travis Scott (Betr is headquartered in Miami).
Investing in new hires, research, and development are high on Betr's list of plans for the money. Levy seeks access to many betting markets and will reveal his first set of partners in the coming weeks.
According to Levy, the company is spending much less on agreements with market access partners like land-based casino operators than it initially expected. Rather than compensate them monetarily, the company is giving them ownership holdings in Betr so that the funds may be put toward building the business and attracting new customers.
"Our best-in-class technology will be a potent force in the industry when combined with Betr's distribution channels' redesigned user experiences, reach, and influence. We are thrilled to be at the center of this cooperation, which brings together many of the best aspects of the fast growing convergence of sports, media, and technology, said Paul."
Betr Founders
Paul found fame on Vine, a now-defunct social video platform, before transitioning to YouTube. He also had a role on the Disney Channel show Bizaardvark. Still, He was fired after he and his brother, fellow social media sensation and boxer Logan Paul, got into some publicity-negative mischief.
In 2018, Paul started boxing, and in 2020, he got professional. Paul has emerged as a significant player in the boxing industry. He's produced some high-profile bouts and recruited notable fighters like Amanda Serrano and high school phenom Ashton Sylve. Through his venture capital firm, Anti Fund, Paul has invested in businesses like Moonpay (a cryptocurrency payments company). Other ventures include Alchemy (a blockchain startup), and Osmind (a mental health platform).
Levy is credited as a co-creator of Simplebet, a B2B technology that introduced the concept of "micro-betting" to American sports. Betr is an online sports betting platform that allows users to wager on individual outcomes within an event. For example, pitches, at-bats, plays, and drives in baseball and football games. Betr, using the technology developed by Simplebet, will launch its app "in the coming weeks" with a free-to-play version available in all 50 states. This will be followed by a state-by-state release of its licensed real money betting experiences later in the year. By forming "strategic equity-based partnerships that the firm will be disclosing shortly," Betr claims it has gained entry to markets in several states in the United States.
Paul claimed that the sports betting industry has long relied on famous young people to promote their products to draw in more members of the millennial generation who enjoy gambling.
Drawing in a millennial generation onwards
Paul, who has 70 million social media followers, stated in an interview, "They were paying me millions to promote their sportsbooks for my fights."
For something to move forward, they require movers and shakers. Finally, we get to replace the dinosaurs.
Betr's media and betting arms are separate but complementary businesses. In his new post as president, Paul oversees the media division.  Here they develop social shows and promotions aimed at a younger demographic. He'll be in charge of marketing, assembling a team of influencers, and hosting a weekly show. Joey Levy will oversee all gambling operations.
Betr has also brought on Alex Ursa, formerly the president of product at FanDuel, and Mike Denevi, formerly the head of media at Bleacher Report, to help launch. To increase awareness of the service, Paul will host a new talk program, "BS with Jake Paul," inviting other influencers, celebrities, and athletes to debate today's critical sports topics.
What is Micro Betting?
Micro-betting is a growing part of the gambling market. It lets people bet in real time on specific moments during games. It is basically a subset of live in play betting. In this set up you can bet on the outcome of short term events rather than the end result. For example, you could bet on what will happen in the next pitch. The odds will fluctuate during the game and it makes for an exciting betting style.  European sports bettors will already be familiar with the concept. In play betting in soccer offers bets on next goal, yellow card, corner kicks and so on.
Betr, a sports micro-betting app, will debut in beta in the following weeks. Thus, the firm will use its new media investments to promote the Betr brand. The software will be released later this year as a free-to-play experience in 50 states. This is following a beta testing period. You can sign up for beta testing here https://www.betr.app/ Levy explained that "free-to-play" is more of a "tutorial" or "glimpse" into the future of fan involvement, sports betting, and micro-betting. Ultimately free to play is part of the registration, onboarding, and conversion funnel for our real-money betting experiences.