Las Vegas Casinos Make it Harder to Beat the House
The house always wins? With house edge, there's a reason that's a common phrase. However, casinos in the Nevada desert are making this even more true. In an effort to increase the profit per gambler, venues on the Strip are gaming the system to make it harder for players to win anything of note. So what does this mean for those looking to try their hand at the famous tables? How have they managed to stack the odds further in their favor? And why have they taken this move to make such a change now?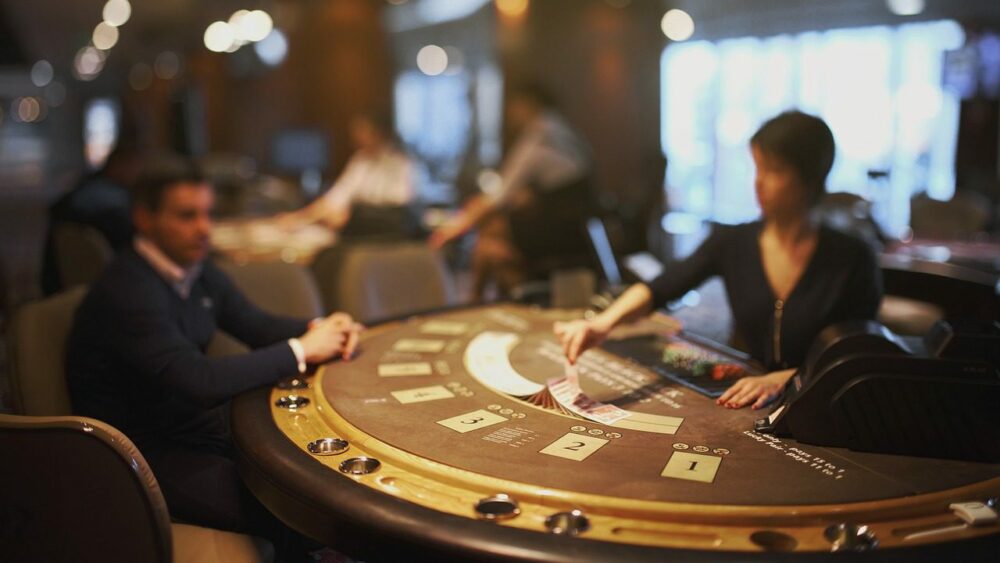 According to a report by the Wall Street Journal, 2022 was almost a record year for the amount gamblers lost at Vegas casino floors. Figures showed that blackjack players lost around $1 billion at the tables. That comes second on the list of the highest-ever losses recorded in a year. With these figures, the operators were keen to capitalize and make the most of the boom by bringing in extra funds. As such, the big casinos are looking at ways of targeting high-rollers and dissuading small-stake gamblers. This means that those returning to the floors after some time away may see some differences from their last visit. 
Reducing Tables, Increasing Losses, Lowering Wins
There are a few ways that the casinos in Las Vegas are maximizing their profits. The simplest is one that is often seen across a number of other industries. That is automation. This doesn't affect a player's probability of winning but it does mean that operators can cut their expenditure by investing in video machines instead of manned tables. Following on from that, the Strip's casino floors are becoming home to fewer and fewer tables. While they may be helping drive highs of nearly $1 billion in revenue in the form of losses, they are also where most of a casino's money will be spent. As such, focus has been on the potential to minimize the outlay while maintaining the high income. That's where the operators are employing tricks to give the house an even stronger edge.
The number of blackjack tables may be dwindling but the casinos know exactly how to keep posting record numbers. To keep wins low, as well as wage expenditure, the house will now ensure that the minimum stake is higher. That means that only those higher-rollers with the funds to pump into a losing game will play. According to the Daily Mail, some venues are also adjusting the odds that they pay out on certain games. So, on top of a higher buy-in, payouts are now also limited. According to that news report, busy days will see the house sometimes double the minimum bet from $25 to $50. In roulette, some operators are increasing the number of triple 0 tables that they host. This has helped drive those spectacular figures when it comes to losses and the venues will be hoping that it continues as they establish more profit-boosting measures. 
The Average Gambler Being Priced Out
The measures being introduced may be good for the casinos and may not be of much detriment to the highest of high-rollers. However, when it comes to the typical Vegas gambler, there may not be a draw to the bright lights of Sin City anymore. As there is less chance that they will be taking home winnings that make their trip worthwhile, there needs to be more on offer. Entertainment has been key to the appeal of the Nevada destination for as long as can be remembered. That won't be changing, either. Bands like U2 are still signing up for residencies, even offering more affordable tickets to give more people the chance to access live music in the city. The issue is the price point. Tickets to this year's Formula One on the Strip are setting people back a minimum of $500. That coupled with the increase in room rates in the city is making it harder for typical visitors to enjoy a trip.
As the post-pandemic world adjusts and settles back down into a new normal, the casino industry is no different. Because of that, you may just notice that you're not able to win the bucks you once were, or find your favorite blackjack table, should you return to Las Vegas. And it's unlikely that this will end this year if the carrot of record revenues continues to be dangled in front of casino operators.