Leading Crypto-First Casino Innovator on the End of Dramatic Drop
Trouble appears to be brewing in the crypto casino and token world. One of the industry's more famous and innovative names has been dealt a blow amidst rumours of issues with their licensing arrangements. It all comes at a crucial period of the technology's acceptance and proliferation. Could this latest tumultuous saga be too much for investors and enthusiasts? Or will it be nothing but an expected blip in the long-term future of crypto, particularly its adoption in the casino world?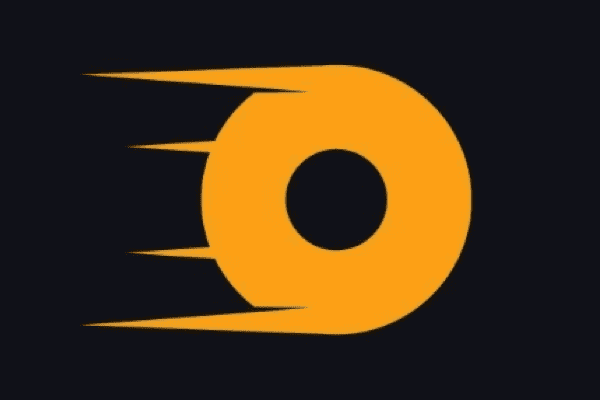 Rollbit, a crypto-first casino established in 2020, is currently locked in talks with authorities in Curacao. The company is looking to renew its license. However, any updates have been sparse and this has allowed for rumours to swirl. The casino and crypto-trading operator has reassured its user base that any delays are not an issue and that authorities have not indicated that there will be any issues with their continued operation. However, the lack of certainty has sparked panic in many. Because of this panic, spokespeople for the company are taking to the media in order to allay any fears. The concern in the crypto community, though, is that the damage may already be done.
Cryptic Crypto Clues: An Uncertain Few Weeks
The primary concern of those in the crypto casino sphere has been the removal of relevant information on the Rollbit website. Previously, all licensing information was easily accessible on the homepage of the site. Details on their crypto derivatives trading was more hidden but still visible when users logged in to their account. In recent weeks, the information regarding gaming licensing appeared to have been removed from view. This was of the greatest concern to regular users, given that this covered the majority of the site's operation. The company's official social media moved quickly to allay any fears. On Twitter, they released a statement that concluded with: "Our operation continues to run smoothly, with fully covered balances and no issues with deposits or withdrawals". This should have been a clear statement of the casino's continued legality. To many, it seems to be concerning and nothing more than firefighting.
Rollbit's official token's recent performance is strong evidence of this loss of confidence. In amongst all the uncertainty of the last couple of weeks, its value has dropped by around 20%. And this is playing out at the same time as a small controversy focused on Rollbit Coin is gathering pace. Scrutiny is being placed on the company's efforts to promote it. It has been reported that the company uses paid partnerships with investors to produce guerilla marketing on social media. So far, nothing new in the industry. However, observers began to point out that some investors promoting the coin are actively dumping it at the same time. This suggests that there might be some discontent within the community itself. The combination of this and the casino's apparent licensing battles is leading some to leave the platform well alone.
Damaging or Not? The Long-term Fallout
At this exact moment in time, things aren't looking good for Rollbit. But it's also not a great look for the market overall. While the platform might not be the biggest in the wider crypto sphere, any uncertainty or hint of controversy will be used as evidence against the market as a whole by its detractors. As such, it would be beneficial to all for the situation to be rectified sooner rather than later. Whether that's with a renewed license or not is inconsequential. For the community, getting rid of a contentious platform would be seen as a good way of getting their house in order. If the license is granted, that means it stood up to scrutiny and there's a greater variety of platforms available. The key now is timeliness. Deliberating or keeping users in the dark any longer will only weaken trust.
In defense of Rollbit, the market has stalled. The impacts of proposed regulations and existing regulatory actions have slowed it. So, while the company is experiencing its own uniquely personal concerns at the moment, it's not fully separate from the external factors currently felt universally. The best possible outcome for all concerned would be a speedy resolution to the individual issues, coupled with a return to wider growth. Because of the market stall, it's not 100% clear whether any value drops in individual tokens are the effects of distrust or not. Should we see a return to normal, a much clearer picture should build.