Machine learning and gambling
Machine learning and AI can evaluate player gambling behavior and provide highly tailored game ideas. It may make it more interesting for gamblers to continue betting. Just don't expect it to help you win.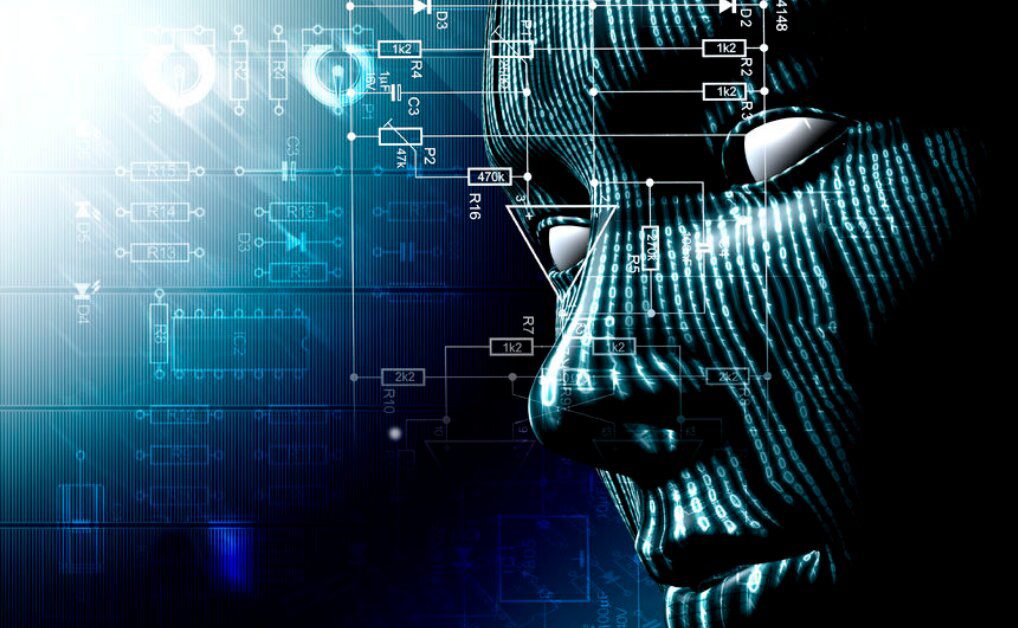 Machine learning can assist to clean up online gambling by detecting cheaters although it might also be working against you. AI can evaluate player gambling behavior and provide highly tailored game ideas. Customized gaming may make it more interesting for gamblers to continue betting, but definitely not to help them win. The house always wins, whether we're talking about online or in a bricks and mortar casino. Gamblers may have more motivation to bet longer and lose more in this new machine learning-driven gambling future.
Ultimately it all comes down to calculated probabilities.  A good example of something that people often fall for is the following: People frequently assume that if a number has appeared more than ten times, there is a good possibility that it will appear again on the eleventh count. This, however, is not the case. The chances of seeing the same number again are the same. This fallacy is primarily psychological in nature.
The chance of a number falling ten times in a row is less than 0.1 percent. As a result, if the same number has fallen nine times, we can be confident that another number will fall the tenth time. The important aspect to remember is that even though one number has already been called nine times, the chances of the second number falling are still 50/50.
Casinos
The majority of casinos adhere to the maximum bet policy. This forbids any player from continuing to play after a specified amount of time has passed. If you want to beat the casino, make sure you keep betting on the same chip.
The highest odds you can receive involve the house taking between 1.5 and 5% off the top. This is for games like craps, baccarat and slot machines. In some casinos, it can even be as much as 20%. You can generally expect to get back roughly 95 to 98 cents on the dollar with the money that you bet. Nevertheless, regardless of your choice, you will almost certainly lose money over time in casinos.
The casino business believes that artificial intelligence aids players by detecting cheaters more quickly. That may be true but there is another side to this topic.
Who uses Machine Learning in Gambling?
Craig Smith, a well-known former New York Times correspondent wanted to see if he could use machine learning to get better results when betting on the horses. Craig left journalism to pursue this aim and used a no-code ML solution called Akkio to test the performance of ML in horse racing. He wanted to demonstrate how their approach can promote AI use. Most importantly, he also wanted to highlight how it is already enhancing productivity in essential but monotonous tasks. Akkio is developed for business analysts that want quick insights into their data without having to hire engineers and data scientists. It turned out that it was also useful for what Smith wanted. In fact, he was able to double his money in minutes by using an ML recommended system, produced by Akkio.
Smith worked with Chris Rossi during this period. Rossi is a horse racing expert who assisted in the development of a data system that was subsequently purchased by a horse racing data conglomerate. He now works as a consultant to people who work in the horse-racing industry. Amongst them are teams of quantitative statisticians who use machine learning to game the races. Rossi believes it is essentially the suckers against the data scientists in horse racing gambling.
Sports Betting
Sports betting was once seen as a legal grey area in the United States. Then, in 2018, the United States Supreme Court overturned a 1992 federal rule. This really paved the way for the states to allow the practice, previously only permitted in Nevada. This came at a time when casinos had closed their doors and people were looking for ways to fill their leisure time. This led to the explosion of online gambling and sports betting. Since the start of the coronavirus' outbreak, shares of DraftKings has increased by 350 percent, making the company worth almost $22 billion.
You could, like Craig Smith, use Machine Learning to your advantage. Unfortunately the house will develop its use of ML to counter any advantage you may briefly have. To calculate the odds of a bet, bookmakers utilize their own machine learning algorithms.
As a result, while your own machine learning model directs you towards the more likely outcomes, you may always end up with minimal benefit. Developing ML models for sports betting is useful for practising and improving your data science skills. It isn't something you could do in the long run as part of a successful gambling method though.
What we have seen thus far is that bookmakers profit by restricting payouts. To do so, they must adjust the odds effectively and will need to know the probabilities. It is impossible to beat a good bookmaker in the long run. Despite that, bookmakers are not infallible. There are two ways to overcome them based on better probability estimation:
1 If you consistently make good bets you will be able to compensate for the payout margin they have built-in.
2 If you only bet on games where you know the bookmaker made a mistake and the odds are good; you will have a better chance of winning.
In reality, strategy one is merely a variant of strategy two. Maybe you can predict the result of each game more accurately than the bookies. However, you are unlikely to make a profit because the bookmakers will be close to getting the odds correct.