MGM Resorts Aiming to Go Global, Launches in New Territories
MGM recently announced that it will be launching its BetMGM brand in the United Kingdom, a market famous for its gambling popularity. With this, the company is taking its first steps into becoming a truly global brand but will it be a successful gamble or will MGM struggle to break even in an already-saturated iGaming landscape?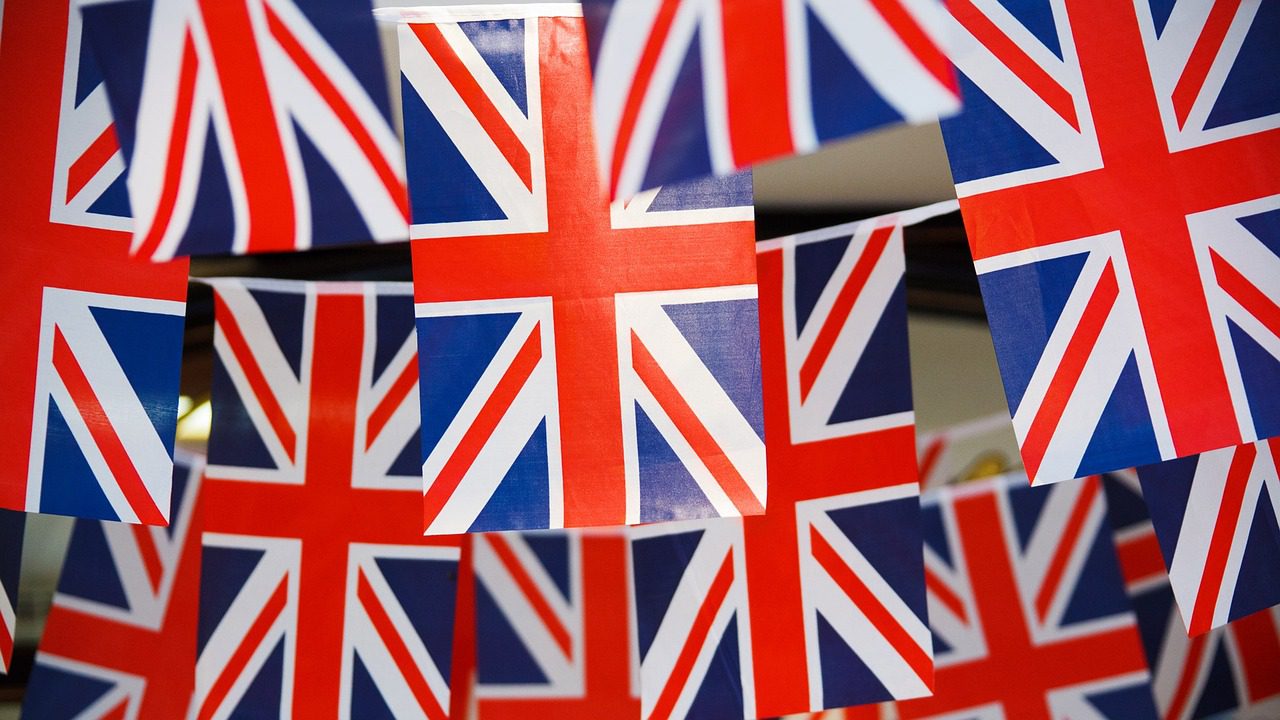 It's a familiar name to those in the US but MGM doesn't have quite the same stranglehold on the casino and betting market outside of the States. To combat this lack of brand awareness internationally, the company is looking to expand its reach into previously untouched countries. And it started off strongly by launching its iGaming arm in one of the most competitive but also lucrative markets in Europe; the United Kingdom. 
UK iGaming Market a Growing Behemoth
There's a strong reason that MGM looked to the United Kingdom to take steps towards becoming an international brand. According to research by Technavio in 2022, the country's gambling market was expected to grow by more than $2 billion. This was largely expected to be driven by online casinos and sportsbooks. That presents a lucrative proposition to any company looking to work its way in for a slice of the revenue pie. Growth would suggest that there is space for new names to come in and provide an outlet for some of the increased revenue expected over the coming years. And when you already have an established brand that is popular in another country, you can move fast to hoover up the excess with some confidence that this new venture will be a success. 
On top of the potential for new revenue streams, BetMGM will see now as the time to make a move after strong recent financial performances. For 2022, the company's own reports showed an increase in net revenue to $1.4 billion, which saw them outperform the prediction of $1.3 billion. As such, the hierarchy at MGM knows that there is some wiggle room in the pocket to allow for an expansion. It is wiser to reinvest profits and make hay while the sun is shining than to grow complacent and sit on strong performances, waiting for a rainy day. That would appear to be the thinking here, as all signs point to strong performances in both the MGM personal checkbooks and the UK gambling market. With that, it would be foolish to bet against this expansion being a success, as the company has financial might to throw behind the launch into a successful market that continues to surpass its own records.
Is the British Gambling Scene Too Busy Already?
Perhaps the one question that will still hang over this new BetMGM experience in Europe is whether the online casino market there is already at its limit with regards operators and brands. In 2022, Gibraltar-based sportsbook MansionBet was pulled from the UK market, along with other brands owned by the parent company. It came as something of a shock to those in the industry, given that the company had sponsored a number of prestigious events in the horse racing calendar, as well as featuring on the shirts of Premier League soccer team Bournemouth. However, the Racing Post raised concerns that closures may become more common. Speaking to the newspaper, Gavin Kelleher, a financial analyst for gaming and leisure, told that it could become a trend due to pressures from competition. He said that it was hard to get a cut of the market "if you think about competing with Flutter, Entain, 888, William Hill and bet365", which are the main names in UK gambling.
This would be concerning to any company looking to enter a new jurisdiction or market. However, it's unlikely that an operator as experienced and successful as MGM would not have taken these concerns into account when planning their expansion. Instead, it's probably believed that its popularity in the US will lend something of a word-of-mouth buzz to the launch and help disrupt the status quo in the UK market. If that can happen, this will only benefit both parties. British gamblers will have access to a wider range of sportsbooks and casinos, and BetMGM will have established itself as a transatlantic brand that can compete with some of the biggest names in the game. That will bode well for any further excursions into Europe and further afield, as a tried-and-tested case study can help lead the way for future endeavors. The jury, however, is still out. This time next year, we may have some answers to whether MGM can crack Europe.