Money Laundering Allegations At Star Casino
In late 2021 Star Casino Entertainment Group was accused of allowing money laundering to occur at its casino operations. The company replied that the media reporting was misleading and resolved to address the accusation.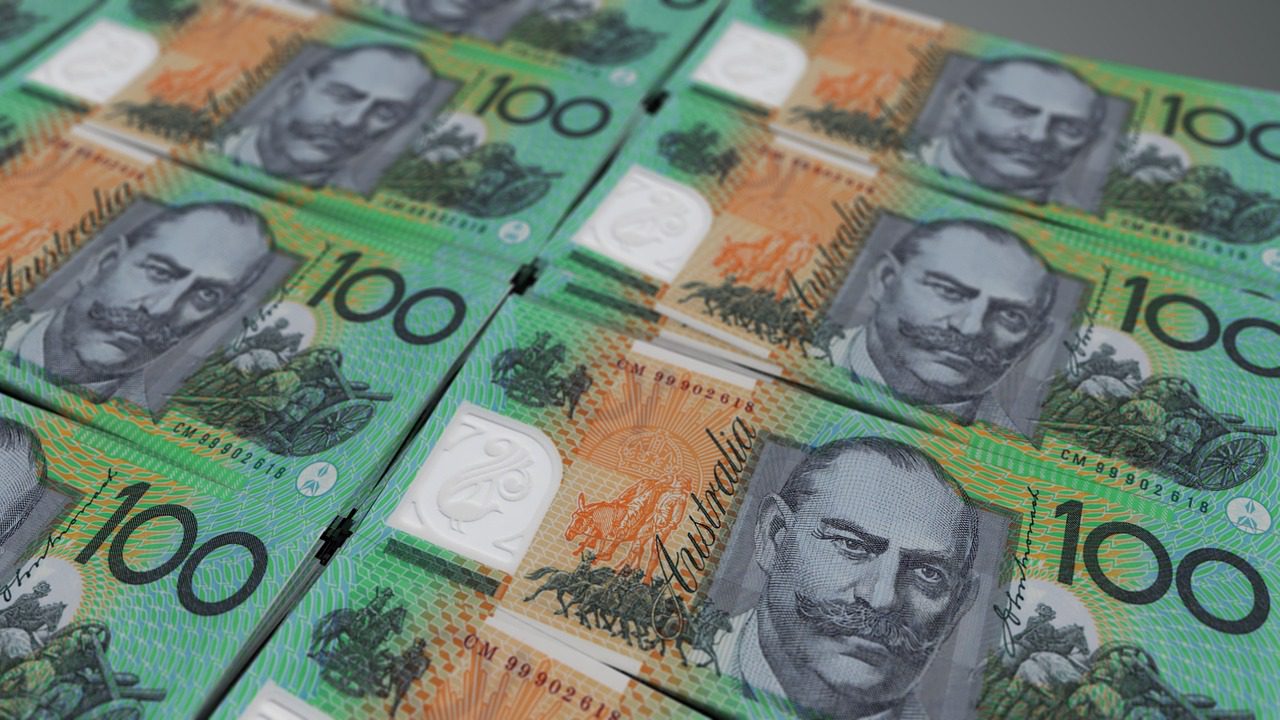 Star Entertainment Group, an Australian land-based operator, has dismissed media accusations alleging money laundering at the company as misleading. However, it has stated that it will take the necessary steps to address the allegations. On the ASX, the company's shares had dropped over 23% by the close of trading Monday. This resulted in wiping nearly $A1 billion ($740 million) off its market worth.
Crown has already been declared inappropriate to hold a license in Sydney pending a number of adjustments to its business operations. It is currently facing a Royal Commission into its Western Australian casino, Crown Perth.
Alleged Money Laundering
Star allegedly allowed suspected money laundering, organized crime, large-scale fraud, and interference at its casinos for years. Despite warnings that its anti-money laundering controls were failing. This is according to a joint investigation by the Sydney Morning Herald and the Age. Television program 60 Minutes also reported the story.
The investigation claimed that between 2014 and 2021, Star attracted high-roller gamblers suspected of being involved in criminal or foreign-influence operations. The assertions were backed up by a number of casino and law enforcement individuals familiar with Star's operations.
As a way of avoiding discovery, Star permitted Chinese high-rollers to withdraw hundreds of millions of dollars in funds from Star hotels using debit cards such as Union Pay. During the recent Royal Commission reviewing Crown Melbourne's fitness to keep its casino license, a similar practice was discovered in Melbourne.
Anti Money Laundering Systems
The media sites cite a report by worldwide auditor KPMG. It was commissioned by Star and given to its Board of Directors and reveals potential flaws in the company's anti-money laundering systems.  It appears that the company's assessments of specific gamblers understated the level of money-laundering risk. Furthermore, there was no documented money-laundering risk assessment. 
An alleged cocaine importer, a restaurateur accused of drug trafficking and money laundering, and some of Australia's greatest alleged tax cheats and corporate fraudsters were among those allegedly allowed to gamble with Star.
Internal documents, court cases, and law enforcement intelligence briefings allegedly highlighted the company's failures in its security procedures.
Following concerns made regarding The Star Casino's connections with junkets and money laundering prevention procedures, the New South Wales Independent Liquor and Gaming Authority decided to open an investigation into it last month.
Star responded to the reports by saying it was concerned about a number of media assertions it regarded as misleading. However, it claimed it would take action to resolve the accusation.
Chairman John O'Neill of Star Entertainment Group informed the press in February that the company was out of the junket industry till further notice. However he didn't rule out resurrecting junket partnerships in the future.
The timing of these charges is noteworthy, since they came just hours before Greater Sydney was released from 100 days of lockdown.
The Star also stated its support for the Bergin Inquiry Report's recommendations regarding competing Crown Resorts. These were endorsed by the NSW government in August.
The establishment of the Independent Casino Commission (ICC) as an independent, specialist casino regulator, as well as a number of legislative amendments targeted at preventing criminal conduct related to casino operations, were among the recommendations.
New casino opening plans hindered
In February, Crown was declared unfit to operate its casino at Barangaroo in central Sydney. This comes after an investigation discovered evidence that its facilities and accounts were used for money laundering. Additionally it was seen to have been engaging with junket operators with alleged ties to organized crime.
The same news outlets made identical charges regarding Crown Resorts, Australia's largest gambling and entertainment company, two years ago. That article sparked a flurry of public probes into the company, casting doubt on its long-term viability.
Crown was ruled ineligible to run its casino in Sydney by the New South Wales state gaming regulator. This decision came in February after an official investigation determined it had enabled money laundering.
The business was unable to obtain a license to operate the newly constructed A$2.2 billion (£1.2 billion; $1.6 billion) Sydney casino as a result of the decision.
Ken Barton, the company's top executive, resigned less than a week after the investigation's results were made public.
Star Sydney Casino
Star announced the reopening of their Star Sydney casino with a number of restrictions. Due to local new coronavirus (Covid-19) rules in NSW, the property has been closed since June 25.
The casino is now accessible to fully vaccinated personnel and guests, albeit capacity will be limited to one person per four square meters interior. The rules are 1 person per two square meters outside, with masks required.
The seating restrictions will be lifted as soon as NSW achieves its goal of vaccinating 80% of its adult population with a double dose of the vaccine, according to the Star. Capacity limits and mask rules will also be relaxed in early December.
Meanwhile, there are still operational limitations. The capacity limitations at The Star's Queensland facilities were raised to one person per 2sq m indoors as of October 8. Masks are still required within the casino area.