Online gambling trends in 2022
With cryptocurrencies firmly established in the igaming industry, this is just one area we can expect to see growing. VR and Augmented reality are also picking up speed. Here are just some of the hottest trends you can expect to see in 2022.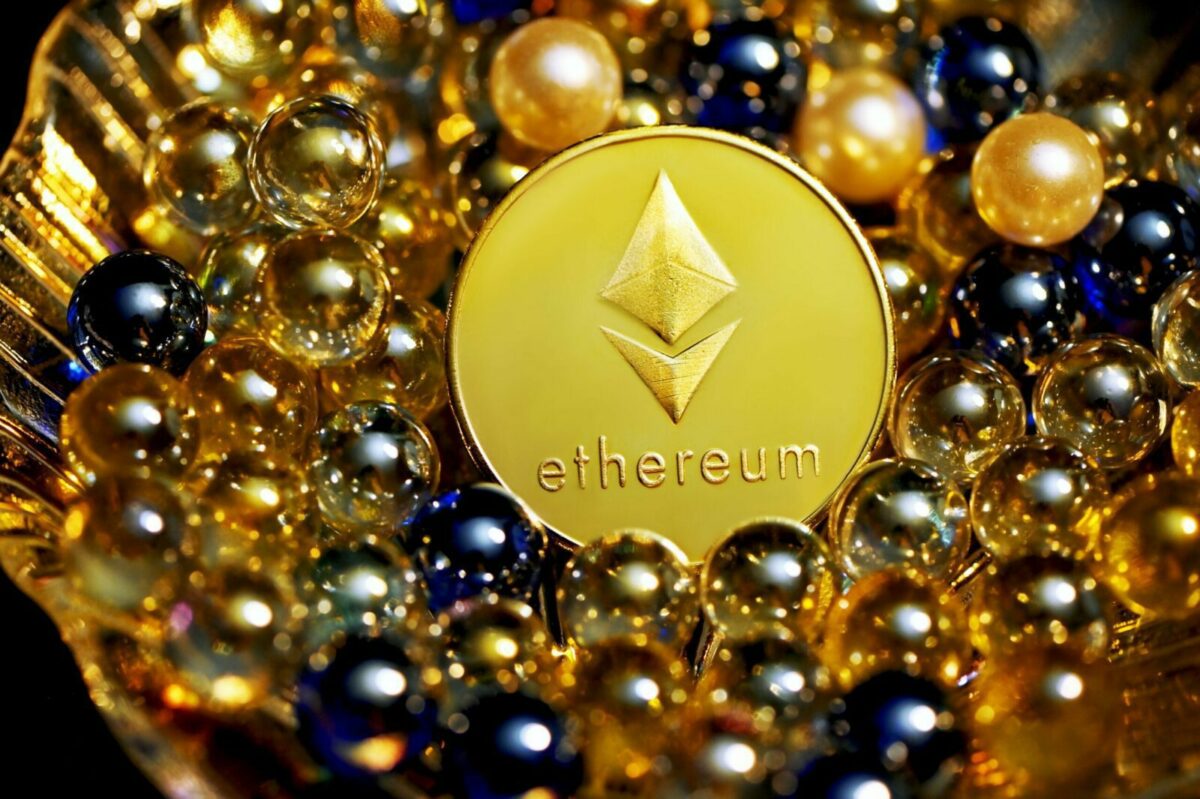 A leading statistics website estimates that the worldwide online gaming market will be worth over $92 billion by 2023. If betting companies want to take advantage of this expansion and increase their market share, they must ensure that their products address developing online gambling trends.
However, determining whether patterns are genuine is difficult. Cutting-edge technologies such as virtual reality and blockchain will alter the industry in the coming months. While their potential is clear, the truth is far more complicated. Furthermore, many analyses neglect the more ordinary trends that really matter because they believe that trends must be spectacular, new, or high-tech.
The concept of safer betting may not be as thrilling as cryptocurrency, but it is far more important and urgent.
Applause organised a webinar with industry experts to determine which online gambling trends are likely to take hold in 2022. They also looked at which are most important to online casinos and sportsbooks.
Bitcoin and other cryptocurrencies
Cryptocurrencies like Bitcoin and Ethereum have the potential to complement and even replace traditional currencies in some cases. However, before accepting bitcoin payments from clients, online companies should bear a few things in mind.
Anonymity is a key feature of cryptocurrencies. Transactions are untraceable (or at least extremely difficult to trace. This makes them perfect for users who want to remain anonymous online. While this is a move in the right direction for data privacy, it is a step backwards for online gaming. Online casinos and sportsbooks are required to collect specific information on their customers. This is part of their "know your customer" duties required in order to protect them and also fight corruption. This necessity is incompatible with the anonymity that cryptocurrencies give.
Furthermore, despite their growing popularity, cryptocurrencies are still a long way from becoming entirely mainstream for gambling. At the moment, adding bitcoin payment methods to online casinos and betting shops is not commercially viable. Gambling operators do not, therefore, need to be concerned just yet about how to deal with cryptocurrency.
Virtual and augmented reality
Most users were thrilled that mobile gambling existed even ten years ago. However, since then, digital experience expectations have risen substantially. As has the quality of casino and sportsbook apps available.
The unveiling of Metaverse by Facebook/Meta pushed VR/AR even farther to the forefront. It seeks to create even greater immersion in games. Virtual reality offerings are also already available at several casinos, such as PokerStars Sport. There are many features enabled by VR, such as gesture imitation, live interactions and 3d avatars. The digital poker experience now matches the actual thing much more precisely thanks to such technology.
Despite this, the barriers of entry for VR/AR are considerable, as users must have access to pricey headsets in order to enjoy these capabilities. Netent and Evolution have caught player's attention with the release of Gonzo's Treasure Hunt, a VR video slots game.
Betting on esports
Esports betting is a game-changer for bookmakers since it allows for new data-driven consumer experiences. It also offers more accurate betting and more in-game betting chances.
Despite the fact that esports betting was one of the big online gambling trends last year, experts are sceptical that the trend will continue in 2022. Betting on online games like FIFA was popular during the pandemic. However, games like DOTA 2 did not fare as well. This suggests that esports betting was only ever a substitute for real sports betting during the lockdown.
Gamblers are less comfortable with esports betting since they are dubious of the integrity of games run by computers. As our understanding of technology improves, this may alter. Users should be more confident in the integrity of esports betting than they are about traditional sports betting. Especially with all the corruption scandals that have come to light.
Wearable technology
Smartwatches are becoming increasingly popular, whether for fitness tracking, chatting, or gaming. They are also getting more and more technologically advanced. As a result, it is no surprise that this new class of device is gaining traction in the gaming sector. Companies like Playtech are already selling Apple Watch slot machine apps.
The benefits to operators are self-evident. A smartwatch is more present in the user's awareness than a smartphone. This makes it more probable that they will play games at any given moment. The design of contemporary wearables also makes gaming more appealing than on mobile. Players just see the information required for a game without getting distracted by multiple buttons.
Gambling apps for wearables are still a niche product, however. Customers currently prefer to access online casinos and betting sites via desktop or mobile. Furthermore, there are so many proprietary operating systems other than watchOS and WearOS. For that reason, it is difficult for casino operators to build for all of them. Even within the same manufacturer, individual models vary significantly. Some feature round screens, while others have rectangular screens or a combination of mechanical and digital display aspects.
Social media
Gamblers love talking about their bets with their friends and sharing experiences or tips. This has resulted in a number of community betting features aimed at bringing these discussions online. Customers can use Sky Betting & Gaming's "Request a Wager" function to place a bet as a group by contributing money to a pool. Betbull includes a feature that allows users to submit bets that others can see. This lets people see in real-time what might be good tips. Users can follow, debate, and discuss bets placed by friends on Superbet Group's successful community offering. Social betting has had comparable success in other markets as one of the largest online gambling trends. However, it has been slow to take off in the United Kingdom.
Micro betting
It used to be that results were the only thing that mattered in sports betting. Which team will come out on top in the tournament? What are the chances that the favourite will win? Over the duration of a game, how many goals will be scored? Micro bets however are concerned with in-play actions. For example, the player to score the next goal or receive the next red card. These kinds of bets are rapidly replacing the traditional forms of betting.
It is difficult to manually report on all outcomes due to the large number of micro bets that take place in any given game. As a result, many online betting organisations use AI to determine outcomes. This makes micro bets expensive but will no doubt get cheaper in time.