Top performing casinos in 2021
2021 was a difficult year for the bricks and mortar casino industry. However companies are adapting to customers needs whether that be with establishing smaller, more localised locations or growing the online side of their business.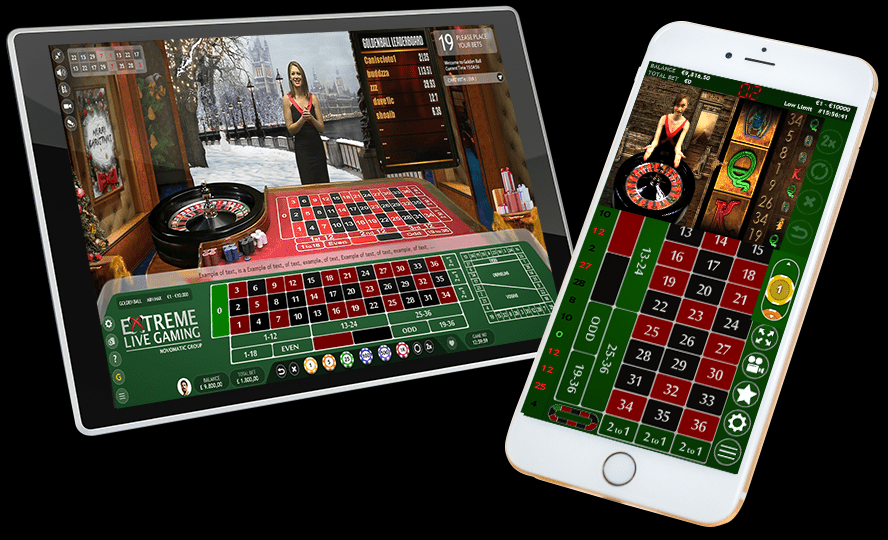 While the covid pandemic saw global casino closures, there were many top performing casinos in the online sector.
Online betting was a real saviour for the casino business in 2020. Resorts in Las Vegas, Atlantic City, and other parts of the country were all shut down by the pandemic. Most people still associate gambling with visiting and playing in actual casinos but even before the coronavirus pandemic threw everything into disarray last year, the business was undergoing significant transformations. Smaller, more localised gaming markets are looking a better investment for investors than the more famous locations. Online casino games and sports betting, on the other hand, are really experiencing a growth in popularity. Here we look at the top performing casinos in a difficult year for the industry. 
Highest turnover of top performing casinos in 2021: Flutter Entertainment:
$39.7 billion
Flutter Entertainment is most widely recognized for its FanDuel fantasy sports and sports betting division. However, it also owns PokerStars, FOX Bet, BetFair and TVG.  It was established via the merging of BetFair and Paddy Power, and its FanDuel business controls 40% of the US sports betting market. As more states legalize sports betting, FanDuel and Flutter Entertainment have a headstart and are likely to be strong performers.
DraftKings: $25.3 billion
By 2025, the sports betting industry is predicted to become a $19 billion per year industry. DraftKings is expected to be one of the main players. It is the second-largest sports betting site in the US, with around a 25% market share. It went public in 2020 via a reverse merger with a special purpose acquisition company (SPAC).  DraftKings attracts new participants to its premium business by leveraging its fantasy sports company through partnerships with professional sports leagues, clubs, and sports broadcast networks. Its stock has been one of the strongest performers in the space, with a gain of about 20% in 2021.
MGM Resorts: $18.6 billion
MGM Resorts is a world-class casino operation in its own right. However, it is also more focused on the US market than a lot of its competitors. As a global resort business, a regional market leader, and a developer of online and sports betting empires, it occupies a unique position. Its BetMGM app has been vital to its survival. The resort's member reward program also keeps gamers coming back and encourages them to visit the properties as well. It has a strong presence in the majority of the markets in which it operates, and it offers investors a strong mix of physical and online gaming options.
Caesars Entertainment: $18.2 billion
Following the acquisition of Eldorado Resorts, Caesars Entertainment is one of the world's largest casinos operator. It runs over 50 resorts worldwide and with eight properties, it is also the second-largest on the Las Vegas Strip. It has recovered from bankruptcy and is now a leading casino operator with a burgeoning sportsbook. The company's recent agreement with fuboTV will further boost the price. This company is an emerging sport live streaming provider, which has recently joined the sports betting sector.
Penn National Gaming: $16.7 billion
Another regional gaming powerhouse is Penn National Gaming. Its domination developed via its casinos and racetracks. But it has recently expanded into online betting. With its Barstool Sports app, it has also entered the expanding sports betting sector. This step has given it tremendous potential to build a reputation for itself, even if it currently accounts for just a small portion of the company's revenue. However, like Boyd, it has primarily catered to locals in the regional markets it serves. This is a solid indicator as to why its stock has performed so well this year, trailing only Boyd and DraftKings.
Wynn Resorts: $14.7 billion
Wynn Resorts, like Melco, relies primarily on Macao for the majority of its revenue and profits from the city's VIP gamblers and large tourism influx. However, as the Las Vegas locations account for nearly a third of its revenue, it has been affected twice by the pandemic. The situation is expected to improve now that Beijing has eased most travel restrictions. Macau's monthly gaming earnings more than doubled in February last year; despite the fact that this was an admittedly low threshold to clear. Nonetheless, there is the confidence that the high rollers will return, both domestically and internationally. It is highly likely the world-class resort will be able to expand at some point in the near future.
Melco Resorts & Entertainment: $9.3 billion
Melco Resorts & Entertainment is based in Macao which is China's only gambling-legal territory. However, it also runs an integrated resort in Manila and has plans underway to establish one in Cyprus this year. The coronavirus outbreak ravaged Melco's business like it did for all of the other Macao dependent resorts.  Travel restrictions have really hindered the region's capacity to recover, despite the fact that it has been active since February 2020. The measures decimated monthly gaming revenue with figures falling by 80% in 2020. It was only marginally better in 2021, although there are predictions it will recover steadily.
Churchill Downs: $9.0 billion
Churchill Downs is famous for hosting the annual Kentucky Derby horse race. However, the business has evolved beyond this iconic race and mint juleps to become a casino and internet gambling behemoth. It operates brick-and-mortar casinos in eight states across the country. It also has an online betting platform for iGaming, and sports. Horse racing is still a big attraction and the platform features a number of pari-mutuel betting systems.
Boyd Gaming $6.7 billion 
Despite a lower turnover than their competitors, Boyd Gaming is still considered one of the top performing casinos. As previously stated, regional markets have been a growth opportunity, and Boyd Gaming has been a real leader in the sector. Even though it has a significant presence in Las Vegas, it is not completely dependent on its Las Vegas Strip revenue. Instead, it focuses on local markets, operating casinos in ten states. This has really allowed it to rebound strongly this year. With returns of over 40% in 2021, it was one of the top performing casinos. It also has a substantial sportsbook and online gaming business. Looking at all these interests stock investors would be wise to consider buying stock for the post-pandemic recovery.