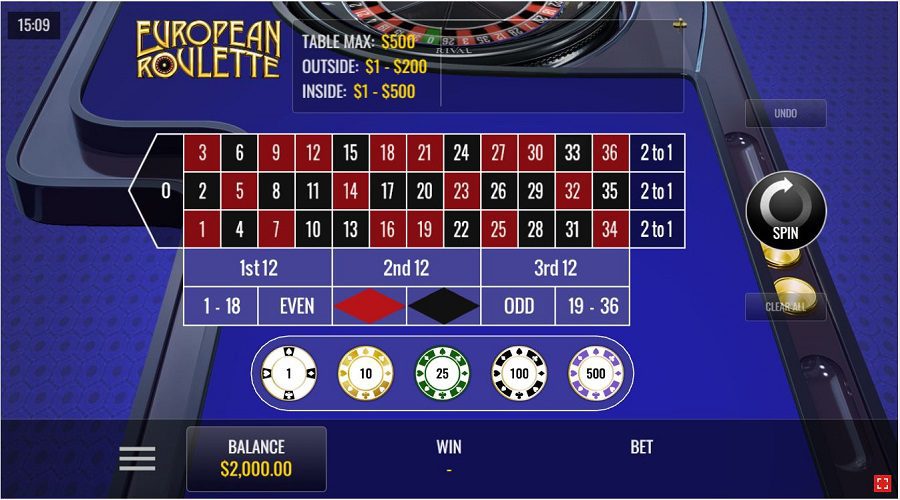 <p><iframe src="https://www.casinocontroller.com/rival/engine/EmbedGame/EmbedGame.php?&amp;exitGameButton=0&amp;anon=1&amp;mode=embedded&amp;game_id=1810" width="100%" height="550px"></iframe></p> <div class="wrap-game-cta in-game-wrap" style="text-align:right;"><div class="cta btn-real-cash"><div class="btn-color-gradient"><a href="https://www.casinosjungle.com/go/irish-luck/" rel="nofollow" target="_blank"><span class="title luckiest">Play for real cash<span class="play"></span></span></a></div></div>
Quick facts European Roulette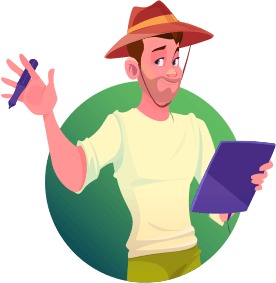 RTP (payout percentage)
97.3%
Features European Roulette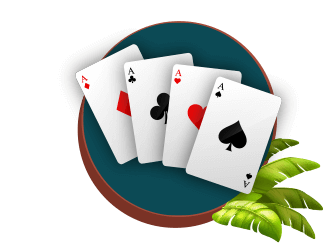 The wheel in European Roulette by Rival has 37 slots, with the digits 0 to 36 alternately appearing in red and black. The color green serves as the backdrop for Zero. A valuable element of the game, powered by competitors, is a close-up window of the wheel in the right-hand corner of the screen, which makes it much easier to observe how the wheel is turning in motion. Various wagers on red/black, numerical combinations, odd/even, and so on are put on the table. When the wheel is spun, a ball is dropped into a grove, where it will land in the opposite direction of the rotation, determining who wins and who loses.
Place your bets on the roulette table by choosing chip values. The maximum wager allowed on the table is $100, and all bets must fall within limits set for Inside and Outside bets. Click the spin button once you've decided on your wagers. Bets can either be won or lost according to the outcome of the ball's landing. A history of spins is also available.
Bet & Payouts European Roulette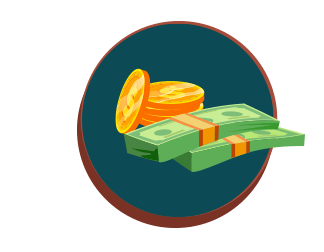 The numbers and other betting areas are visible on the roulette table's configuration. You can place an inside bet on the specific numbers themselves, known as "inside wagers."
From 6x to 36x the original wager, inner bets cover 1 to 6 numbers. A few (such as the Trio, Basket, and Topline) can only be found by playing a specific game variation (single zero and double zero). Because of the slightly varying table layouts should be obvious which bets are allowed or not allowed to be put.
Outside bets
Bets put on the roulette table outside the numbers themselves are known as "outside bets."
Announced bets (Call bets)
A player can make a "call bet" (also known as an "announced bet") before placing any chips on the roulette table. Instead of placing numbers close to each other on the roulette table layout, as with a regular inside or outside bet, these wagers often cover a specific section of the roulette wheel.
Game Tips & Tricks European Roulette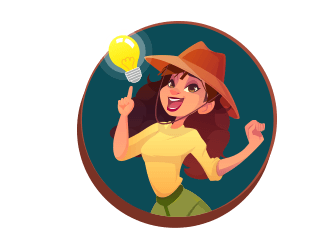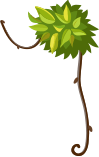 In the long run, some games at the table are better than others for a player. If you want to play roulette, you should look for a casino that offers the single zero version of the game, which has a lower house advantage, and that uses some of the rules that lower the house edge in roulette.
Conclusion
You may play for free without installing software is one of the main reasons to use Rival over other software creators. As a result, you will be able to familiarize yourself with the game's rules, odds, and betting strategy long before you ever set foot in a casino. You're under no obligation to make any purchases and can take your time with the sample until then.
Where to play European Roulette for real