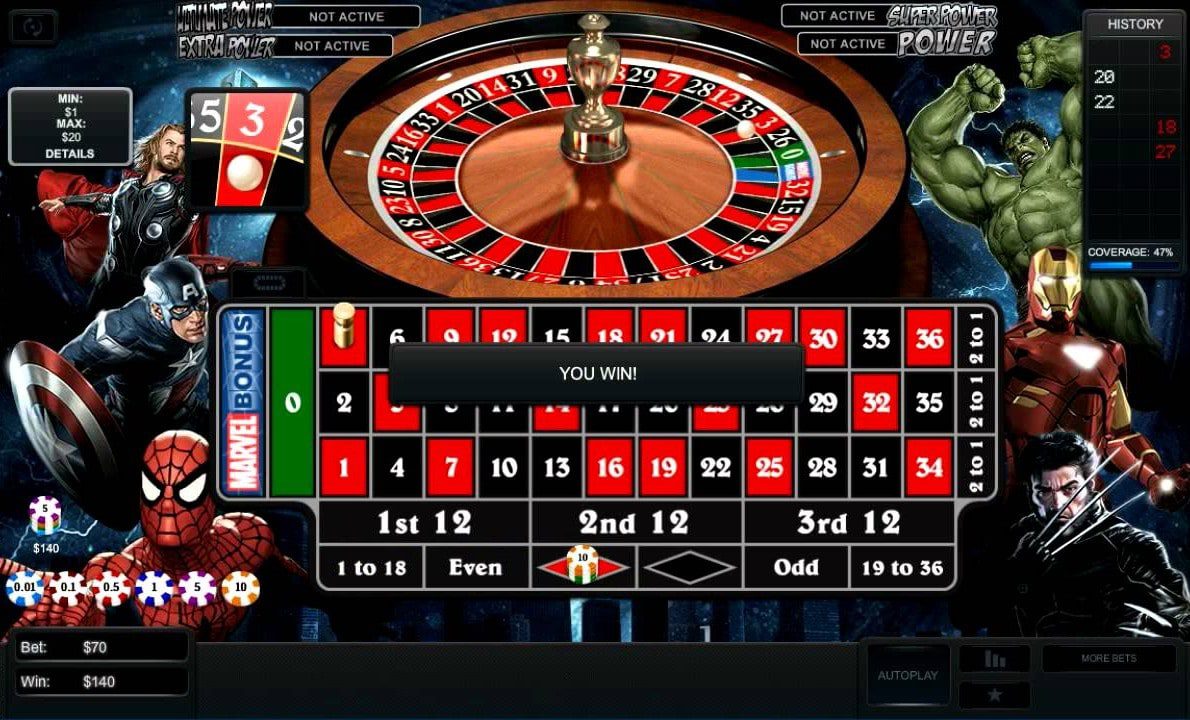 <p><img decoding="async" class="alignnone size-full wp-image-11731" src="https://static.casinosjungle.com/wp-content/uploads/xHpK9yTz/2021/08/Game-unavailable.png" alt="" width="750" height="700" /></p> <div class="wrap-game-cta in-game-wrap" style="text-align:right;"><div class="cta btn-real-cash"><div class="btn-color-gradient"><a href="https://www.casinosjungle.com/go/lucky-tiger/" rel="nofollow" target="_blank"><span class="title luckiest">Play for real cash<span class="play"></span></span></a></div></div>
Quick facts Marvel Roulette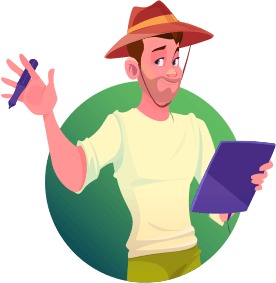 RTP (payout percentage)
95.73%
Max win
Progressive jackpot
Features Marvel Roulette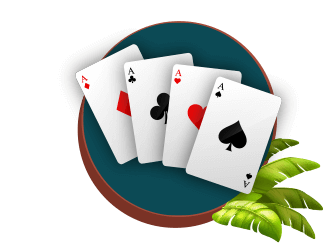 This game offers a Marvel bonus game. If you place a bet on the Marvel bonus poker and win, then this feature will be activated. It will take you to a different screen where a three-reel slot game will appear. You will have a total of 3 spins in total. If you get 3 matching symbols across the reels then you will win! The payout will of course depend on which 3 matching symbols you find. For example:
Ghost Rider = 5x your bet
Hulk = 50x your bet
Spider-Man = 100x your bet
Another feature players love about this game is the Progressive Jackpot! This gives players the opportunity to win some big cash. It's been known to reach millions! The jackpot is divided into four sections, Power, Extra Power, Super Power and Ultimate Power. As the figure increases in the jackpot you will move up one, the Ultimate Power being the biggest.
If this wasn't exciting enough, Marvel Roulette also offer a Random Jackpot Bonus Game. This is activated completely randomly throughout the gameplay and can give you some big potential payouts. When activated, your screen will take you to a bonus game. In this game, you will have 20 face-down cards, each containing a jackpot symbol. If you get 3 matching cards you can trigger one of the progressive jackpot stages. A great way to skip a beat and win big!
Bet & Payouts Marvel Roulette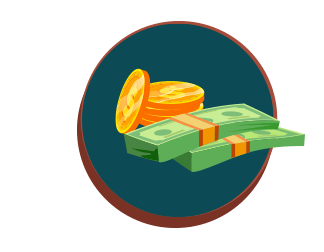 The Progressive Jackpot has four different parts as previously mentioned: Power, Extra Power, Super Power and Ultimate Power. The payouts for each are as follows:
Power: $50
Extra Power: $500
Super Power: $5000
Ultimate Power: $100,000
If the Jackpot Game is triggered players will get the opportunity to win one of the four progressive jackpots. And they will all reset at the figures mentioned above.
Game Tips & Tricks Marvel Roulette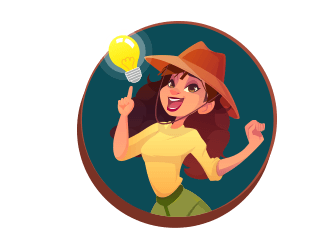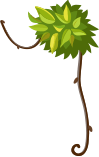 Place a bet on the Marvel Bonus pocket because this is what will lead to the bonus round which can bring you some big potential payouts. Oh, and don't get distracted by the superhero animations that will randomly appear – appreciate the incredible graphics then keep your eye on the action of the roulette wheel.
Conclusion
The Marvel theme of this game is undoubtedly what makes it special. It has top-notch 3D graphics, animations and sound effects throughout. Of course, not everyone's a fan of superheroes. If that's the case, don't fret, this game has so much more to offer. Its special features keep the gameplay diverse and entertaining and also gives you many more opportunities to win big. And the Marvel progressive jackpot is tempting enough to check it out.
Where to play Marvel Roulette for real