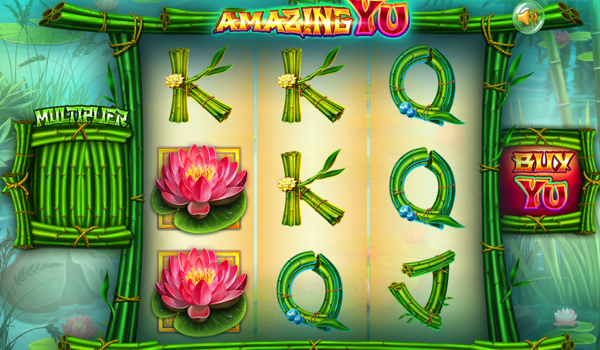 <p><iframe src="https://slotslaunch.com/iframe/5821?token=Kq9JfSkLPwjTErP1QjCPNvZjdHj0X3MUJItWvuLEdwVsXsAmuB" width="100%" height="550px"></iframe></p> <div class="wrap-game-cta in-game-wrap" style="text-align:right;"><div class="cta btn-real-cash"><div class="btn-color-gradient"><a href="#" rel="nofollow" target="_blank"><span class="title luckiest">Play for real cash<span class="play"></span></span></a></div></div>
Quick facts Amazing Yu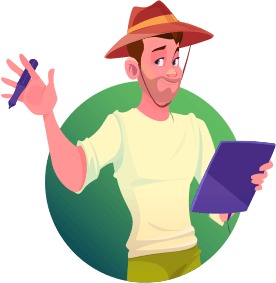 RTP (payout percentage)
96.22%
Features
respins, bonus buy, multipliers
Bonus Features / Jackpots Amazing Yu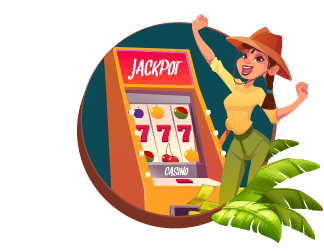 Respins – Unveil the Potential: Each time the mesmerizing wild symbol graces a winning combination, it triggers an exhilarating respin. During this thrilling respin, the wild symbol becomes affixed in its position, enhancing your chances of crafting additional winning combinations. As the reels dance with possibility, be on the lookout for the remarkable payout multiplier, which, at times, may bestow an astonishing 25x multiplier upon your winnings. These respins infuse each spin with anticipation and the potential for significant rewards.
Multiplier Marvel: The magic doesn't stop there. A remarkable transformation occurs if you fill the entire screen with the same symbol. Your winnings from all combinations are magnificently multiplied by a substantial 3x, unlocking the gateway to enhanced fortunes. This exciting feature encourages players to strive for reel domination and reap the rewards it bestows.
Win Booster – Elevate Your Wins: For those dedicated players who embark on an extended gaming journey, a special surprise awaits. Your winnings receive a magnificent boost after completing 100 spins or more in this slot. Your winnings are multiplied by an impressive 110x, elevating your rewards to unprecedented heights. This unique feature rewards perseverance and dedication, promising substantial returns for your commitment.

Bonus Buy – Seize Control: When fortune favors the bold, you can seize control with the Bonus Buy feature. This empowering feature lets you purchase a scatter symbol and position it precisely where you desire on the reels. The cost for this strategic maneuver varies depending on the chosen position, ranging from 5x to 12x the initial bet. With Bonus Buy, you can strategically shape your gameplay, aiming for the most lucrative outcomes.
These enticing bonuses and features in the game offer a dynamic and rewarding experience. Whether chasing respins with sticky wilds, aiming for symbol domination with multipliers, or leveraging the Win Booster and Bonus Buy options, Fortune Deck ensures every spin is a journey filled with potential and excitement. Dive into this aquatic adventure and let these features guide you toward an abundance of rewards in this enchanting slot.
Games Theme Amazing Yu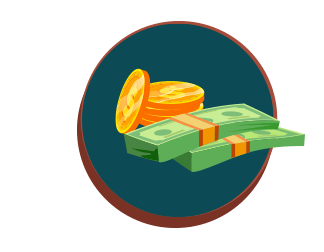 Indulge yourself in the enchanting theme of Fortune Deck, a slot that gracefully embodies the essence of Asia, particularly China, where luck and the revered goldfish take center stage. As you embark on this virtual journey, you'll find yourself transported to the heart of China, standing beside a serene pond, your mission clear – to capture the elusive goldfish. The backdrop of the game paints a picturesque scene, with bamboo swaying gently in the breeze and the tranquil pond setting the stage for your adventure.
While Fortune Deck maintains a classic slot format, it does so with a modern twist, offering players a visual treat with its amazing three-dimensional graphics and delightful animations. This harmonious fusion of tradition and innovation sets the stage for an engaging and visually pleasing gaming experience that pays homage to the rich cultural tapestry of China, where luck and fortune await at every spin.
Symbols / Payouts Amazing Yu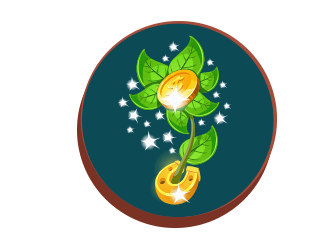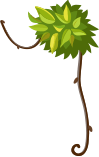 Following are the symbols and payouts of the game-
Golden fish- If it lands on 3 reels, it will pay 80 times the bet amount.
Waves- If it lands on 3 reels, it will pay 50 times the bet amount.
Jewelry Box- If it lands on 3 reels, it will pay 25 times the bet amount.
Golden Coins- If it lands on 3 reels, it will pay 20 times the bet amount.
Lotus- If it lands on 3 reels, it will pay 15 times the bet amount.
A- If it lands on 3 reels, it will pay 5 times the bet amount.
K- If it lands on 3 reels, it will pay 4 times the bet amount.
Q- If it lands on 3 reels, it will pay 3 times the bet amount.
J- If it lands on 3 reels, it will pay 2 times the bet amount.
Game tips / tricks Amazing Yu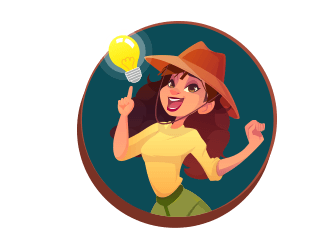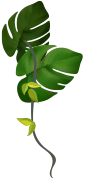 Understanding Wilds: The wild symbols in Fortune Deck are your key to respins and potentially higher winnings. Keep an eye out for them and strategize your bets around their appearances.
Respins Strategy: When you trigger respins with a wild symbol, aim to capitalize on the fixed position of the wild. This increases your chances of creating winning combinations with subsequent spins.
Multiplier Potential: Strive to fill the entire screen with the same symbol to activate the 3x multiplier. This can significantly boost your winnings, so consider your betting strategy accordingly.
Win Booster: If you plan on playing for an extended period, aim to reach 100 spins or more to activate the Win Booster. This 110x multiplier can greatly enhance your overall winnings.
Conclusion
In conclusion, Fortune Deck is an excellent slot game that seamlessly blends traditional Chinese symbolism with modern gameplay elements. Its alluring theme, featuring the pursuit of goldfish for luck, sets the stage for an immersive gaming experience. While the game may appear simple, it offers exciting bonuses like respins with sticky wilds, multiplier potential, and unique win-boosting features.
Whether you're drawn to the serene pond setting or the thrill of chasing substantial rewards, Fortune Deck delivers an engaging and visually appealing journey. With careful strategy and a touch of luck, players can unlock the full potential of this slot. So, dive into the pond of fortune, embrace the captivating graphics, and let the goldfish guide you to your tale of luck and prosperity.
Where to play Amazing Yu for real