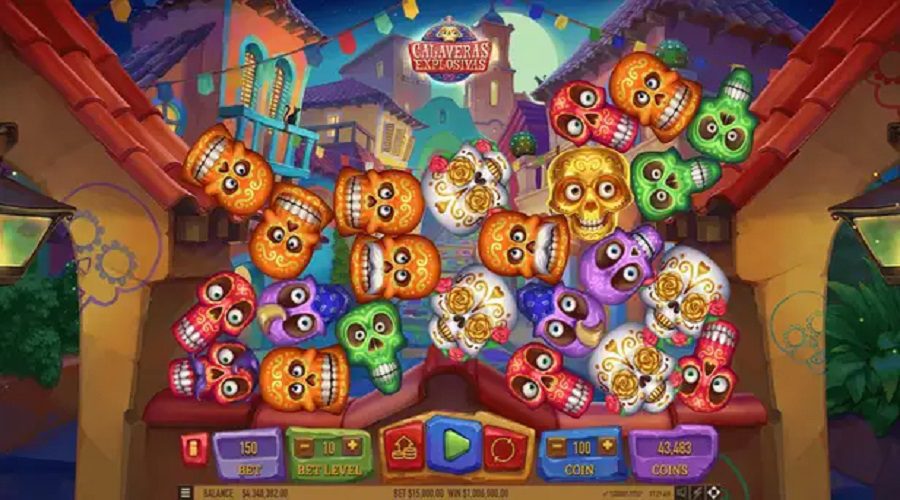 <p><iframe src="https://habanerosystems.com/games/preplayapp?brandgameid=47007f09-7de7-41c6-9e44-fda50e0e9193&amp;lobbyUrl=pm-closeGame" width="100%" height="550px"></iframe></p> <div class="wrap-game-cta in-game-wrap" style="text-align:right;"><div class="cta btn-real-cash"><div class="btn-color-gradient"><a href="https://www.casinosjungle.com/go/bspin/" rel="nofollow" target="_blank"><span class="title luckiest">Play for real cash<span class="play"></span></span></a></div></div>
Quick facts Calaveras Explosivas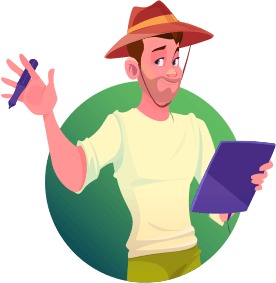 RTP (payout percentage)
96.79%
Features
Progressive win multipliers, booster badges, and clusters
Bonus Features / Jackpots Calaveras Explosivas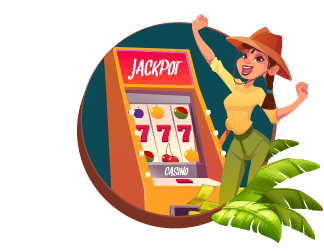 Progressive Win Multipliers
A winning combination is created, and the symbols in the win explode if you manage to group three to twenty identical symbols together or with wilds added. As you play the Calaveras Explosivas slot machine online, more characters will fall onto the grid. The win multiplier grows by a power of 1 (21, 22, 23, and so on) up to 128x (27) with each subsequent cascade.
Booster Badges
There are various more elaborate variants of the five standard symbols that, when used in a win, provide a multiplier. The game multiplier is added to the active multiplier in the winning combination.
Clusters
The cascading reel's mechanism kicks in to eliminate the symbols in a cluster once it occurs. Then, a fresh batch of symbols will descend from the top. Existing symbols will fall to fill spaces beneath that are unfilled. A greater multiplier will be introduced for the following combinations with each new cascade. You move from 1x to 2x, 4x, 8x, 16x, 32x, 64x, and max out at 128x because they keep doubling.
Games Theme Calaveras Explosivas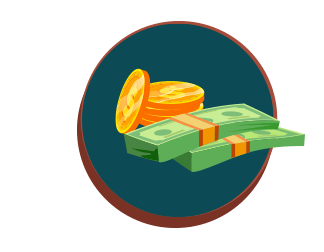 We're going to see a lot of beautifully designed and embellished skulls since this slot machine is inspired by the Mexican tradition of the Day of the Dead. They include the Wild Golden Skull, the Scatter Flower Skull, and the Common Blue, Green, Pink, Orange, and Red Skulls. Since the skull symbols are just dropped in piles on the roof of a Mexican house, it doesn't have the typical appearance of a Cluster Pays game. Still, it is nonetheless entertaining to look at.
Symbols / Payouts Calaveras Explosivas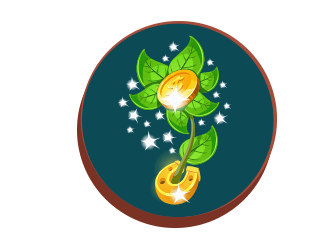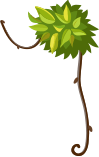 Yellow, Blue Skull: 20/19/18/5/4/3 = 3333x, 1666x, 1000x, 1.333x, 0.666x, 0.466x
Green Skull: 20/19/18/5/4/3 = 1000x, 666.6x, 500x, 0.666x, 0.466x, 0.333x
White Skull: 20/19/18/5/4/3 = 1000x, 500x, 250x, 3x, 2x, 1x
Pink Skull: 20/19/18/5/4/3 = 666x, 500x, 333x, 0.4x, 0.33x, 0.2x
Orange Skull: 20/19/18/5/4/3 = 333x, 200x, 133x, 0.33x, 0.2x, 0.13x
Red Skull: 20/19/18/5/4/3 = 133x, 100x, 80x, 0.26x, 0.13x, 0.06x
Game tips / tricks Calaveras Explosivas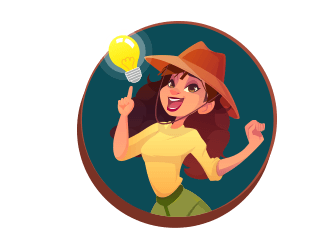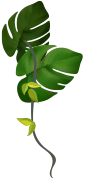 This is a great game to check out. It is the best option for those new to the gambling field. Just understand the concept of clusters, and you can win a good amount easily.
Conclusion
The Calaveras Explosivas online slot's design is gorgeous, and the game itself is a lot of fun, so those are the aspects we appreciated the most. However, it is not even close to all the nice things this online version provides. It is possible to win multipliers up to x128 while maintaining a return to player percentage of 96.70 per cent.
Where to play Calaveras Explosivas for real