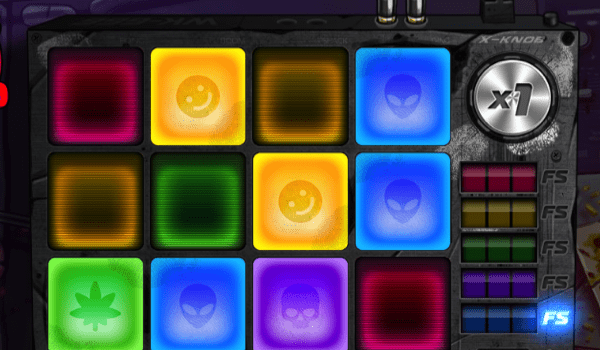 <p><iframe src="https://slotslaunch.com/iframe/15867?token=Kq9JfSkLPwjTErP1QjCPNvZjdHj0X3MUJItWvuLEdwVsXsAmuB" width="100%" height="550px"></iframe></p> <div class="wrap-game-cta in-game-wrap" style="text-align:right;"><div class="cta btn-real-cash"><div class="btn-color-gradient"><a href="#" rel="nofollow" target="_blank"><span class="title luckiest">Play for real cash<span class="play"></span></span></a></div></div>
Quick facts DJ Psycho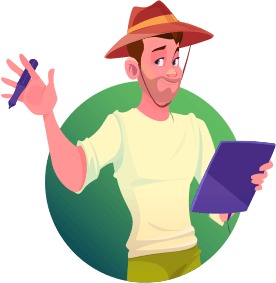 RTP (payout percentage)
96.05%
Features
cluster pays, xbet, special wilds, free spins
Bonus Features / Jackpots DJ Psycho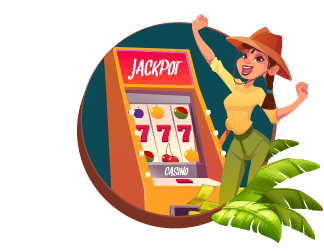 Cluster Wins: When 3 or more matching symbols are grouped vertically and/or horizontally, Cluster Wins are formed. When a Cluster Win is formed, the winning symbols are taken off from the reels. This allows new symbols to take their place on the reels.
Crossed Symbols: When a Break, Bite, or Drop symbol transforms a symbol, the transformed symbol gets an additional value. Any symbol that offers a mid-range pay turns into an additional symbol offering a mid-range pay on the first transformation.
A low-paying symbol turns into an additional low-paying type when the first transformation happens. If any of these newly transformed symbols get transformed once again, it turns into a Wild.
The Break Symbol: This symbol gives an additional symbol value to itself. The Break symbol also gives the same value to the symbols above and below it and the ones to its left and right. The symbols that offer mid-range pay turn into Crossed symbols or additional symbols offering mid-range pay. Low-paying symbols also turn into Crossed symbols or additional low-paying symbols.
The Bite Symbol: The Bite symbol provides an additional symbol value to itself and its diagonal neighboring symbols. The symbols that offer mid-range pay turn into Crossed symbols or additional symbols offering mid-range pay. Low-paying symbols also turn into Crossed symbols or additional low-paying symbols.
The Drop Symbol: This symbol is activated only if 2 of the same kind are on the reels. If there's only a single Drop symbol, it's considered a dead symbol. The shortest path between 2 Drop symbols that land is chosen and all the symbols in this path get transformed into a second symbol.
The xKnob Symbol: This symbol transforms into a Wild and adds at least a value of 1 to the overall multiplier. This affects all the wins. The value achieved in this way is sticky in the Psycho Spinz feature.
The xBPM Symbol: When the xBPM symbol lands, it turns into a Wild. Once this happens, the symbol size is multiplied by 2 for each symbol only in that specific row.
Beat Bar: This feature in DJ Psycho tracks the multiplier progress on all the colored symbols. A value of 1 is added to a specific color each time a symbol of that color connects. In the base game, the Beat Bar is reset for every new game round. Colors from 1 to 5 are chosen as free spin triggers on each spin. Until a new bet is placed, the Beat Bar becomes sticky during Gees! Spinz, avalanches, and Psycho Spinz.
Gees! Spinz: This feature is triggered with 5 spins when a selected color or colors reach x3 multiplier in the base game. However, to trigger Gees! Spinz, that specific color or colors must have free spins activated on the Beat Bar. You'll be rewarded 2 additional spins upon reaching x3 multiplier for any of the other colored symbols.
Psycho Spinz: This feature gets triggered when the x5 multiplier is reached for all the colored symbols in Gees! Spinz. You'll be rewarded 17 spins if the x5 multiplier is reached for all colors through the base game. The general multiplier is sticky in Psycho Spinz. Any hit will give you a guaranteed feature symbol in the next avalanche.
Boosted xBet: You can purchase this feature at a cost of an additional 235% and increase your chances of triggering the Gees! Spinz and Psycho Spinz. The Boosted xBet won't be applicable for the bonus features and it won't affect the payout for each symbol.
Remixed!: The Remixed! winning screen opens up when your total win goes beyond 25,420x the base bet amount. You'll be awarded 25,420x when the game round comes to an end.
Games Theme DJ Psycho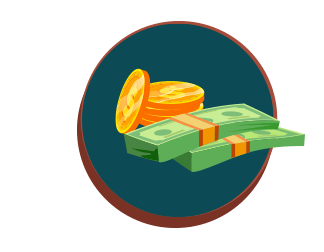 DJ Psycho is a music-themed slot with a focus on electronic music played by DJ Psycho in a nightclub. The slot showcases its grid as a DJ sound pad with a purple-shaded DJ controller in its background. He's quite a busy DJ, as you can see a broken lollipop on the left side of the grid and some herbs and a soda can on its right.
You'll see a couple of spooky symbols on the reels, but there's no need to worry. The exciting soundtrack will keep you hooked during the gameplay.
Symbols / Payouts DJ Psycho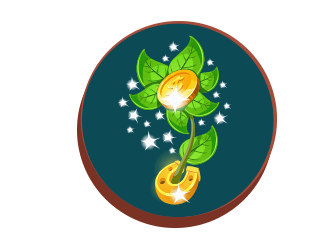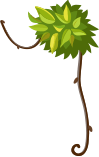 Besides all the feature symbols that land on the reels, DJ Psycho has low-paying and high-paying symbols. The square-shaped plain buttons of Blue, Violet, Green, Yellow, and Pink colors are the low-paying symbols in this slot. Upon landing 3 to more than 40 of the same kind, you'll get between 0.05x and 450.00x the bet amount.
The high-paying symbols have lighter shades of the colors of low-paying symbols. An Alien, a Smiley, a Skull, a Leaf, and a Crown are the high-paying symbols. If you land 3 to over 40 of the same kind, they pay you between 0.25x and 1,271x the bet.
Game tips / tricks DJ Psycho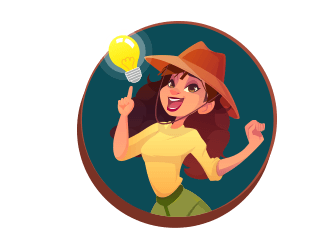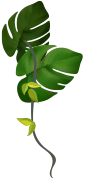 DJ Psycho creates an electrifying environment with its fantastic visuals and thrilling music. As the entire game looks like a mixing board of a DJ, it might remind many club-going players of their last visit to a nightclub. The slot's RTP can go up to 96.05% and it has a medium volatility.
Conclusion
The base game is mostly about symbol multipliers and upgrading symbols. You'll have more frequent bonus rounds in this game, which makes you want to spin more. This slot also has a solid maximum win potential, despite its medium volatility. DJ Psycho is truly an action-packed game you can't afford to miss!
Where to play DJ Psycho for real