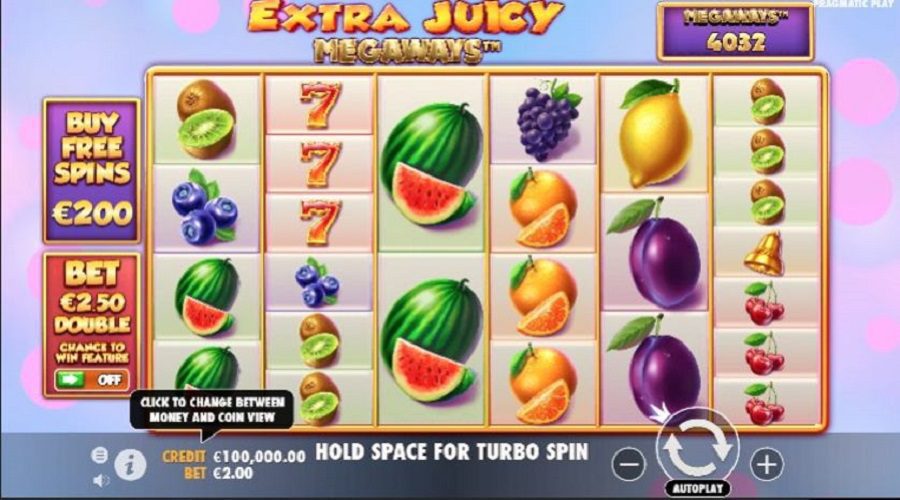 <p><iframe src="https://demogamesfree.pragmaticplay.net/gs2c/openGame.do?gameSymbol=vswaysxjuicy&amp;websiteUrl=https%3A%2F%2Fdemogamesfree.pragmaticplay.net&amp;jurisdiction=99&amp;lobby_url=https%3A%2F%2Fwww.pragmaticplay.com%2Fen%2F&amp;lang=EN&amp;cur=USD" width="100%" height="550px"></iframe></p> <div class="wrap-game-cta in-game-wrap" style="text-align:right;"><div class="cta btn-real-cash"><div class="btn-color-gradient"><a href="https://www.casinosjungle.com/go/jazz-casino/" rel="nofollow" target="_blank"><span class="title luckiest">Play for real cash<span class="play"></span></span></a></div></div>
Quick facts Extra Juicy Megaways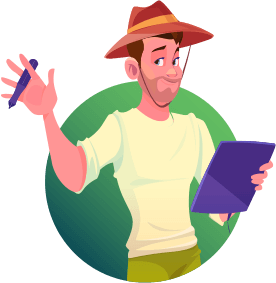 RTP (payout percentage)
96.42%
Features
Bonus Bet, Sevens, Cascading Reels, Fruits, Gamble, Megaways
Bonus Features / Jackpots Extra Juicy Megaways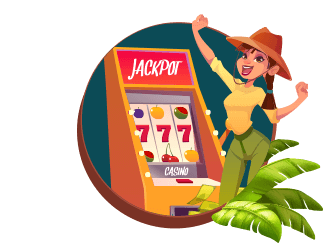 Cascading Reels: Most Megaways Slots include a cascading reel feature; however Extra Juicy Megaways has a distinct cascade. After a winning connection, all the symbols on a reel next to a winning symbol will explode, and new symbols will then fall from the top of the reel. New symbols may appear on all six reels in some instances due to this.
Bonus Buy Feature: There is an option to activate free spins right away if you're a player who can use the bonus purchase option on this slot. It will cost you 100x your capital, but the RTP will rise to 96.48 per cent.
Games Theme Extra Juicy Megaways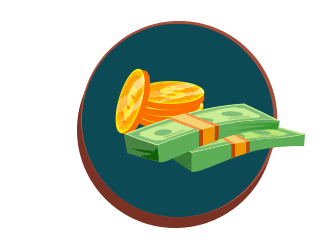 Extra Juicy Megaways is a game mainly focused on fruit symbols and other traditional symbols. The fruits are shown in vibrant colours and high-quality graphics, yet it is ultimately simply a fruit machine slot.
Symbols / Payouts Extra Juicy Megaways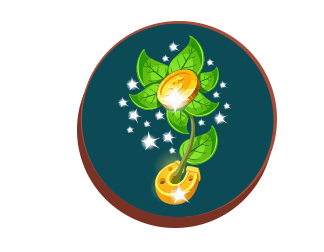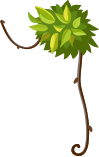 7: 6/5/4/3 = x6, x2, x1.25, x0.75
Bell: 6/5/4/3 = x3.75, x1.25, x0.75, x0.5
Watermelon: 6/5/4/3 = x2.5, x1, x0.6, x0.4
Blueberry: 6/5/4/3 = x2, x0.75, x0.5, x0.35
Plum: 6/5/4/3 = x1.5, x0.6, x0.45, x0.3
Orange: 6/5/4/3 = x1, x0.4, x0.3, x0.2
Grapes, Kiwi: 6/5/4/3 = x0.75, x0.3, x0.2, x0.15
Cherries, Lemon: 6/5/4/3 = x0.6, x0.25, x0.15, x0.1
Game tips / tricks Extra Juicy Megaways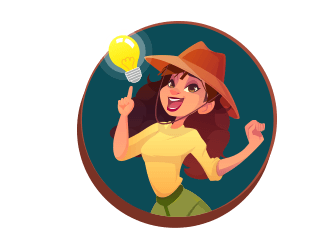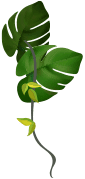 With a minimum bet of €0.20 and a maximum of €100, you can enjoy some nutritious snacks while playing for real money on Extra Juicy Megaways. It's possible to activate the Ante Bet function as well. This will increase your chances of getting the feature, but it will cost you 25% of your original bet.
Conclusion
Considering how well-liked the previous version of this slot was and the fact that it featured a growing multiplier throughout the bonus round, it was always intriguing to see how Pragmatic Play handled it. Unfortunately, Pragmatic chose to exclude that feature from the Megaways update in favour of a free spins bonus in the manner of Sweet Bonanza. This offers a higher payout potential, as we've seen before. However, the game's general design was intriguing, with the three adjacent matching symbols granting you a victory no matter where they fell. A novel approach to the cascading reels engine, paired with this, at least provides something distinct from the typical generic Megaways games.
Where to play Extra Juicy Megaways for real