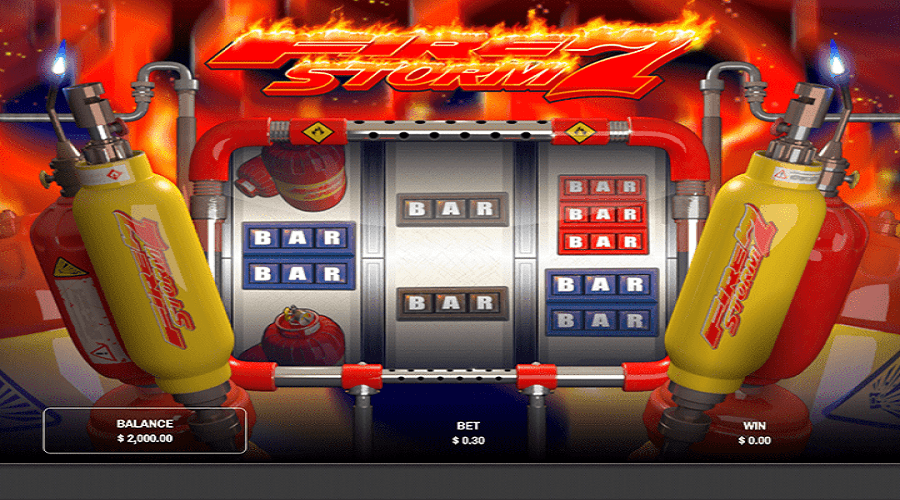 <div class="wrap-game-cta in-game-wrap" style="text-align:right;"><div class="cta btn-real-cash"><div class="btn-color-gradient"><a href="https://www.casinosjungle.com/go/irish-luck/" rel="nofollow" target="_blank"><span class="title luckiest">Play for real cash<span class="play"></span></span></a></div></div>
Quick facts FireStorm 7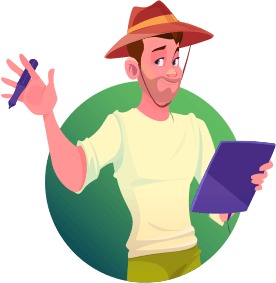 RTP (payout percentage)
94%
Features
Free Spins, Scatter
Bonus Features / Jackpots FireStorm 7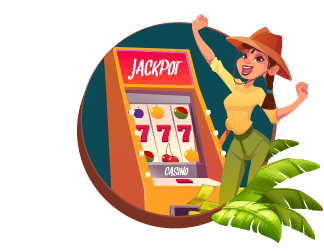 Scattered Red Petrol Cans and Explosive Red Tanks are the perfect way to keep your slot-play session ablaze.
Petrol Cans | Scatter Icons
One, two, or three "Petrol Cans" scatter symbols allow players to benefit and win, which may result in wins ranging from 1 to 3 times the amount of money they staked.
While two of these fuel containers can reward 40 to 80 times, three of the fuel containers have the potential to give astonishingly 800-to- to 2,400 times the player's stake amount.
Explosive Containers
This emblem greatly helps this game's fairness regarding bonus spins, which other retro-based three-reel slot machines do not provide. For example, some seven different games may be won after playing two containers, while three containers provide twenty-one bonus games.
Games Theme FireStorm 7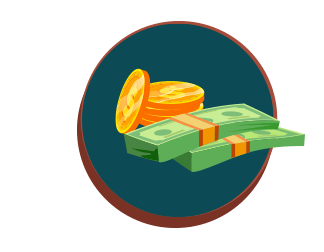 This slot game's creator is devoted to transforming it into a 3Dimensional version in the classic style, along with a slew of new features. Just looking at the Firestorm 7 backdrop is enough to convince you that this slot game has a great and unique gameplay experience. The whole scene is lit up. Similarly, a 2-acetylene canister on each side of the gaming reel is displayed and wired to activate the slot.
Symbols / Payouts FireStorm 7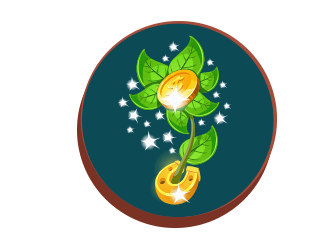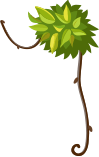 Lighter: 3/2/1 = 7500x, 5000x, 2500x
Yellow 7: 3/2/1 = 3000x, 2000x, 1000x
Red 7: 3/2/1 = 1260x, 840x, 420x
Any 7's: 3/2/1 = 300x, 200x, 100x
Triple Bar: 3/2/1 = 450x, 300x, 150x
Duble Bar: 3/2/1 = 300x, 200x, 100x
Single Bar: 3/2/1 = 150x, 100x, 50x
Any Bars: 3/2/1 = 9x, 6x, 3x
Scatterx3: 3/2/1 = 2400x, 1600x, 800x
Scatterx2: 3/2/1 = 120x, 80x, 40x
Scatterx1: 3/2/1 = 3x, 2x, 1x
Game tips / tricks FireStorm 7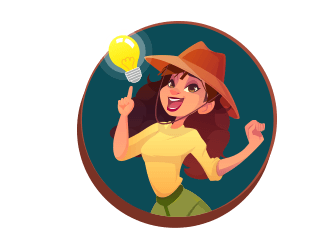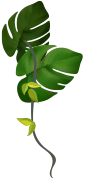 A total of eight jackpot character pairings are available in Firestorm 7, and players must match three icons on the payline to get their winnings. Bars appearing threefold compensate 150-450 times more than bars appearing twofold or thrice, whereas bars showing threefold recompense 50-150 times more than just one bar.
Conclusion
However, despite the odd concept of this slot, the gameplay is enjoyable, and the fact that it is only a single payline is a big perk. The betting spread allows big rollers to join the more conservative in enjoying this game, even though the unpredictability may not appeal to everyone. It's worth a shot, but only if you like video slots with a single payline.
Where to play FireStorm 7 for real