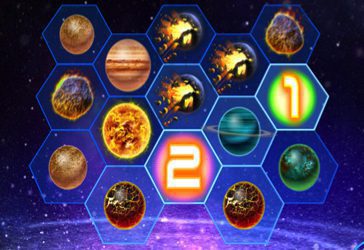 <p><iframe src="https://casonebetcdk.rt-services.co:2072/Lobby.aspx?cdkModule=gameLauncher&amp;skinid=1&amp;forReal=false&amp;gameId=18&amp;machId=247&amp;width=auto&amp;height=auto&amp;returnurl=" width="100%" height="550px"></iframe></p> <div class="wrap-game-cta in-game-wrap" style="text-align:right;"><div class="cta btn-real-cash"><div class="btn-color-gradient"><a href="https://www.casinosjungle.com/go/bovada/" rel="nofollow" target="_blank"><span class="title luckiest">Play for real cash<span class="play"></span></span></a></div></div>
Quick facts Pulsar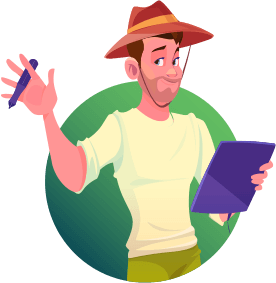 RTP (payout percentage)
96%
Bonus Features / Jackpots Pulsar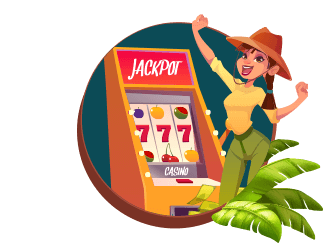 Pulsar offers its enthusiasts cascading wins. These wins are after as a result of cascading symbols which spin until you hit that winning combination. These symbols also trigger Neutron stars.
The most vital bonus feature for Pulsar is when the neutron explodes, which leads to more gains. Apart from neutron star explosion and cascading wins, Pulsar also offers a jackpot capped at 125,000 dollars.
Games Theme Pulsar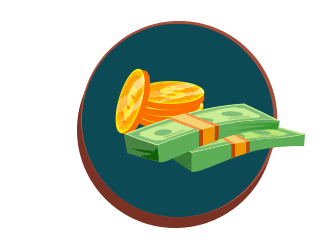 Pulsar is all about the neutron star, which is triggered by random spins.
Maybe at this point you're thinking to yourself, "hold up – what is a neutron star?" Well science fans, a neutron star is formed after a star goes supernova and collapses. I know what you're thinking – the collapse of a supernova star creates a black hole! True, but if the star isn't massive enough to form a black hole it forms a neutron star instead. This neutron star is about 15 miles across and has 1.5 times the mass of the sun. As you can imagine this is incredibly dense and creates enormously strong gravitational pull. If one of these bad boys made its way into our solar system it would be devastating- its gravitational field would force planets out of orbit. Don't worry though, there are none near enough to do any damage.
Back to the game! The symbols in this game slot get a fantastic presentation in an animated graphical shape with very high definitions. It makes the slot easily accessible in both mobile and desktop applications.
Symbols / Payouts Pulsar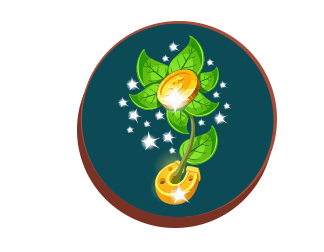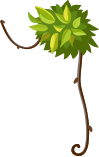 The winning neutron star exploding symbol is virtually the most critical aspect of this slot watch out for. The neutron explosion triggers a winning combination with jackpot going up to 125,000 dollars. Similarly, Pulsar boasts as one of the highest paying RTG slots with a return to player set at approximately 96 percent, creating a significant attraction to many players, both experienced and newcomers.
Highest to lowest
Cascading wins – 3/4/5 = x150 stake
Game tips / tricks Pulsar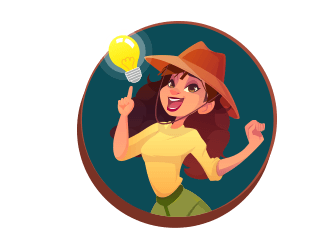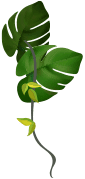 Pulsar slot is among the few slots which are easily accessible to many players due to its low betting amount, which comes set at around 0.20 dollars. Similarly, the maximum betting amount is capped at 100 dollars, making it easier for both newcomers and low risk-takers to try this slot. What stands out about the Pulsar video slot is its neutron explosion star, which is a symbol triggered by random spins. You cannot talk about Pulsar and fail to notice its magnificent animated symbols, which are great fun and entertainment to play and enjoy.
Conclusion
Pulsar, even though a bit different from the other slots due to its lack of wild symbols and scatters, offers players amazing experiences with its neutron star. The jackpot awarded to its players is a fair prize too. Pulsar offers a very competitive return to the player with a 96.4 percent. Its low betting amount set at 0.20 dollars makes the slot even more likable to low rolling players or those who like a longer gaming session.
Where to play Pulsar for real