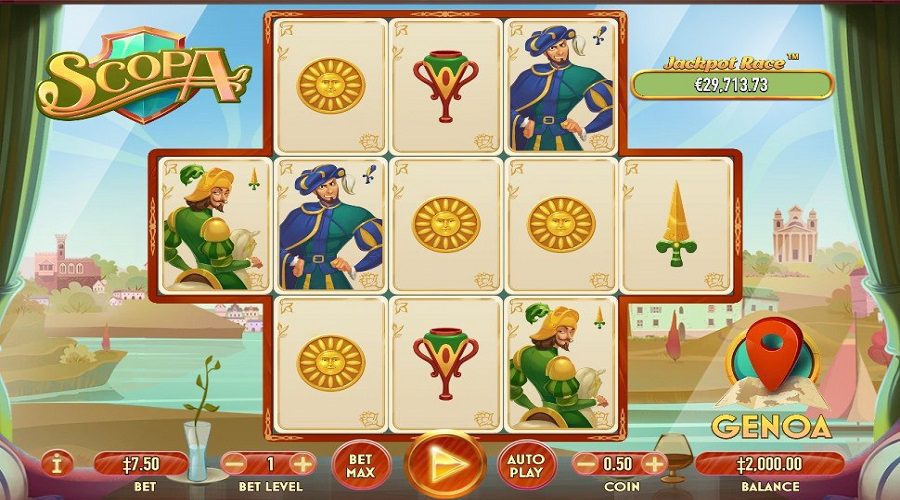 <p><iframe src="https://habanerosystems.com/games/preplayapp?brandgameid=3d533419-7c29-44df-bd77-0ee9aac452ca&#038;lobbyUrl=pm-closeGame" width="100%" height="550px"></iframe></p> <div class="wrap-game-cta in-game-wrap" style="text-align:right;"><div class="cta btn-real-cash"><div class="btn-color-gradient"><a href="https://www.casinosjungle.com/go/bspin/" rel="nofollow" target="_blank"><span class="title luckiest">Play for real cash<span class="play"></span></span></a></div></div>
Quick facts Scopa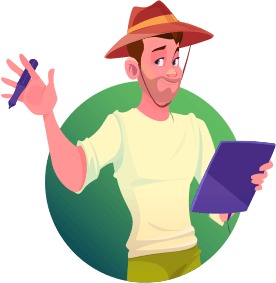 RTP (payout percentage)
96.83%
Features
Wilds, scatters, and multipliers
Bonus Features / Jackpots Scopa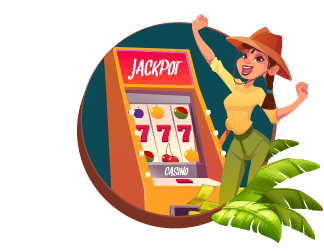 Wilds
With up to 250x available on each line it covers on its own, the Wild Card is one of the more frequently used features that has been added. It may replace the majority of symbols save for the two scatters. This one usually appears on the middle three columns.
Scatters
The two scatters, one with a train and the other with the Sun, will only land in the centre columns and payout as scatters. When a player receives a screen full of winning symbols, they will get an immediate jackpot of 25 times their original wager, known as a Scopa Payout.
Multipliers
As you earn free spins with each one, the various gaming zones will open up to you. When three Purple Train scatters appear, you are awarded 13 rounds with 1x multipliers as free spins. Better still, get three Sun scatters to start 13 free spins with a 5x multiplier.
Games Theme Scopa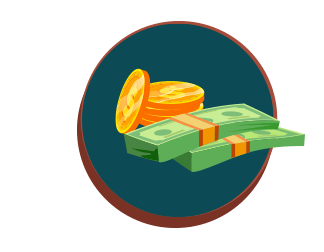 It is a vibrant and intricate pattern influenced by the Italian landscape, so you will enjoy the view while relaxing on the train. The images are based on several playing cards, including the wild card, the train, the Sun, the king, and two of his jacks, as well as four cards with low-ranking images of various items.
Symbols / Payouts Scopa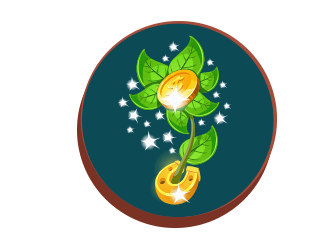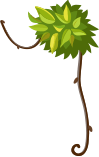 Wild: 5 = 50x
Scatter: 3 = 39x
Nobleman: 5/4/3 = 50x, 10x, 2.60x
Knight: 5/4/3 = 30x, 6x, 1.4x
King: 5/4/3 = 24x, 5x, 1x
Vase: 5/4/3 = 16x, 4x, 8x
Sun : 5/4/3 = 12x, 3x, 8x
Dagger: 5/4/3 = 8x, 2.4x, 6x
Feather: 5/4/3 = 5x. 2x, 6x
Game tips / tricks Scopa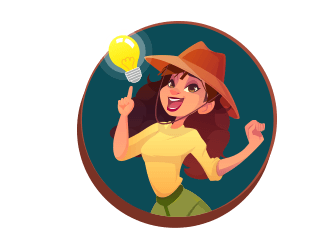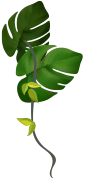 With five reels and 1-3-3-3-1 symbols, the configuration is a little unusual for a slot machine. However, there are a total of 27 ways to win. In a game like this, winning money is not always simple, but you do have a chance to win up to 4,000 times your initial investment. Additionally, there is a lengthy variety of features, including the wild, scatters, Scopa Payouts, free spins with up to 5x multipliers, and five distinct playable locales, each of which offers a unique key feature.
Conclusion
It's crucial for newcomers to the gaming industry to understand that there isn't a single clear-cut strategy. But some systems can increase your chances of winning big. For lottery games, the one-line betting strategy is one of the most popular among players.
The strategy calls for you to place a half- or full-money wager on just one line, decreasing your chances of winning the base game. However, your return during the bonus round will be worthwhile.
Where to play Scopa for real