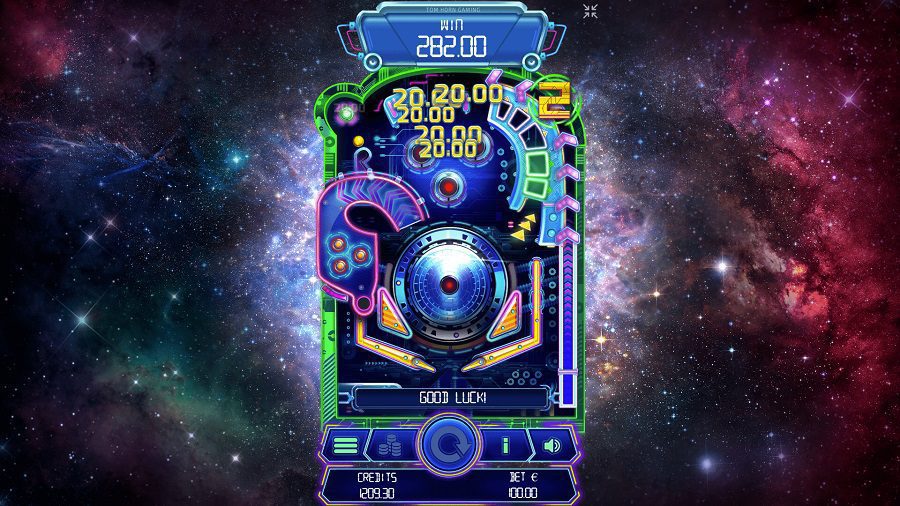 <p><iframe src="https://static.cdngri.com/ClientStorage/Casino.Games/VSPinball_TNP/1/indexIC.html?auth=d1EGKAGH%2FAGOI4pbN1dpq6wQT612c7BHO9oiP1pOXgtkiTFfH6J2NAswsWPW%2BgUSDOScv3K33ftNw%2FfBMdGAOGT32mQaxHHFTA4pLxu5UBjRyv5S7aRSzW%2Bj6VxZY8DXGJAnuvO3BC4J7MBlAIhnGg%3D%3D%3B286266993508239020&amp;moneyType=2&amp;fastUrl=https%3A%2F%2Fpm.toogri.com%2F&amp;gameKey=VSPinball_TNP&amp;gameAddress=R%3A1.324.326.787&amp;gameVersion=1&amp;gameName=Spinball&amp;" width="100%" height="550px"></iframe></p> <div class="wrap-game-cta in-game-wrap" style="text-align:right;"><div class="cta btn-real-cash"><div class="btn-color-gradient"><a href="https://www.casinosjungle.com/go/el-royale/" rel="nofollow" target="_blank"><span class="title luckiest">Play for real cash<span class="play"></span></span></a></div></div>
Quick facts Spinball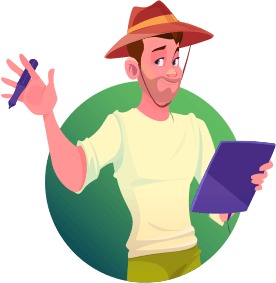 RTP (payout percentage)
95.91%
Features
BouncersBouncers, Left Ramp Booster, Free Spins Path
Bonus Features / Jackpots Spinball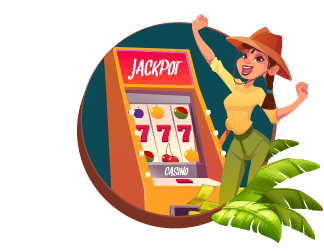 How to Play Spinball
First, choose a stake per spin that ranges between 1 and 100 dollars. To start the game, press the spin button located in the bottom centre of the screen. This will cause the ball to be released in a manner intended to imitate the original spring-loaded release seen on pinball machines. Depending on which targets the ball hits as it travels and bounces around the board, the ball accumulates points and wins.
The three large bumpers in the centre, together with the bumper on the upper left, will all pay out 0.2x your wager; however, the two bumpers immediately next to them will only pay out 0.1 times your stake.
Entering the left tunnel, the ball will face three bumpers that each payout 0.3x bet.
After all, that, if you manage to propel your ball via a route on the right side of the screen, you'll get an additional five spins.
When the ball falls off the playground, the round is ended, but the two flippers on the bottom side of the screen may bounce back into the play area.
Games Theme Spinball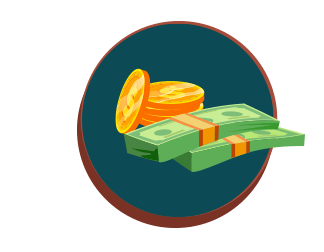 The concept of Spinball is based on the classic pinball arcade game. To provide you with an authentic slot machine experience, the game has been updated to include sharp and clear visuals and the appropriate music. When you press the Spin button, a ball shoots up into the gaming area and play. You'll have a pinball machine-like experience from that point forward.
Symbols / Payouts Spinball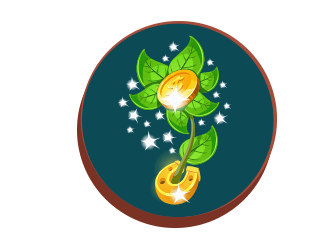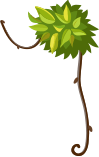 Symbol/s
The playing area is divided into numerous portions, each with flippers, bumpers, and targets. You get prizes when the ball, which goes across the playing area, strikes the objectives. 3x payouts are available for three tiny balls on the left-hand side of the screen, 3x payouts are available for three medium balls and one small ball on the right-hand side of the screen, and 1x payouts are available for flippers.
Spin the ball in the playfield by pressing the Spin button. You'll see the ball bounce about as it travels through this space. You can win 0.1x or 0.2x your wager if the ball hits the bumper, or you may win nothing if the ball touches the bumper at all.
Game tips / tricks Spinball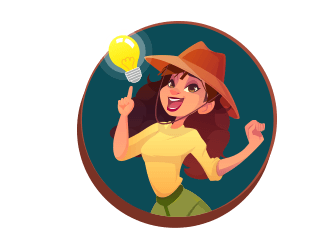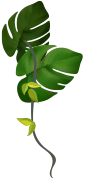 When compared to authentic pinball, this game has no skill requirements at all. In other words, there is no way to get a more significant and better victory and there is no way to guarantee that you will win. There are several wagering possibilities available, ranging from one to 100 per spin, in the game. You can play in demo mode, which allows you to play for as long as you like without risking any money at all.
Where to play Spinball for real