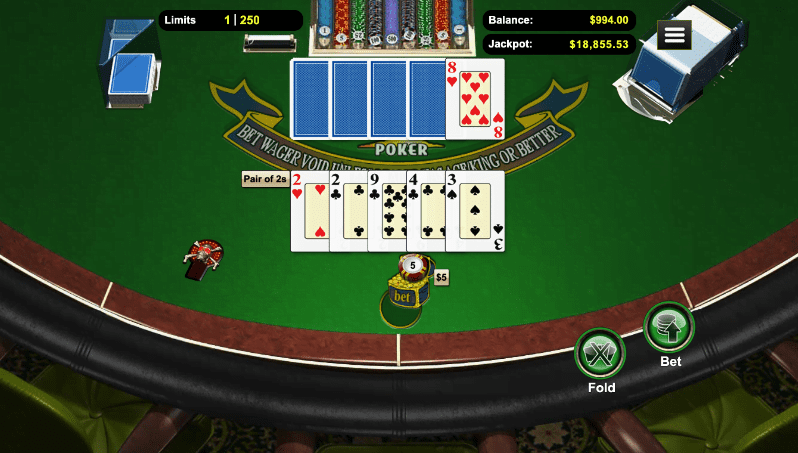 <p><iframe src="https://lobby.reddogcasino.com:3072/lobby.aspx?cdkModule=gameLauncher&amp;skinId=1&amp;user=&amp;forReal=false&amp;token=&amp;gameId=2&amp;machId=0&amp;betDenomination=&amp;numOfHands=3&amp;width=auto&amp;height=auto"></iframe></p> <div class="wrap-game-cta in-game-wrap" style="text-align:right;"><div class="cta btn-real-cash"><div class="btn-color-gradient"><a href="https://www.casinosjungle.com/go/red-dog-casino/" rel="nofollow" target="_blank"><span class="title luckiest">Play for real cash<span class="play"></span></span></a></div></div>
Quick facts Caribbean Stud Poker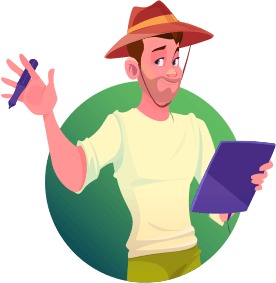 RTP (payout percentage)
98.02%
Features Caribbean Stud Poker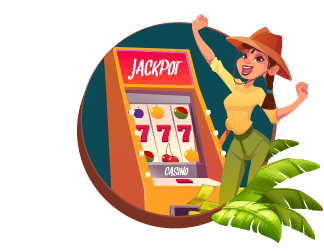 The most exciting feature of the game is the 5+1 Bonus Bet, which is made before the cards are dealt. In it, the player gets essentially a second chance to win the game. To win the bet, the player must have a 3-of-a-kind or better.
The cool part is that the player may use their own five cards, as well as the face-up dealer's card!
Bet & Payouts Caribbean Stud Poker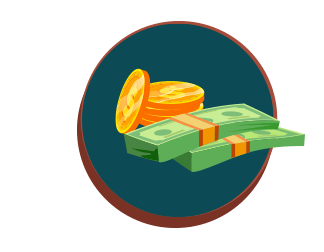 The table display looks a bit dated. There are more modern Caribbean Stud Poker games out there for sure. However, it is easy to place your bets and gameplay flows at an even pace.
Game Tips & Tricks Caribbean Stud Poker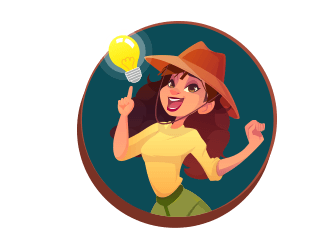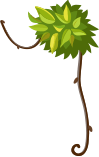 Betting is somewhat similar to regular poker, but there are some notable deviations, too. First up is the ante, which is the bet a player makes before seeing his or her cards. Then comes the optional 5+1 bet. After the cards are dealt, the player then decides to fold, forfeiting the ante, or call, doubling the ante. That's it. There's no extra bluffing and raising, or any of that jazz. Check out the payout schemes and all the ways to win below.
Ways to Win
1. The dealer does not have a minimum of an Ace and a King.
winnings: The original ante and call bet. (1:1)
2. Having the best poker hand.
3. Winning the 5:1 Bonus Bet.
Payouts for Best Poker Hand (PH) and 5:1 Bonus Bet (5t1) –
Royal Flush: PH/5t1 = 100x/1000x bet
Straight Flush: PH/5t1 = 50x/200x bet
Four-of-a-King: PH/5t1 = 25x/100x bet
Full House: PH/5t1 = 10x/20x bet
Flush: PH/5t1 = 7x/15x bet
Straight: PH/5t1 = 5x/10x bet
Three-of-a-King: PH/5t1 = 3x/7x bet
Two Pair: PH = 3x bet
One Pair or Less: PH : 1x bet
Where to play Caribbean Stud Poker for real