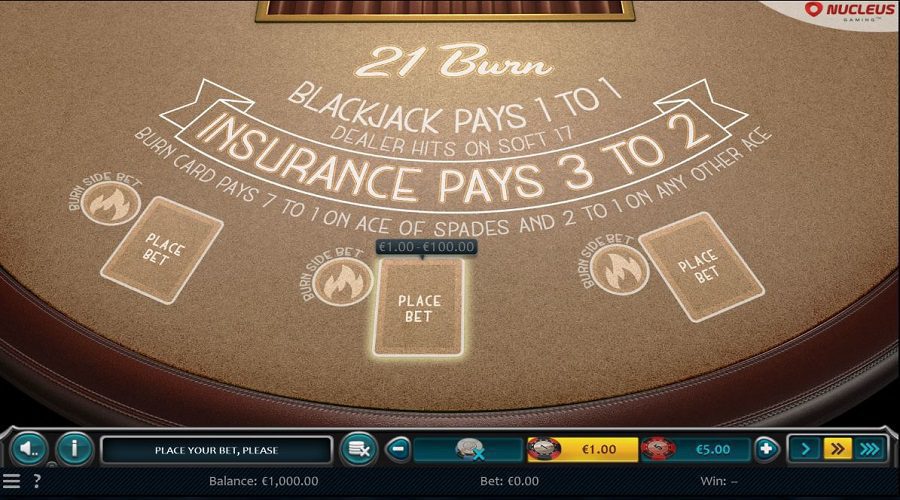 <p><iframe src="https://demo-ng.nucleusgaming.com/cwguestlogin.do?bankId=167&amp;lang=en&amp;gameId=30245" width="100%" height="550px"></iframe></p> <div class="wrap-game-cta in-game-wrap" style="text-align:right;"><div class="cta btn-real-cash"><div class="btn-color-gradient"><a href="https://www.casinosjungle.com/go/super-slots/" rel="nofollow" target="_blank"><span class="title luckiest">Play for real cash<span class="play"></span></span></a></div></div>
Quick facts 21 Burn Blackjack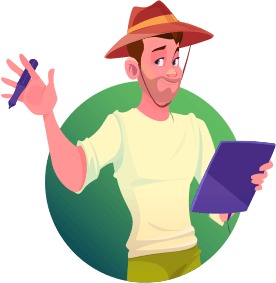 RTP (payout percentage)
99.5%
Features 21 Burn Blackjack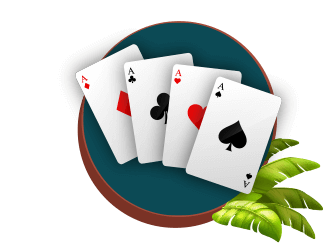 21 Burn for Free For those who have tried their hand at this straightforward casino card game before, you know that you'll be dealt two cards, just like the dealer. One of the dealer's cards will face up and one of yours face-down. If you are satisfied with your hand, the dealer will ask if you want to take another card or not. Having a blackjack on the first two cards you've been dealt means that you'll immediately win the hand.
However, a face down card will also be dealt in the middle. A the beginning of each round you can swap the second card you're dealt by selecting the "burn" function. Be aware that this costs 50% of your initial bet. Also if the burn card turns out to be an ace of spades you'll get a payout of 7:1 and for ace of hearts, diamonds or clubs you'll get 2:1.
A green-clothed table takes up 90% of the screen, and around the table, you will discover your betting options, chips ranging from 1 to 500, and your bets and balance. There is a one-to-hundred-table restriction. Add the number of chips you want to bet to the table's place bet options. Once you've chosen to play, you'll be presented with several alternatives from which to choose, including whether to double, split, stand, hit, or burn.
Bet & Payouts 21 Burn Blackjack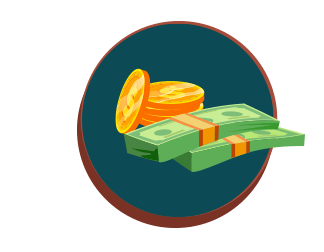 The burn wager is quite negative on its own. Before taking advantage of the blackjack wager, the player can anticipate losing 67.31% of his original investment. The player should only use the Burn option if he stands to increase the value of his blackjack wager by 67.31 percent * 50 percent = 33.65 percent if he invokes the Burn option. The following approach indicates when the burning value is more significant than 33.65%; the player should use the burn option.
Game Tips & Tricks 21 Burn Blackjack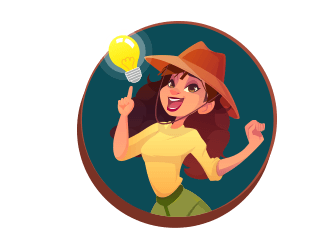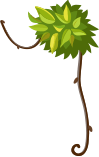 Nucleus Gaming, an online casino software supplier, offers a blackjack version called 21 Burn Blackjack. The player can trade in his second card for a random card, like in traditional blackjack. The player must place a Burn wager equal to half of their original stake to burn. It's also worth mentioning that blackjacks are a one-to-one bet, unlike other casino games.
If you are content with your current status, you may choose to continue the game by taking a hit or remaining standing. Once again, if you select the burn option, you'll need to get as near to 21 as possible without crossing the line.
Conclusion
It would be a standard Blackjack game without the new burn element in this game. You can acquire a new card with a 50 percent increase in your initial bet using the burn function, which raises your wager by half. For example, if you invested $10.00, your new stake would be $5.00, bringing your total bet to $15.00. This is comparable to using the double feature. There are many methods to play blackjack, but the 21 Burn Blackjack gives players a chance to earn more for their money, increasing their chances of winning. Unfortunately, there are numerous ways to lose, so knowing whether to stand or fold is critical.
Where to play 21 Burn Blackjack for real