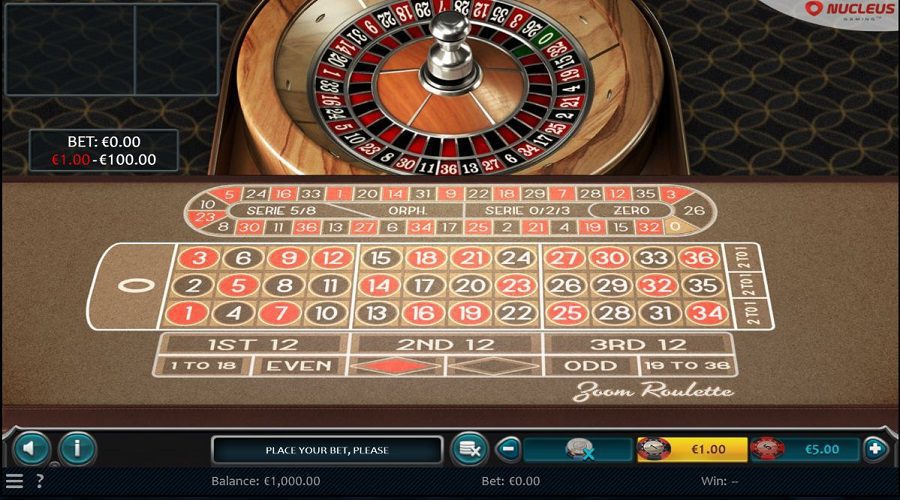 <p><iframe src="https://demo-ng.nucleusgaming.com/cwguestlogin.do?bankId=167&amp;lang=en&amp;gameId=30308" width="100%" height="550px"></iframe></p> <div class="wrap-game-cta in-game-wrap" style="text-align:right;"><div class="cta btn-real-cash"><div class="btn-color-gradient"><a href="https://www.casinosjungle.com/go/super-slots/" rel="nofollow" target="_blank"><span class="title luckiest">Play for real cash<span class="play"></span></span></a></div></div>
Quick facts Zoom Roulette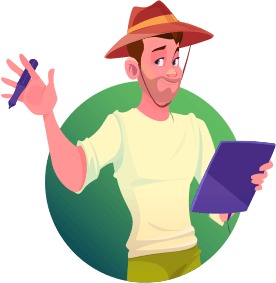 RTP (payout percentage)
%
Features Zoom Roulette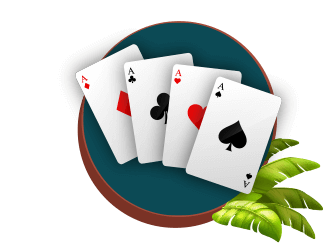 You may play Zoom Roulette from nucleus just on a computer with a web browser, and it will begin playing right away. The good news is that Nucleus has developed Zoom Roulette for U.S. players. Nucleus focuses on 3D games that can be played in a browser using Flash.
Bet & Payouts Zoom Roulette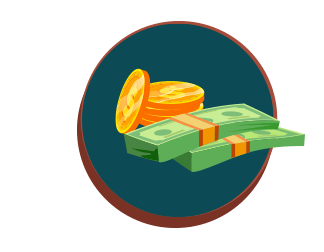 Zoom Roulette offers a zoom function that sets it apart from other roulette games, making it a one-of-a-kind experience. The betting table takes up most of the screen's upper half, with a part of the roulette wheel visible at the bottom of the display. The chip denominations are positioned on the left side of the betting table, while the repeat and clear buttons are located on the right side of the betting table. French bets are put on a track on a betting table, with your balance and other options, similar to a horse race. When you click on the "history" button, a list of previous winning numbers will be displayed.
As a result, placing your bets will be much easier. If you are a high roller, your table limit can be extended by the manager at their exclusive discretion. If you want to gamble more money than the casino allows, use the casino's live chat option, and they'll see what they can do. If you're a fan of jazz, you'll appreciate the tunes played while you put your wagers. You can turn it off if it becomes too much, but it does give your game a more serene feel.
Game Tips & Tricks Zoom Roulette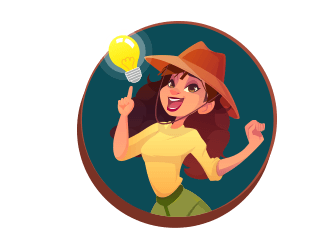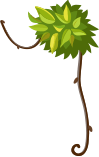 The game's goal is to guess where the ball will land and make as much money as possible, just as in any other roulette game. If you're looking to make a lot of money, straight-up bets are the best option because they pay 35 to 1.
If you're looking for something a little different from what you're used to in online roulette, Zoom Roulette is a welcome addition.
Where to play Zoom Roulette for real