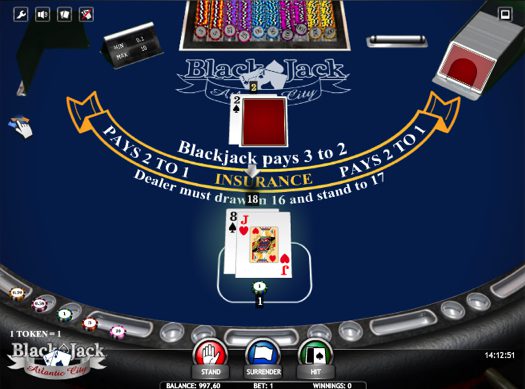 <p><iframe src="https://rrf.redrakegaming.com/rrgdemos/?gameid=redrake-bj_atlanticcity&amp;accountid=1SL6SJ&amp;balance=none&amp;sessionid=abcd-ef04-ffff-f000&amp;currency=EUR&amp;lang=en&amp;mode=demo&amp;clienttype=html5&amp;sig=4bb0d6f5f2e44c048fe081c3c85d136a69b228ff92e938d6057028f5d71e3cc3" width="100%" height="550px"></iframe></p> <div class="wrap-game-cta in-game-wrap" style="text-align:right;"><div class="cta btn-real-cash"><div class="btn-color-gradient"><a href="https://www.casinosjungle.com/go/slots-lv/" rel="nofollow" target="_blank"><span class="title luckiest">Play for real cash<span class="play"></span></span></a></div></div>
Quick facts Blackjack Atlantic City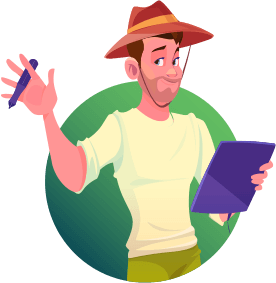 RTP (payout percentage)
99.54%
Features Blackjack Atlantic City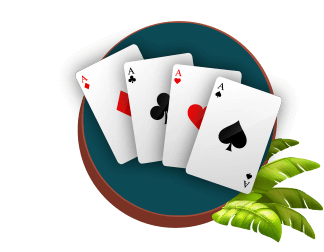 The controls and interface of the Atlantic City Blackjack are very interesting and user-friendly. A round of betting starts with players normally selecting a chip denomination. The dealer usually receives one hole card as well as one exposed card. All the players' cards are dealt face-up.
Sometimes you can accidentally post the incorrect size of the wager, however, don't worry. You can fix this and it is normally done by clicking a clear bets button. Sometimes players even bet but they can wager a similar amount on every hand. This is done with the help of a Rebet button. Your mouse cursor can help you in checking the rules by hovering it.
Bet & Payouts Blackjack Atlantic City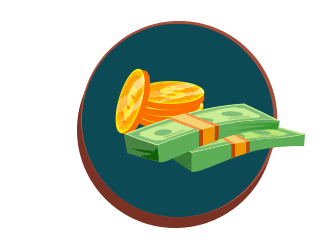 Navy blue baise table, red backed cards and multicoloured chips set the scene for your gameplay.
Game Tips & Tricks Blackjack Atlantic City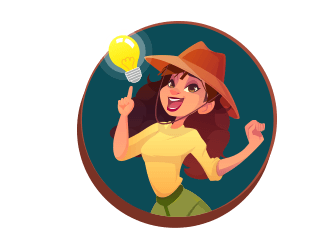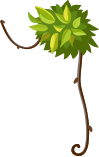 There are no side bets in Atlantic City Blackjack as it does not support it. The Atlantic City blackjack has the same objective for players as the other variants of the game. For each fresh round of play, there is a freshly shuffled shoe that contains 8 full decks. What is expected of the dealer is to select blackjacks when displaying ten-value cards or aces. Additionally, this stands on all sums higher than 17.
Just the same as in the traditional game, players can split, hit, buy insurance, and double down when the dealer provides an ace. The late surrender feature is permitted on any two-card sum. The disadvantage of this feature is that you can lose half of your initial stake but you keep the other half. The payout of Atlantic City Blackjack is standard (3:2). 
Where to play Blackjack Atlantic City for real