iGaming Advertising Ban Proposed in Canada
Every day, it seems like a different jurisdiction is presenting or proposing new legislation around iGaming. That's even more true when it comes to new and emerging markets. In Canada, its burgeoning online gaming industry is seemingly in a state of flux. As it finds its feet in a global market that has developed over the last few decades, it is constantly tweaking and adjusting its gaming landscape. Now, as is the case in several countries across the globe, attentions have been turned to concerns around advertising. A charity in the Great White North is pushing for a restriction on advertising for operators in the iGaming industry. This would be one of the quickest introductions of an advertising ban for a new market.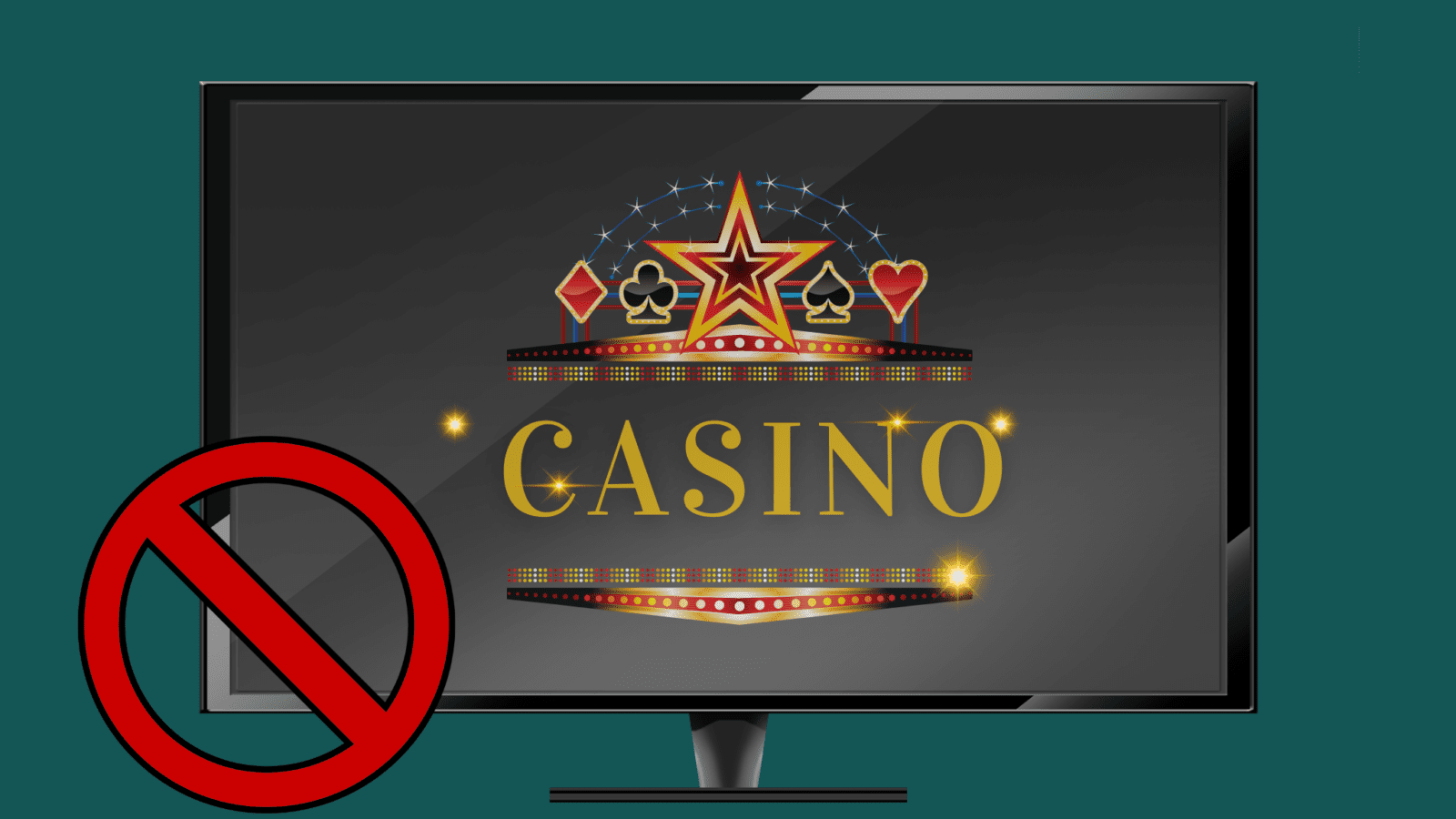 While Canada has had online gambling in some form since the early-to-mid 2000s, fully legal online casinos and sportsbooks were slow moving. However, since the introduction of Ontario's fully regulated market on the back of sweeping changes to legislation in 2021, there has been a boom in iGaming across the province. 2022 saw the launch of this nascent market and it has continued to grow. Because of that, a number of charities and pressure groups are raising their concerns regarding what legal online gambling could mean for the wider public. In particular, the Canadian Mental Health Association [CMHA] is at the forefront of arguments about the potential harm that vulnerable people and families will face. Ultimately, this has led to a push for greater controls on the industry and its operators.
Marketing at the Forefront of Potential Changes
The Alcohol and Gaming Commission Ontario [AGCO] had suggested some of its own tweaks earlier in the year. A huge part of their proposed changes is the use of famous names to advertise online operators. No longer could sportspeople or movie stars be used as the figureheads of an advertising campaign for an online casino or sportsbook. This may sound like an unprecedented move; it certainly isn't the first time something like this has been done. In fact, countries like the Netherlands and the UK have already imposed their own bans, specifically on sportspeople being used in advertisement campaigns for gambling operators. As such, it's more that the Ontario authorities are playing catch up. However, this doesn't appear to be enough in the eyes of the CMHA. Instead, they look likely to try and push the AGCO even further than they are already planning to go. We have already seen the AGCO taking an active role in ensuring advertisers and casino operators toe the line in Canada.
The mental health charity has impressed on those in power the damage that unfettered advertising can have on those in the most vulnerable situations. Of the lowest income families in the country, 53% engage in gambling in some form. Of those, around 3% are at moderate or severe risk of problem gambling. That's compared to 70% of the highest income families gambling and only around 1% being at risk of problem gambling. As such, these vulnerable people in the lowest of income brackets are much more likely to find themselves in unhealthy situations because of gambling. Because of this, Elham Bidgoli, the head of communications for the CMHA went as far as saying that, "ultimately we encourage the prohibiting of all advertising for online gaming". It seems likely that change will need to be vast to appease these pressure groups.
Harm Reduction a Topic of Concern Worldwide
Eyes around the world are very much focused on the introduction of advertising restrictions in the online gaming sphere. This comes on the back of research conducted by a number of experts on the effects of advertising on the public, with a specific focus on low-income families and young people. The University of Sheffield in the UK released a report that suggested that young people and low-income families were the most at risk of being influenced by gambling advertising. That's why so much focus is on advertising. If the most vulnerable are most at risk of becoming problem gamblers and they are the most likely to be influenced by advertising, it's clear why marketing restrictions are at the top of many people's minds.
It's not yet clear whether this ban will go ahead. The evidence is clear but both the online gaming and marketing industries are behemoths. Any change will likely be slow moving; requiring a lot of hard work from those in both industries to iron out the finer print of any adjustments to legislation. However, it's clear to see that there is a push in the wider public for harm reduction methods to be put in place. As it is, all eyes will be on Ontario to see what they do and how they do it.