Ontario Clamps Down on Gaming Integrity
The Alcohol and Gaming Commission of Ontario [AGCO] has set a precedent with its latest crackdowns to ensure gaming integrity. It has issued sanctions against three iGaming operators. These sanctions total $70,000 and have been levied against some big names in the industry. With this move, the Commission appears to be setting a strong tone in the conversation around the responsibility of gambling operators. In recent years, there have been stronger pushes globally for more transparent gaming. A number of jurisdictions have levied huge fines for a range of infractions. Could this kind of enforcement see a growing industry falter or will it help the market grow as confidence in it rises?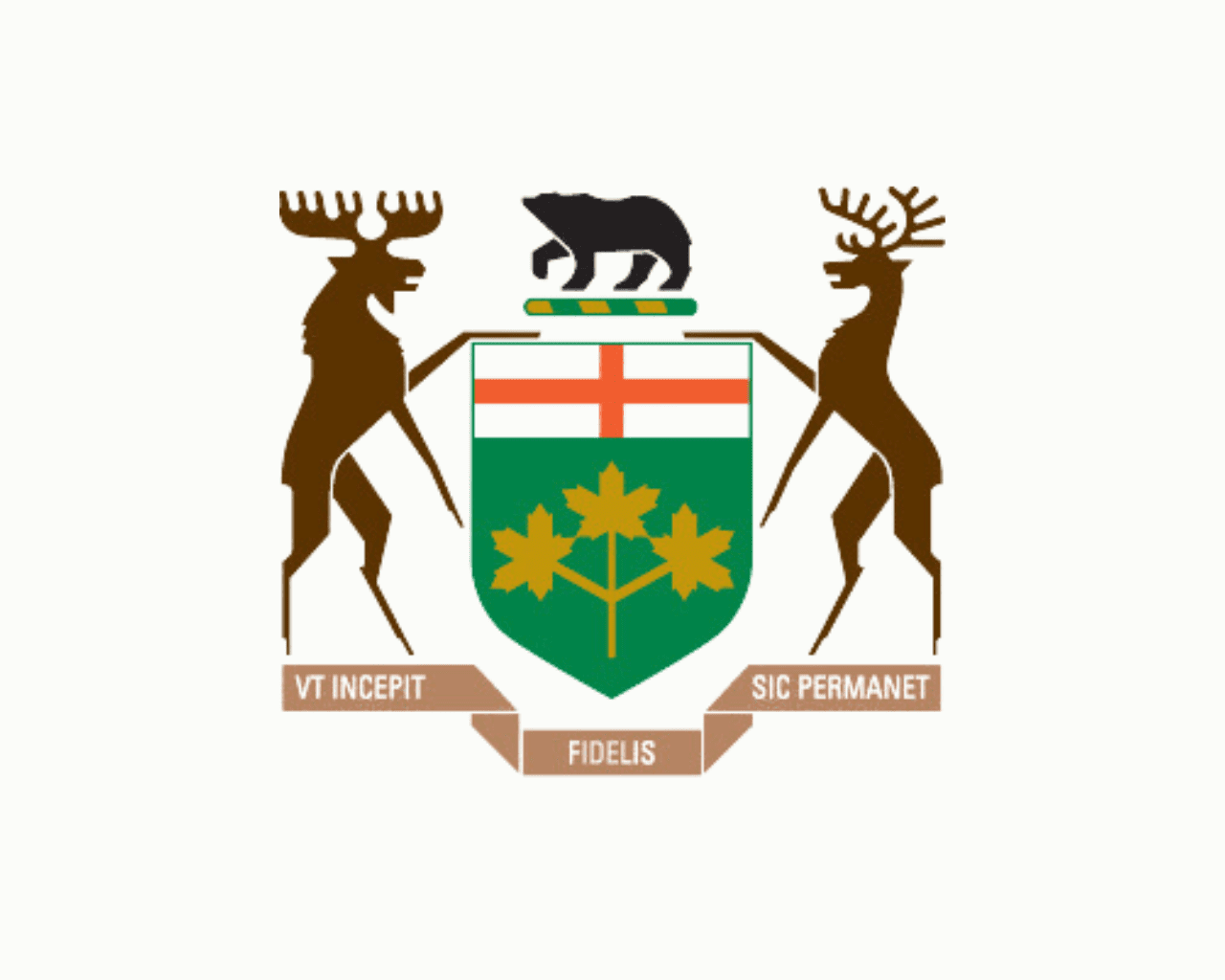 The AGCO dished out its fines to three companies, Bunchberry, Mobile Incorporated, and perhaps most noticeably LeoVegas Gaming. These three had been charged with 'alleged infractions of the Registrar's Standards for Internet Gaming (the Standards), pertaining to game integrity', according to the Commission's own blog. In essence, the problem arises from registration of the operators' online casino games. The AGCO alleges that the three entities had not registered their games for approval with the Commission's in-house registrar. That in itself is not a problem. However, the games were also not tested by an independent testing lab. This meant that there was no way to confirm that the games were truly random and transparent in their payouts. As such, this posed a problem for both the AGCO and the offending operators.
Transparency – the Watch Word in iGaming
Essentially, these sanctions are enforced to ensure that no operator is gaming the system. If a game isn't truly random, it's no different to skewing the sights on a carnival shooting gallery rifle. More and more, this sort of legislation and enforcement is becoming key to the industry. To build trust within a player base, it must be seen that all efforts are made to ensure complete fairness, whether that's in physical components like roulette wheels at a table, or a random number generator for an online slot. Incidentally, this lack of trust has opened up the market to provably fair casino games, where players can verify result. That's why these sorts of fines, even if the financial hit to the company is seemingly inconsequential, are of the utmost importance. It shows that enforcement is in place and practices are being stamped out.
And it's not just the AGCO that is carrying the torch for gaming integrity. This sort of enforcement underpins the regulation of the iGaming industry in jurisdictions all over the world. Outside of casino gaming, a number of services have cropped up that aim to provide peace of mind in gambling. Starlizard, a sportsbook consultancy, launched its integrity platform, known as Komodo, for sports betting this year. Its new system will provide an alert to relevant integrity bodies and sporting authorities when it detects suspicious betting activities on a sporting event.
According to Starlizard's website, this software will allow authorities to clamp down on match fixing and illegal gambling activity. While this may not be the same as ensuring games are completely random, it does ensure that any unfair advantages in Canada's regulated sports betting are removed, especially through insider betting or match fixing. This sort of technology is key to keeping the igaming industry fair and above board.
What Will This Change in the Industry?
Ultimately, the most recent noise coming out of Ontario won't make much of a difference on a small-scale level. However, continued enforcement of any and all legislation is perhaps the most important aspect of any oversight body. Had this sort of thing slipped by them, it would have soured the perception of the AGCO, as well as of any regulatory authority irrespective of their involvement. This is especially the case in the context of the current boom that iGaming is seeing globally.
The province of Ontario's first year of legal and regulated online gaming saw revenues of around $1.5 billion achieved. In a market handling that amount of money, transparency is key. Any industry that is haunted by suggestions of impropriety will become less popular to the average Joe. You must only look at Liechtenstein for an example of this issue. Due to the nation's historic reputation of being a hotbed of financial crime for bad actors from nearby German-speaking nations, its casino industry was teetering on the verge of collapse. Just this year, its citizens were asked to vote on whether casinos should be prohibited, as reported by Reuters. The bill failed and casinos remained untouched, but it goes to show that the specter of a lack of integrity can have serious ramifications. That's why Ontario must continue to act diligently.