Ivan Toney Betting Ban: Does Soccer Have a Hypocrisy Problem?
The English Premier League is the richest soccer league in the world. It plays host to some of the biggest names in the game. Manchester City has just claimed its third-successive title and looks ready to bag an FA Cup and first Champions League crown. However, one of the biggest stories of the season has been about one of the less illustrious names in the league. Brentford, a West London side that first joined the top table in 2021, finished 9th and narrowly missed out on qualifying to play in European competition. That wasn't the big story though. Instead, it was that its star striker will now face 8 months away from the club after receiving a ban from the English Football Association. With that news, English soccer has been rocked by allegations of hypocrisy.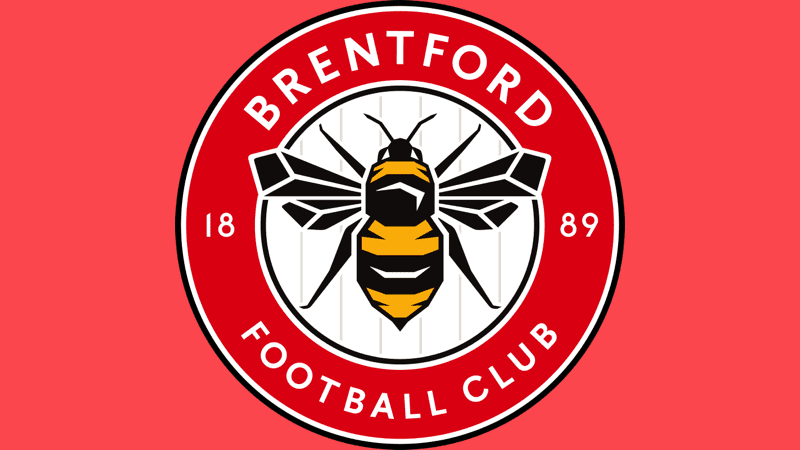 English goalscorer Ivan Toney managed to bag 20 goals in the league this season. However, he now faces more than half a year where he won't be allowed to take part in soccer-related activities. That means that the 27-year-old will not be able to even train with his teammates. The ban was handed out after Toney admitted to more than 200 breaches of betting rules for professionals in the English game. Those breaches included betting on the teams he played for losing – though, it seems that it was not on games in which he was involved. Though most would agree that rule breaches need to be dealt with, concerns have been raised as to the heavy-handed approach taken. Betting and soccer in the UK are an age-old partnership. Can young soccer players be expected to fully uncouple from that?
FA Punishing With One Hand, Taking With Other
The FA is notoriously strict on players being able to bet on the sport. According to the official Rule E8 on Betting extract from their handbook, players are prohibited from betting on, or influencing others' bets on, any competitions or fixtures to which they are connected or involved in. While the extract covers more than that, this is perhaps the most important rule. It is this that appears to be the biggest indiscretion that Ivan Toney has committed. Ultimately, these rules are to ensure that the UK doesn't experience the match-fixing scandals that countries like Italy have battled.
Even in the English game, match-fixing related to betting has been a problem. Southampton's talismanic legend Matt Le Tissier famously revealed that he had attempted to influence a bet on throw-ins when participating in a Premier League game. As such, the authorities are keen to ensure there is no ambiguity when it comes to its betting rules.
However, the FA has come under increasing scrutiny given the money that the game takes from the betting industry. English soccer's dominance in terms of the quality of its product owes much to the country's sportsbooks. Toney's own side Brentford is sponsored by a gambling company and prior to joining the Premier League in 2021, he had spent almost his entire career in the Sky Bet Football League. That is the English system below the Premier League, sponsored by Flutter-owned sportsbook, Sky Bet. In fact, a report by the University of Sterling found that betting sponsors were mentioned up to every 21 seconds in match coverage. With all that said, how can an authority in the pocket of the gambling industry dish out such a large ban? There is already growing concern in Europe over gambling sponsorship and this case draws further scrutiny to the case for banning it.
Where Next for Toney and Brentford?
As it stands, the English striker won't be able to play for Brentford – or any other side – until midway through the 2023-24 soccer season. However, it could have been even worse for the former Newcastle United man. Initially, the FA was set to ban Ivan Toney for the entirety of the coming season. That would have meant that the striker's prime years would have been stunted by the ban. It would have also meant that his club would have had to make do without a player that has scored 63 goals in 111 games. Given that Brentford sold their previous star striker for around $35 million, it's likely that they would have to shell out a huge fee for a replacement.
Whether the ban derails Toney's career or negatively impacts Brentford's season is currently unknown. What is known, though, is that the FA has come down hard on a prominent name in the English game. It seems likely that this was to make an example of him. Because of that, allegations of hypocrisy will hang around for the foreseeable future.