LiveScore Aims to Keep Taking Gambling World by Storm
The sports betting world is a competitive environment. There is no shortage of sportsbooks both online and in brick-and-mortar retail settings. However, one relatively unexpected business entered the market and set out its stall as a one-size-fits-all outlet for sports fans. LiveScore has been a staple of the sporting world since its inception in 1998.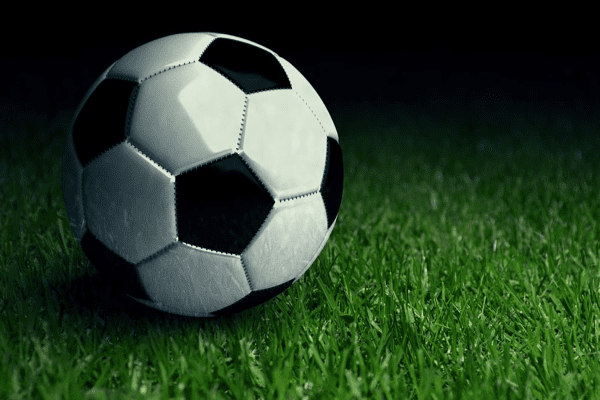 LiveScore offered global fans of, initially, soccer to keep a watchful eye on the action unfolding in matches worldwide. This was at a time when non-local fans would not have had easy access to match results, scores, or updates. The internet was still relatively in its infancy, and so this development was groundbreaking. Its website and subsequent mobile app have revolutionized the way that the average sports fan interacts with their teams. Often overlooked, though, is its effect on sports betting. And that's where the company is setting its sights on growth and continued disruption of the status quo.
Revolutionizing an Established Industry in Europe and Africa
In its early days, the LiveScore site and app were more a tool used by bettors than anything offering a real alternative to the sportsbooks on the market. Its up-to-the-second updates allowed fans to keep an eye on scores around the grounds on every continent. This gave those with betting tickets the opportunity to assess their chances of a bet coming home and later, in the days of live betting and cash-outs, make changes to their choices and lock in winnings. It was one of the most powerful changes that the internet and mobile connectivity had brought to the average fan. However, it would appear that this wasn't enough for the LiveScore Group. Instead, it has continued to diversify its portfolio with a number of brands that now offer a more direct route into the iGaming world for customers. According to the LSG website, aside from the original LiveScore app, there is now LiveScore Bet and Virgin Bet. This now appears to be a driving force for the company and its CEO, Sam Sadi.
As the need for a portfolio of brands becomes increasingly important for any large company, LSG has not been left behind and sees only growth as an option. Speaking to Forbes, Sadi explained that the company is looking to expand its reach in terms of territories served and, most importantly, the content offered to its users. Currently, the LiveScore Bet offering is only available in the Netherlands, Nigeria, the UK, and Ireland. In that last nation, though, the brand is able to offer free broadcasts of the UEFA Champions League, European soccer's elite competition. Users can also watch a number of domestic leagues from across the world, and even the FA Cup from England. This has helped it establish itself amongst a sea of competitors in a country that has long had a thriving sportsbook industry. Ireland is home to a number of big names, including the European betting behemoth Paddy Power. For LiveScore to come in and carve up its own slice of the pie is no small task and its performance has been impressive in penetrating a market of staunch brand loyalty.
Anniversary Year a Big One for LiveScore
Growth is the name of the game for Sam Sadi as he looks to build on the convergence model that the Gamesys group established on its acquisition of the LiveScore brand in 2017. This is the aim to bring the world of sport into one place for users and fans in order to offer more value. And value is clearly at the root of everything within the company. It is currently in its 25th anniversary year and that hasn't gone uncelebrated. Alongside updating the branding to reflect the momentous occasion, the group has decided to give back to its customer base. As a celebration of its 25th year, the company is offering UK and Ireland players a share of a £1 million jackpot as part of its free-to-play Super 6 game. 
It's clear to see that LiveScore will look to grow its brand in year 26. According to the Irish Business Post, it has already doubled its staff count in the country. On top of that, though, Sadi has indicated that South Africa and Central Europe will be next on its territory list. This all indicates a concerted effort to push the boundaries of what is already offered and further establishment as the go-to destination for sports betting fans. With all this on the go, it seems like there will be more on the horizon for what is already an exciting part of the wider sports entertainment industry.