PaySafe Expanding US iGaming Proliferation
One of the platforms leading the way in online payments is expanding its use within the iGaming market in the US. PaySafe is now available for use with online casinos and sportsbooks in Ohio, following an announcement by the company on January 18. This marks an important moment for both the platform and residents of the state, as well as serving as an indication that the US iGaming market is in a healthy state.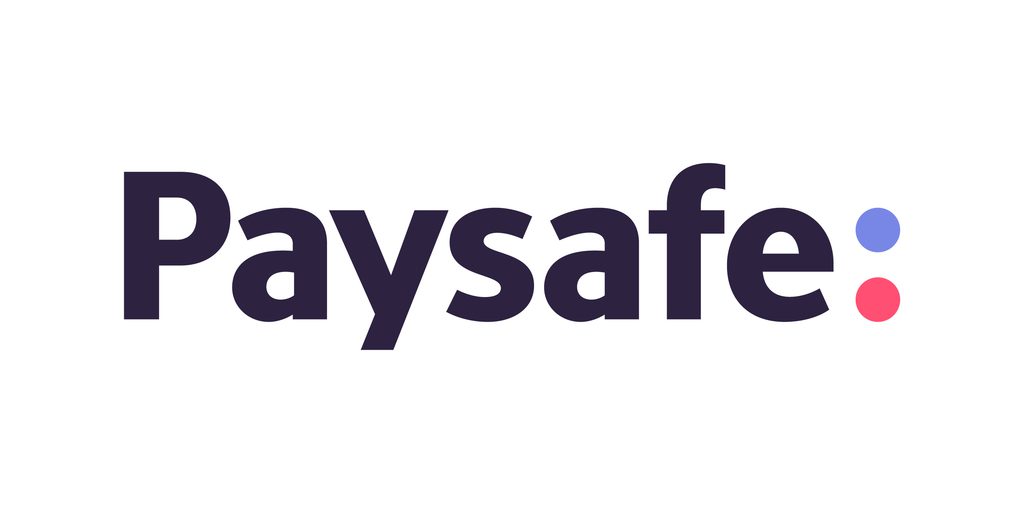 The announcement that Paysafe is becoming available for casino players in Ohio meant that 2023 started with something of a bang. The market for legal sports betting and online casinos in the state is still in its relative infancy, having only been created at the very end of 2021. Since then, it has been slow moving on the iGaming front, with businesses jockeying for position but very little in the way of innovation happening for players in the state. As such, this news will be extremely welcome, especially given the company's successful adoption in other markets both in the US and outside of it.
A Company on the Up in the US Gambling Space
While the name PaySafe may perhaps be more recognizable to online casino users in places like Europe, that's not to say that this is a company with no presence in the States. In fact, just last year, in the final financial quarter of 2022, the London-headquartered business saw itself making an entrance into the Maryland market. With that market a similar age to Ohio's, it proves a perfect time for the payment operator to strike and establish itself as one of the most popular payment methods for gamblers.
The operator has partnered itself with two sportsbooks in Ohio in an attempt to introduce players there to their services. Currently, DraftKings and PointsBet will be the two sites that will offer that introduction, and signing up with such important names is sure to get PaySafe off to an impressive start in terms of usage. When it comes to its adoption and use in established markets, the provider has been a preferred payment partner of some of the biggest names in the game. Betway, BetFred and Hard Rock all use PaySafe, and that should be seen as a ringing endorsement for anyone unsure on whether to use it.
How is PaySafe Different to Other Payment Methods?
What makes the payment provider an intriguing proposition is perhaps the method users can utilize in order to access payments. Unlike most of the more commonly accepted payments that sportsbooks and online casinos will accept, PaySafe is an exceptionally varied one, offering players multiple ways in which to access winnings or make deposits. While there is the option for users to make deposits and withdrawals using an e-wallet, not unlike the bigger names in PayPal and Skrill, there is also an option to use the company's paysafecard brand in many instances.
The paysafecard option bridges the gap between the online gambling world and brick-and-mortar stores by allowing people to purchase and top up pre-loaded debit cards in outlets across the country. These can then be used for purchases online and withdrawals at the outlets, which many of those who are uncertain when it comes to using online payment methods will see as reassurance. The ability to withdraw cash winnings is also a bonus, as it gives those who want to be able to access their winnings in cash the option of receiving cash winnings much quicker than with protracted online transfers.
The US iGaming Market Looking Forwards
The news of an established payment method growing its reach in the country is, ultimately, extremely welcome. At a time of major change in the iGaming industry, with more states opening up and others warming to the idea of liberalization, it's perhaps of little surprise that adjacent companies and services are announcing their intentions to expand. Iowa, Maryland and Indiana, for example, are all looking to either establish an online gambling market or introduce new legislation allowing for aspects of gambling currently limited. This just shows the fertile landscape that these companies have to work with.
As states like Michigan and Pennsylvania report online gambling revenues of $2 billion and $5 billion respectively for 2022, don't expect to see a slowing down of news of this type. While profits and tax revenues are this high, there will always be space for an innovator or establishment iGaming name to lever its way into the market. 2023 and 2024 may very well defy the expectations of many industry experts and economists and become some of the most intriguing years for online casinos and sportsbooks.
You might be interested in: real casinos in Ohio