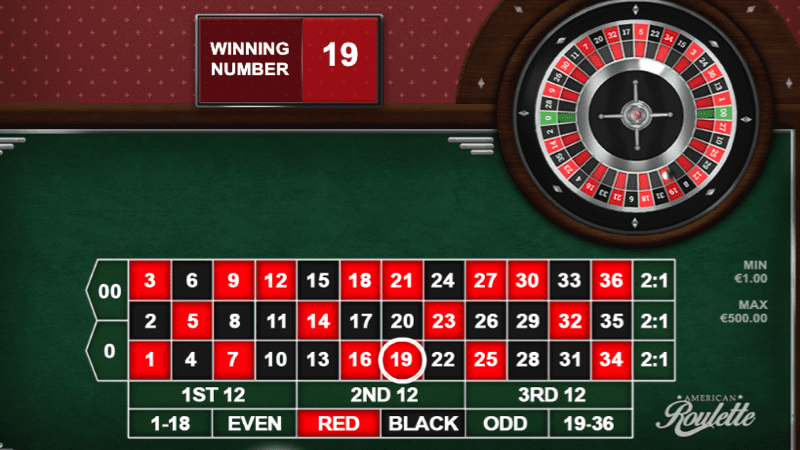 <p><iframe src="https://demo.aergs.eu/launch?siteId=1&#038;gameId=739&#038;locale=es&#038;currency=eur&#038;homeURL=https://arrowsedge.com/games-slots.html" width="100%" height="550px"></iframe></p> <div class="wrap-game-cta in-game-wrap" style="text-align:right;"><div class="cta btn-real-cash"><div class="btn-color-gradient"><a href="#" rel="nofollow" target="_blank"><span class="title luckiest">Play for real cash<span class="play"></span></span></a></div></div>
Quick facts American Roulette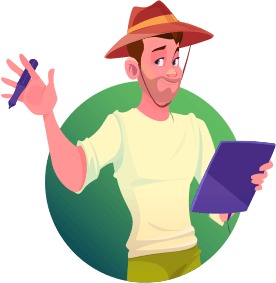 RTP (payout percentage)
94.7%
Features American Roulette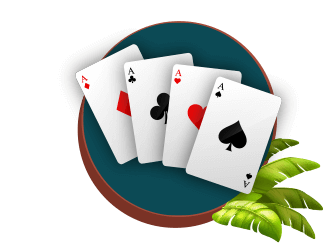 Double Up
After each winning bet you have the option to add an extra thrill and an opportunity to double your winnings. You will be offered a choice of red or black and if you guess correctly, you get 1:1 payout. However, if you guess it wrong – you lose your round's win.
Race Track
Using the racetrack feature you can place single number and neighbour bets without placing lots of individual bets on the table.
Statistics show the percentages of red, black, evens and odds for the previous 1000 spins. But of course, every spin is 100% independent of the last one, so this information is purely statistical and should not influence your bet!
Bet & Payouts American Roulette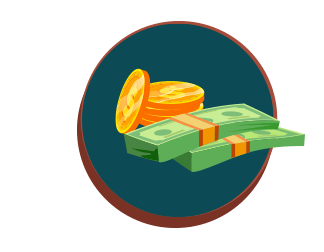 Straight- 35:1
Split- 17:1
Street – 11:1
Corner – 8:1
Top line – 6:1
Six Line – 5:1
Column – 2:1
Dozen – 2:1
Red/Black – 1:1
Even/Odd – 1:1
1 to 18 – 1:1
19 to 36 – 1:1
Game Tips & Tricks American Roulette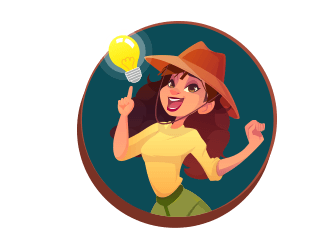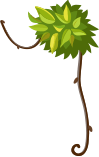 You can control the ambience of the game by selecting the gear icon. This button will open up the game's settings.
You can turn the dealer's voice on or off, choose the game soundtrack, or switch it off. This section will also allow you to select "fast mode". When selected, the spins animation will be skipped and you will go straight to the betting results. This will take away the anticipation of your win though!
Autoplay can also be selected here. By choosing autoplay you can determine how many spins will run automatically – 10, 25, 50, 100, 250, 500, 750 or 1000.
Conclusion
This is a nice and clean version of American Roulette from Arrow's Edge. The reel spin is too slow though and the option to remove the spin altogether is too quick!
The progressive jackpot is a sweet extra incentive if you happen to be struck by luck. Double feature is fun but we only use it on small to medium winnings to make sure we have a chance to grow our chip stack steadily.
Where to play American Roulette for real