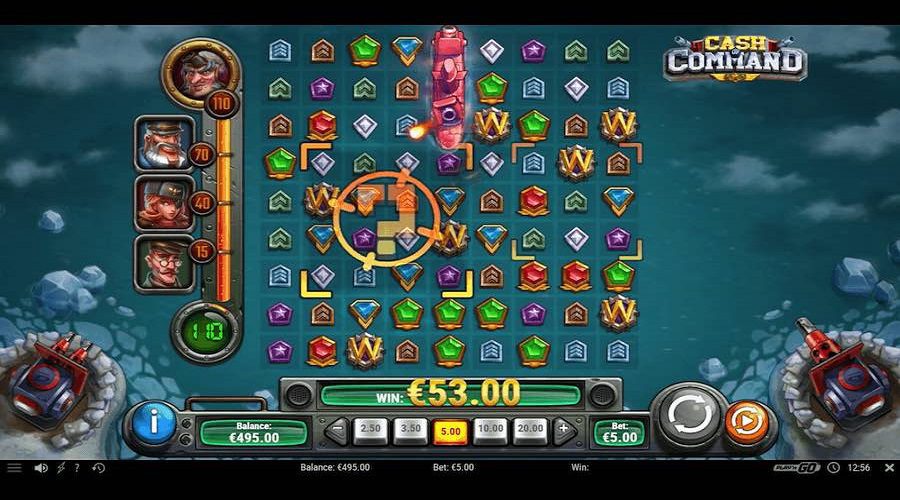 <p><iframe src="https://asccw.playngonetwork.com/Casino/IframedView?pid=2&amp;gid=cashofcommand&amp;lang=en_US&amp;practice=1&amp;channel=desktop&amp;div=flashobject&amp;width=100%25&amp;height=100%25&amp;user=&amp;password=&amp;ctx=&amp;demo=2&amp;brand=&amp;lobby=&amp;rccurrentsessiontime=0&amp;rcintervaltime=0&amp;rcaccounthistoryurl=&amp;rccontinueurl=&amp;rcexiturl=&amp;rchistoryurlmode=&amp;autoplaylimits=0&amp;autoplayreset=0&amp;callback=flashCallback&amp;rcmga=&amp;resourcelevel=0&amp;hasjackpots=False&amp;country=&amp;pauseplay=&amp;playlimit=&amp;selftest=&amp;sessiontime=&amp;coreweburl=https://asccw.playngonetwork.com/&amp;showpoweredby=True" width="100%" height="550px"></iframe></p> <div class="wrap-game-cta in-game-wrap" style="text-align:right;"><div class="cta btn-real-cash"><div class="btn-color-gradient"><a href="https://www.casinosjungle.com/go/el-royale/" rel="nofollow" target="_blank"><span class="title luckiest">Play for real cash<span class="play"></span></span></a></div></div>
Quick facts Cash of Command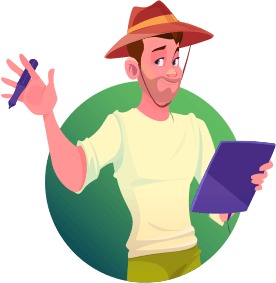 RTP (payout percentage)
96.28%
Features
Avalanche, Baron's turrets, Naval hero, and baron Fusco
Bonus Features / Jackpots Cash of Command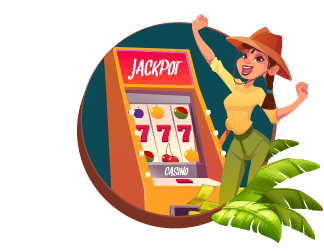 Avalanche
The Avalanche feature will start playing when you spin the reels and make a winning combination. The winning cluster's whole collection of symbols will vanish from the reels, and new ones will drop to fill in the spaces left by the vanished ones. As long as there are recent victories, this will continue.
Baron's turrets
The Baron's Turrets feature may randomly trigger when the reels are spun without producing a win. When wild symbols are added to the reels, there are excellent chances for winnings because they may be used to replace other paying symbols.
Naval Hero
When you generate a win, the winning symbols are added to a meter to the left of the reels. When no more wins are generated, the meter will reset. Different characteristics are put arbitrarily at each of the three thresholds which can be reached.
Baron Fusco
The Baron Fusco function will be unlocked if you manage to gather 110 or more symbols. At first, this will only eliminate one submarine and one ship. Then, this last ship or submarine will produce a super variation of the corresponding naval hero trait.
Games Theme Cash of Command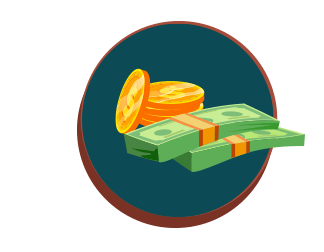 The Cash of Command slot machine boasts a war-themed design with a sizable playing field. It appears that World War 2 may have had an impact. However, this is unclear. As certain features start adding ships to the gaming area, it reminds me of a Battleship game. It generally employs a variety of jewels in various hues or military ranks as its emblems, neither of which is particularly intriguing.
Symbols / Payouts Cash of Command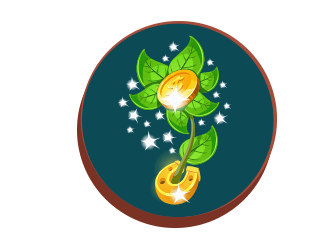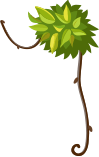 Red Gem: 50+/45+/40+/35+/8/7/6/5 = 5000x, 1000x, 500x, 125x, 4x, 2x, 1.8x, 1.6x
Green Gem: 50+/45+/40+/35+/8/7/6/5 = 1000x, 500x, 250x, 100x, 2x, 1.6x, 1.4x, 1.2x
Blue Gem: 50/45/40/35/8/7/6/5 = 500x, 250x, 100x, 75x, 1.8x, 1.4x, 1.2x, 1x
Purple Star Symbol, White Diamond, Blue Arrow Symbol, Brown Arrow, Green Arrow Symbol: 50+/45+/40+/35+/8/7/6/5 = 100x, 50x, 40x, 30x, 0.7x, 0.5x, 0.2x, 0.1x
Conclusion
The gameplay resembles cluster games like Moon Princess or Reactoonz quite a bit. The majority of the game's win potential is made available by filling the meter on the left-hand side of the reels. You can get pretty good, sizable winnings if you trigger one of the neat features. 4,000x+ wins are feasible but extremely unusual; achieving 750–1,500x is doable, though, and we anticipate seeing players accomplish that in no time !
Where to play Cash of Command for real