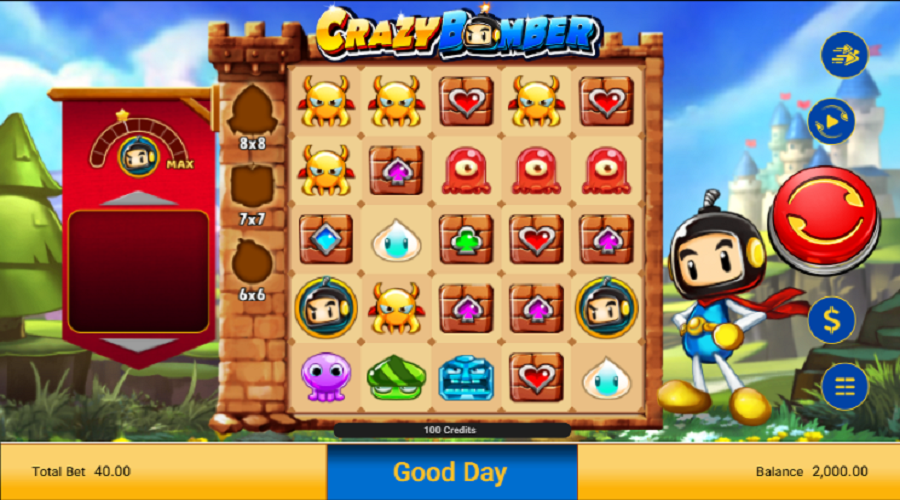 <p><iframe src="https://lobbyeur.sgplayfun.com/index.jsp?game=S-CB01&amp;language=en_US&amp;menumode=off&amp;type=web" width="100%" height="550px"></iframe></p> <div class="wrap-game-cta in-game-wrap" style="text-align:right;"><div class="cta btn-real-cash"><div class="btn-color-gradient"><a href="https://www.casinosjungle.com/go/bspin/" rel="nofollow" target="_blank"><span class="title luckiest">Play for real cash<span class="play"></span></span></a></div></div>
Quick facts Crazy Bomber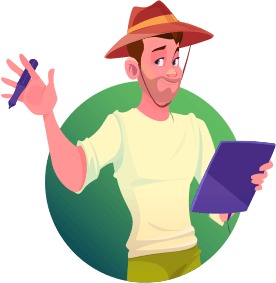 RTP (payout percentage)
96.36%
Features
Wilds and expanding reels
Bonus Features / Jackpots Crazy Bomber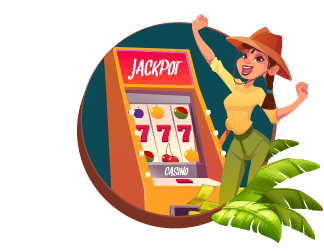 Wilds
The following winning combination is added each time there is an explosion, expanding the playing field and improving your chances of winning. For instance, if there is an explosion, the winning combination will change from 5*5 to 6*6.
Expanding reels
The reels increase as wins accumulate, going from the standard 5×5 to 6×6, 7×7, and ultimately 8×8. Expand the reels to 6×6 with a single victory, and the Bomber will scatter explosives throughout the grid. These function like any other symbol, completing clusters of four or more or enlarging clusters. After a win, symbols cascade once again. A new wild bomb that destroys both horizontal and vertical rows of symbols comes as the reels enlarge to 7×7 in size. Exploding wild bombs emerge on an 8×8 grid if this results in another win, obliterating all nearby symbols.
Games Theme Crazy Bomber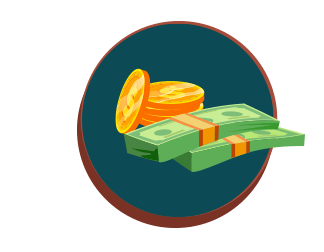 Crazy Bomber is an enjoyable game for both novice and expert players because of its feature-rich and appealing user interface. Most of the game's icons come in vibrant hues, including purple, blue, gold, red, and green. Smooth animations in the game also add to its excitement, especially if you have a gadget with an excellent display (high resolution and refresh rate).
This game's audio choices pleasingly complement its visuals and colours. The good news is that you may select to disable the sound, which is helpful if you're playing the game in a public setting without headphones.
Symbols / Payouts Crazy Bomber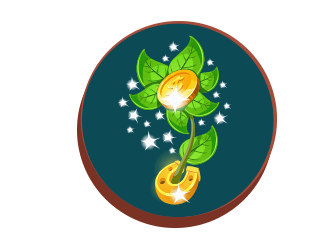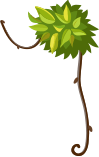 Diamonds, clubs x8
Hearts, spades x10
Ghost x16
Green monster x20
Ice monster x30
Octopus x40
Red monster x60
Yellow monster x100
Game tips / tricks Crazy Bomber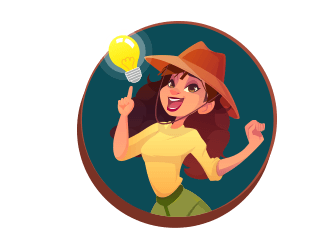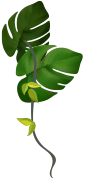 One of the first things you need to know about any slot machine game if you want to comprehend better is what the symbols in the game imply. Knowing the importance of each of Crazy Bomber's many symbols may aid you in making wiser choices while you play the game. The game symbols include diamonds, hearts, spades, clubs, ghosts, ice and green monsters, octopi, red and yellow monsters, and red and yellow. These symbols' distinct combinations will result in a different winning multiplier.
Conclusion
Enjoy the adventurous slot game. You and the Bomber must stop monsters from destroying a castle to preserve the kingdom. Stone walls frame the grid, and a white castle may be seen in the distance. The Bomber may be seen standing to the right of the reels, his crimson cloak billowing behind him and helmet styled like a bomb. This game exudes joy thanks to its vibrant cartoon aesthetic, entertaining design, and lively animations. A perfectly matched, upbeat music is available to go with it.
Where to play Crazy Bomber for real