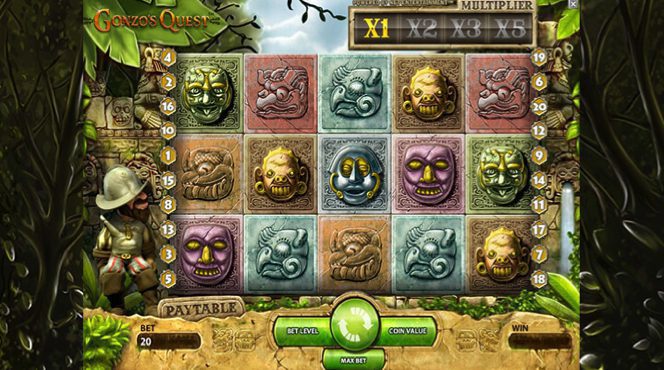 <p><iframe src="https://netent-static.casinomodule.com/games/eldorado_mobile_html/game/eldorado_mobile_html.xhtml?launchType=iframe&amp;iframeSandbox=allow-scripts%20allow-popups%20allow-popups-to-escape-sandbox%20allow-top-navigation%20allow-top-navigation-by-user-activation%20allow-same-origin%20allow-forms%20allow-pointer-lock&amp;applicationType=browser&amp;gameId=eldorado_not_mobile&amp;server=https%3A%2F%2Fnetent-game.casinomodule.com%2F&amp;lang=en&amp;sessId=DEMO-691366612-EUR&amp;operatorId=netent&amp;statisticEndpointURL=https://gcl-int.netentcdn.com/gcs/reportData&amp;logsId=ba5dc680-bc35-4147-b4a2-ad1d36bd5977&amp;loadStarted=1600073373084&amp;giOperatorConfig=%7B%22staticServer%22%3A%22https%3A%2F%2Fnetent-static.casinomodule.com%2F%22%2C%22targetElement%22%3A%22netentgame%22%2C%22launchType%22%3A%22iframe%22%2C%22iframeSandbox%22%3A%22allow-scripts%20allow-popups%20allow-popups-to-escape-sandbox%20allow-top-navigation%20allow-top-navigation-by-user-activation%20allow-same-origin%20allow-forms%20allow-pointer-lock%22%2C%22applicationType%22%3A%22browser%22%2C%22gameId%22%3A%22eldorado_not_mobile%22%2C%22server%22%3A%22https%3A%2F%2Fnetent-game.casinomodule.com%2F%22%2C%22lang%22%3A%22en%22%2C%22sessId%22%3A%22DEMO-691366612-EUR%22%2C%22operatorId%22%3A%22netent%22%7D&amp;casinourl=https://games.netent.com" width="100%" height="550px"></iframe></p> <div class="wrap-game-cta in-game-wrap" style="text-align:right;"><div class="cta btn-real-cash"><div class="btn-color-gradient"><a href="https://www.casinosjungle.com/go/woo-casino/" rel="nofollow" target="_blank"><span class="title luckiest">Play for real cash<span class="play"></span></span></a></div></div>
Quick facts Gonzo's Quest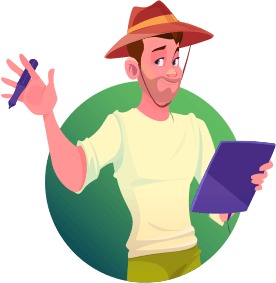 RTP (payout percentage)
96%
Bonus Features / Jackpots Gonzo's Quest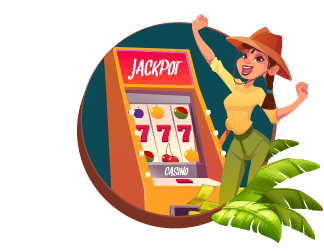 When a player achieves a win with their "spin"; each of the corresponding symbols blows up so that more symbols can make their appearance.
Plus, with each consecutive win achieved, your multiplier for wins will increase. To trigger the game's free spin bonus round (free fall) you must achieve three scatters consecutively. When this is achieved, players qualify for ten Falls while the game multiplier increases to 15x as each win is achieved.
The potential for big wins here is why the game is so popular, especially in European markets.
Games Theme Gonzo's Quest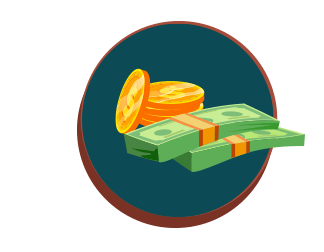 The game theme of Gonzo's Quest centers around the main character Gonzalo Pizarro and his quest to discover the legendary city of El Dorado.
The graphics of Gonzo's Quest are pretty advanced for the timeframe of its release which was in 2011 and incorporates an adventurous theme consisting of Mayan influence. Gonzo's Quest has certainly become an influential game when it comes to slots that use the Avalanche system.


Symbols / Payouts Gonzo's Quest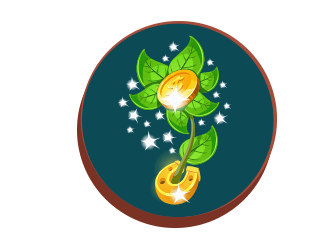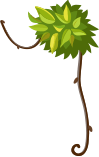 The symbols used in Gonzo's Quest involve many different masks and animals imprinted upon tablets.
The symbols used include: fish, alligator, bird, snake, heath, moon, and fire. When it comes to higher rewards, heath, moon, and fire are able to give you up to 125x of the stake you use if you achieve at least 3 in succession. If you see any question marks, those are wild so if you have any other symbols, you'll have an automatic win.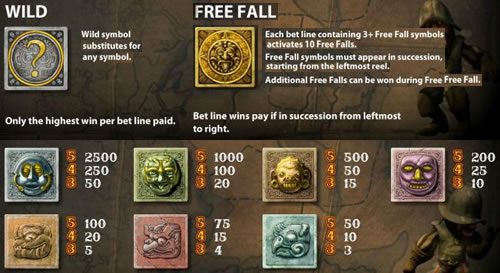 Game tips / tricks Gonzo's Quest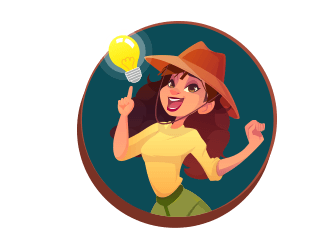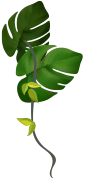 9 out of 10 times you'll see wins occurring just with the normal symbols creating the combinations.
There are a total of seven symbols for normal use and are represented by an animal mask. In order for them to be won, at least three symbols of the same type must be landed on within a pay line. To achieve the highest win, you must obtain at least five masks that are gold and silver within a payline.
Conclusion
With a 96% RTP, Gonzo's Quest is considered "average" when it comes to having a variance that is medium or high. Regardless, Gonzo's Quest truly does deserve a chance to show you how much you are able to win. Plus, with the considerable amount of audio and visual effects and Avalanche reel system, you are certain to achieve hours of fun.
This Netent video slot game has really stood the test of time and remains a fan favourite. If you haven't tried it out yet, we suggest you make it your next slot destination.
Where to play Gonzo's Quest for real