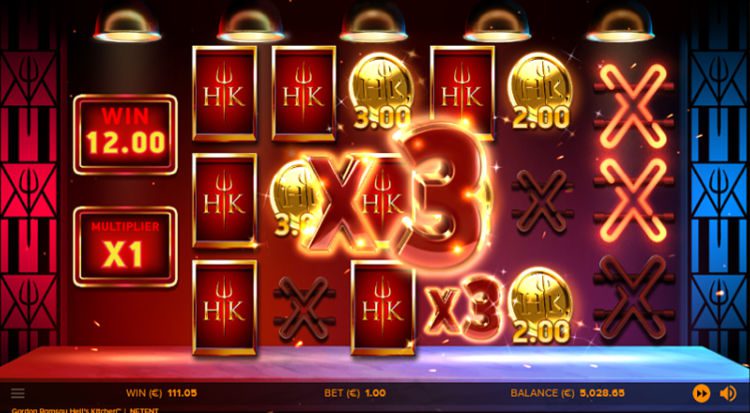 <p><iframe src="https://mrgreen-static.casinomodule.com/games/hellskitchen-client/game/hellskitchen-client.xhtml?gameId=hellskitchen_r0_not_mobile_sw&amp;gameScript=https%3A%2F%2Fmrgreen-static.casinomodule.com%2Fgameinclusion%2Flibrary%2Fgameinclusion.js&amp;server=https%3A%2F%2Fmrgreen-game.casinomodule.com%2F&amp;lang=en&amp;sessId=DEMO--975995851-GBP&amp;operatorId=default&amp;statisticEndpointURL=https://gcl.netentcdn.com/gcs/reportData&amp;logsId=58ad9329-6b0f-4aa9-a85f-54ee61db1693&amp;loadStarted=1615546368636&amp;giOperatorConfig=%7B%22gameId%22%3A%22hellskitchen_r0_not_mobile_sw%22%2C%22staticServer%22%3A%22https%3A%2F%2Fmrgreen-static.casinomodule.com%2F%22%2C%22gameScript%22%3A%22https%3A%2F%2Fmrgreen-static.casinomodule.com%2Fgameinclusion%2Flibrary%2Fgameinclusion.js%22%2C%22enforceRatio%22%3Afalse%2C%22targetElement%22%3A%22game-play-container%22%2C%22width%22%3A1280%2C%22height%22%3A720%2C%22server%22%3A%22https%3A%2F%2Fmrgreense-game.casinomodule.com%2F%22%2C%22lang%22%3A%22sv%22%2C%22sessId%22%3A%22DEMO--975995851XXXX%22%2C%22operatorId%22%3A%22default%22%7D&amp;casinourl=https://www.mrgreen.com&amp;loadSeqNo=0" width="100%" height="550px"></iframe></p> <div class="wrap-game-cta in-game-wrap" style="text-align:right;"><div class="cta btn-real-cash"><div class="btn-color-gradient"><a href="https://www.casinosjungle.com/go/leovegas/" rel="nofollow" target="_blank"><span class="title luckiest">Play for real cash<span class="play"></span></span></a></div></div>
Quick facts Hell's Kitchen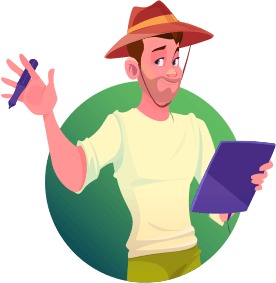 RTP (payout percentage)
96.07%
Features
Random Wilds, Free Spins, Multipliers
Bonus Features / Jackpots Hell's Kitchen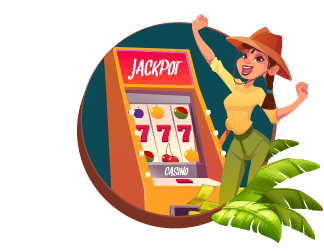 The Ramsay's Wild feature can be activated on any base game spin completely randomly. Gordon will throw knives or plates (in true Ramsay's rage) at the reels which will then fix to different reel positions. 5-7 wild symbols will be randomly added to the reels and replace any other symbols with new ones (except other bonus symbols). So you have plenty of chances to find some more winning combinations.
The Team Challenge Free Spins feature will be activated if you find 3 or more Gordon Ramsay symbols on the reels. They can appear on any of the reels except the middle one (reel 3). You will be awarded anything between 10-15 free spins. In this feature, your screen will change and present a play area with a red and blue team. You will need to choose a team before the free spins you've earned are activated. This will decide which random features are activated through the free spins. They include:
⦁ 2x Multiplier feature – wins will be doubled
⦁ 3x Multiplier feature- wins will be multiplied by 3
⦁ The Team Wilds feature- 3-8 wilds are randomly added to the reels
Needless to say, if you've chosen the red team, only the red features will add to your prize fund. And if the blue get more, you'll get nothing.
⦁ The Gordon's Bonus Game feature will be activated when all of the free spin rounds are over. It will add up which team got the most out of the features. The team with the biggest amount is the winner (let's hope it's the colour you've chosen). If the match is a tie – this is when Gordon's Bonus Game feature comes into play. This bonus game will give players 15 different menus to choose from. Each menu will offer a different prize, which will be random cash prizes of either 2x, 3x, 4x, 5x or 6x your inital stake.
Games Theme Hell's Kitchen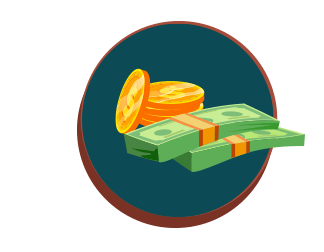 If you're a fan of the popular Gordon Ramsay's British TV series Hell's kitchen or simply just a foodie- then this game is for you. The theme revolves around all things cookery and the famous and icon personality of the firey chef Ramsay. Just without the potty mouth!
Symbols / Payouts Hell's Kitchen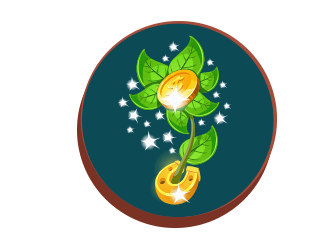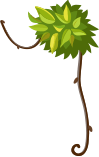 Steak: 5/4/3 = 20x, 8x, 4.5x
Burger: 5/4/3 = 8x, 6x, 4x
Cocktail: 5/4/3 = 6x, 4x, 3x
Sticky toffee pudding: 5/4/3 = 5x, 4x, 3x
Game tips / tricks Hell's Kitchen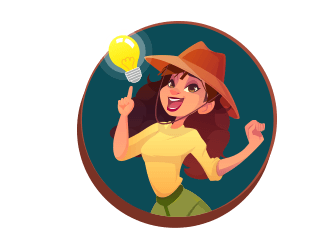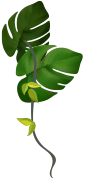 Remember that there is a Quick Spin option, so you can spread the game up and get faster spins. Also, the autoplay option offers players between 10 – 1,000 autospins to select. And there are single win and balance limits in the advanced settings if you find this helpful!
Conclusion
The Hell's Kitchen slot is impressively designed with top-quality 3D graphics and animations (so good you'll almost want to taste the food). It's also packed with amazing features and bonus games which give you the potential to win significant amounts. There's one thing for sure, this games exciting theme and innovative gameplay will offer you a top-notch gaming experience and is definitely worth checking out. You can get involved in all the kitchen chaos for a minimum bet of and a maximum bet of $0.20 and a maximum bet of $200. And a maximum payout of 1,000x your inital bet which can add up to a life-changing $200,000!
Where to play Hell's Kitchen for real