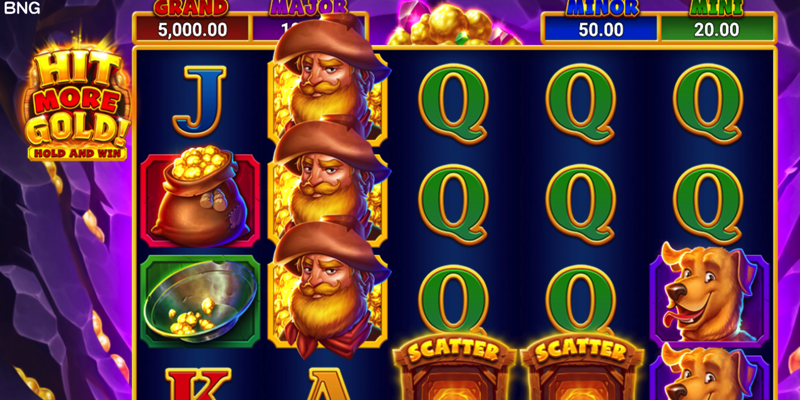 <p><iframe src="https://slotslaunch.com/iframe/3410?token=Kq9JfSkLPwjTErP1QjCPNvZjdHj0X3MUJItWvuLEdwVsXsAmuB" width="100%" height="550px"></iframe></p> <div class="wrap-game-cta in-game-wrap" style="text-align:right;"><div class="cta btn-real-cash"><div class="btn-color-gradient"><a href="#" rel="nofollow" target="_blank"><span class="title luckiest">Play for real cash<span class="play"></span></span></a></div></div>
Quick facts Hit More Gold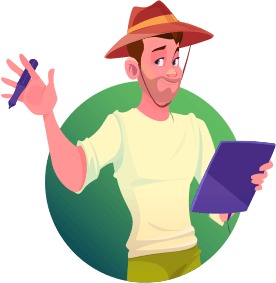 RTP (payout percentage)
%
Features
Free Spins, jackpos
Bonus Features / Jackpots Hit More Gold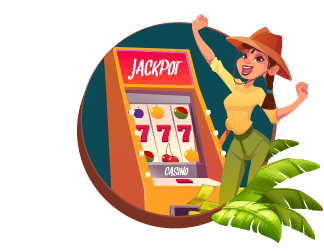 Here are the features and bonuses of Hit More Gold!:
1. Free Spins: Land 3 Scatter symbols to trigger 8 Free Spins. During the Free Spins round, you can win additional spins by getting another set of 3 Scatters.
2. Boost Symbols: Boost Symbols appear throughout the game, adding excitement to your gameplay. When a Boost Symbol lands, all the values of the bonus symbols on the screen are combined and contribute to your total payout for that round.
3. Hold & Win (Streak Respin) Bonus Game: Activate the Hold & Win Bonus Game by collecting 6 Gold Nugget Bonus Symbols. Once triggered, you'll enter a high-stakes round to win one of the Four Colossal Jackpots.
4. Mystery Dynamite Symbols: During the Hold & Win Bonus Game, Mystery Dynamite Symbols may appear. They reveal the Mini, Minor, or Major Jackpot prizes, allowing you to claim even more significant rewards.
5. Grand Jackpot: If you're fortunate enough to fill the entire screen with Bonus Symbols during the Hold & Win Bonus Game, you'll unlock the Grand Jackpot. This incredible prize is worth 5,000 times your initial bet, offering immense potential for a life-changing win.
These features and bonuses provide thrilling opportunities to maximize your winnings and add extra excitement to your gameplay in Hit More Gold! Keep an eye out for the Scatter symbols, Boost Symbols, and Gold Nugget Bonus Symbols, as they hold the key to unlocking the game's most lucrative rewards.
6. Graphics & Gameplay: The crisp graphics and detailed animations bring the mine to life, creating an immersive atmosphere that enhances your gaming experience. With its engaging gameplay mechanics and the potential to win colossal jackpots, Hit More Gold! It promises an unforgettable adventure filled with excitement and the chance to strike it rich. So grab your pickaxe and get ready to uncover the hidden gems in this thrilling slot game.
Games Theme Hit More Gold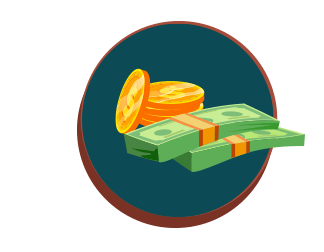 Hit More Gold! is a captivating slot game that brings the mining theme to life with stunning visuals and immersive gameplay. The game captures the essence of the mining experience, featuring rugged underground tunnels, glimmering gold nuggets, and the tools of the trade. The friendly miner and his loyal dog accompany you on your journey, adding companionship and excitement.
The sound effects, including pickaxe sounds and dynamite explosions, create an atmosphere of anticipation and discovery. With its detailed symbols and internal mine scenery, Hit More Gold! fully immerses players in the thrilling world of mining for untold riches.
Symbols / Payouts Hit More Gold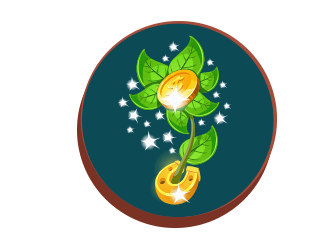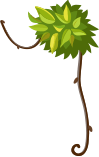 ● Dog and Miner: The highest-paying symbol in the game is the miner, followed by the loyal dog. Landing a combination of these symbols can lead to 20 times payouts.
● Gold Bag: Other symbols on the reels include Gold Nuggets which pay 12 times.
● Gold Nuggets: This symbol pays 8 times the bet amount.
● Bonus Features: The game also features special symbols that trigger bonus features and enhance the winning potential. These include the Scatter symbol, which activates the Free Spins feature, and the Gold Nugget Bonus symbol, which triggers the Hold & Win Bonus Game.
● Pickaxe: This symbol pays 6 times the bet amount.
● Low Paying Symbols: Symbols like A, K, Q, and J pay 2 times the bet amount.
Game tips / tricks Hit More Gold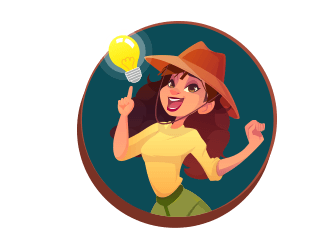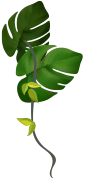 ● Play Responsibly: To ensure responsible gambling, set spending limits, take breaks, and maintain clarity of thought during gaming sessions.
● Demo Mode Practise: Try the game in demo mode before using real money to become familiar with its mechanics.
● Utilise Casino Promotions: Take advantage of casino promotions like bonus spins and deposit matches for Hit More Gold to enhance your gaming experience and potentially increase winnings. By following these guidelines, you can enjoy gambling responsibly while maximizing your enjoyment and potential rewards.
Conclusion
In conclusion, Hit More Gold! It takes you on an exciting mining adventure where you can unearth vast treasures and aim for the Four Colossal Jackpots. With its immersive theme, explosive Hold & Win mechanic, and rewarding bonus features, this 5×4, 25-pay-line slot by 3 Oaks promises thrilling gameplay and the potential for significant winnings. Whether you're captivated by the friendly miner and his loyal dog or enticed by the prospect of landing big wins, Hit More Gold! Offers an exhilarating gaming experience. Remember to embrace responsible gambling practices, manage your bankroll wisely, and have fun as you delve into the depths of this treasure-filled mine. Good luck!
Where to play Hit More Gold for real