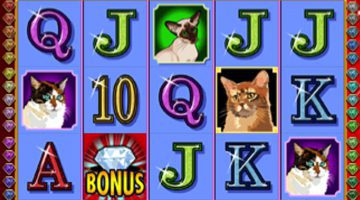 <p><iframe src="https://m.ac.rgsgames.com/games/index.html?currencycode=FPY&amp;softwareid=200-1127-001&amp;language=en&amp;securetoken=Free:vnoo94bgioef0u1cd3tfst6b2kj&amp;presenttype=HTML&amp;skincode=GNT2&amp;nscode=GNUG&amp;minbet=1&amp;denomamount=1&amp;" width="100%" height="550px"></iframe></p> <div class="wrap-game-cta in-game-wrap" style="text-align:right;"><div class="cta btn-real-cash"><div class="btn-color-gradient"><a href="https://www.casinosjungle.com/go/casumo/" rel="nofollow" target="_blank"><span class="title luckiest">Play for real cash<span class="play"></span></span></a></div></div>
Quick facts Kitty Glitter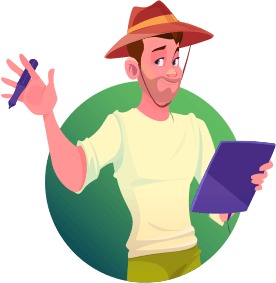 RTP (payout percentage)
94.9%
Features
Wilds, Scatters, Free Spins
Bonus Features / Jackpots Kitty Glitter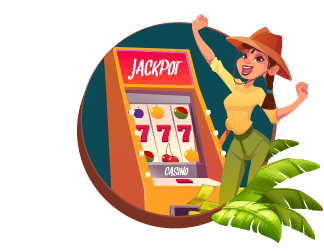 Two special features of Kitty Glitter are the bonus round and free spins. You can unlock a free spin by landing three or more bowls of diamonds. From this combination, you receive 15 free spins, which can help you unlock more free spins. This continues up to 225 free spins. During free spins, the bowl of diamonds is wild, and this can help a player win big.
Games Theme Kitty Glitter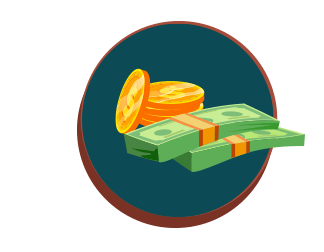 If you know the title of the game, you know the theme. Kitty Glitter features several different breeds of cats, including Persians, Tabbies, Calicoes and Siamese, and each symbol has managed to get some glitter on it.
Symbols / Payouts Kitty Glitter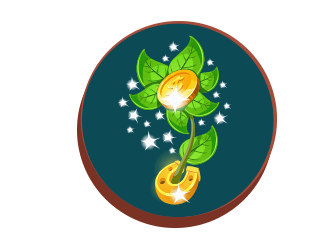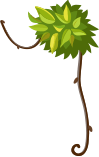 King, Queen, Jack, 10 – 3/4/5 = 5x, 20x, 100x
Ace – 3/4/5 = 10x, 30x, 125x
Siamese 3/4/5 = 20x, 100x, 300x
Calico 3/4/5 = 30x, 125x, 400x
Tabbie 3/4/5 = 40x, 200x, 750x
Persian 3/4/5 = 50x, 300x, 1000x
The best combination available in the game is the 5 Persian cat combination, which gives the player a 1000 multiplier.
Game tips / tricks Kitty Glitter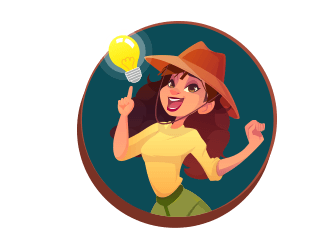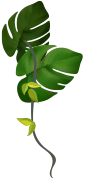 A tip from a majority of experienced Kitty Glitter players targets the free spins as the best part of the game to win. Although in the base game a player may not see frequent wins, big wins are more available in free spins. It's always important to play responsibly, and so if you chosen to play using the auto spin feature, make sure to keep track of the money you have spent.
Conclusion
This may be a difficult game for some to get into right away. It specifically caters to a very niche interest. Dog lovers probably won't go near this game! In the end, though, this game has some fun features and while the jackpot isn't super high, the free spins can rack up big wins for players. It is worth a play even if you don't love cats and glitter.
It is a slightly more advanced game and has some specific features, so it is also a fantastic game to try for someone tired of the same old slot machines, or for a player who is more experienced. Also, this is a great game for players who don't have a stable internet connection. Different graphic modes can make the game possible to play even when bandwidth is low. Overall, while the theme is very unique, this is a fun game that has maintained a popular status, and anyone who loves cats or wants a refreshingly different game should spin a few times and try it out. Big wins could have you purring!
Where to play Kitty Glitter for real