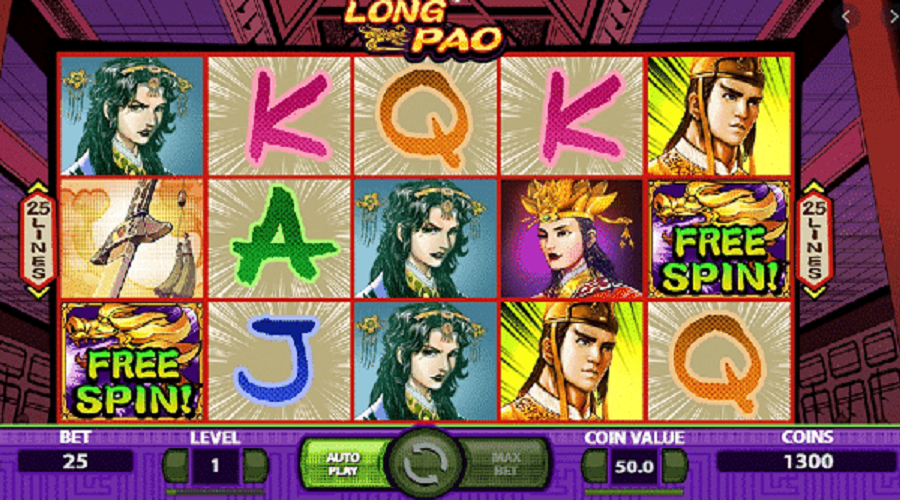 <p><iframe src="https://netent-static.casinomodule.com/games/longpao_mobile_html/game/longpao_mobile_html.xhtml?launchType=iframe&amp;iframeSandbox=allow-scripts%20allow-popups%20allow-popups-to-escape-sandbox%20allow-top-navigation%20allow-top-navigation-by-user-activation%20allow-same-origin%20allow-forms%20allow-pointer-lock&amp;applicationType=browser&amp;gameId=longpao_not_mobile&amp;showHomeButton=false&amp;gameLocation=games%2Flongpao_mobile_html%2F&amp;preBuiltGameRulesSupported=true&amp;server=https%3A%2F%2Fnetent-game.casinomodule.com%2F&amp;lang=en&amp;sessId=DEMO-7957557146-EUR&amp;operatorId=netent&amp;statisticEndpointURL=https://gcs-prod.casinomodule.com/gcs/v1/reportData&amp;logsId=6deb7179-bf83-42ce-b8e7-652ca8b78b3f&amp;loadStarted=1662033733243&amp;giOperatorConfig=%7B%22staticServer%22%3A%22https%3A%2F%2Fnetent-static.casinomodule.com%2F%22%2C%22targetElement%22%3A%22netentgame%22%2C%22launchType%22%3A%22iframe%22%2C%22iframeSandbox%22%3A%22allow-scripts%20allow-popups%20allow-popups-to-escape-sandbox%20allow-top-navigation%20allow-top-navigation-by-user-activation%20allow-same-origin%20allow-forms%20allow-pointer-lock%22%2C%22applicationType%22%3A%22browser%22%2C%22gameId%22%3A%22longpao_not_mobile%22%2C%22showHomeButton%22%3Afalse%2C%22gameLocation%22%3A%22games%2Flongpao_mobile_html%2F%22%2C%22preBuiltGameRulesSupported%22%3Atrue%2C%22server%22%3A%22https%3A%2F%2Fnetent-game.casinomodule.com%2F%22%2C%22lang%22%3A%22en%22%2C%22sessId%22%3A%22DEMO-7957557146XXXX%22%2C%22operatorId%22%3A%22netent%22%7D&amp;casinourl=https://www.google.com&amp;loadSeqNo=0" width="100%" height="550px"></iframe></p> <div class="wrap-game-cta in-game-wrap" style="text-align:right;"><div class="cta btn-real-cash"><div class="btn-color-gradient"><a href="https://www.casinosjungle.com/go/el-royale/" rel="nofollow" target="_blank"><span class="title luckiest">Play for real cash<span class="play"></span></span></a></div></div>
Quick facts Long Pao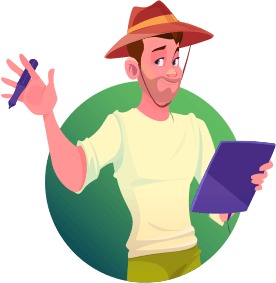 RTP (payout percentage)
96.99%
Features
Free spins, scatter, and wilds
Bonus Features / Jackpots Long Pao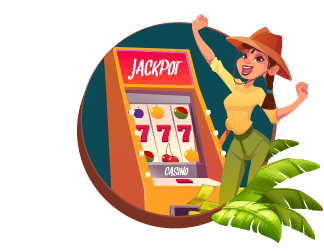 Wilds
The slot's wild symbol is the Long Pao emblem, which is fashioned after Chinese calligraphy. These symbols can only be used in this specific way as substitutions since they occur on the last four reels. They don't directly pay you, and they don't assist you with scatters.
Respin
While some of the features are typical of slots, at least one of them—the Sticky Win Respin—is a little more intriguing in this context. The formation of a winning combination and the presence of three scatter symbols on the reels will initiate it. After a respin is created to strengthen the combinations by landing additional symbols, the symbols involved in those wins will be locked in their present locations.
Scatters
You must see at least five scatters to activate the free spins. There can be multiple scatter symbols on a single reel so that you might receive up to 30 free spins, but you need at least nine symbols to start the feature. A 3x multiplier in addition to the Sticky Wins Respins triples wins made when playing in free spins mode on the slot machine.
Games Theme Long Pao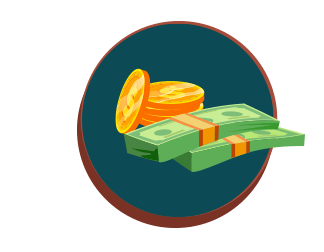 We see various anime-style characters on the reels since the royal family served as the game's inspiration. On the reels are soldiers, swords, different logos, and royals, emperors, empresses, and their descendants. Overall, it's a decent design, especially given the variety of personalities. It won't employ the typical Chinese symbols we frequently see in other games made for the Asian market.
Symbols / Payouts Long Pao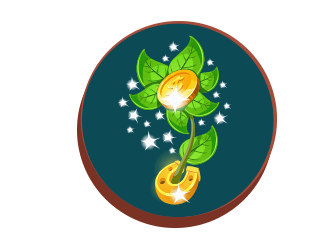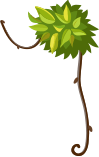 Emperor: 5/4/3 = 40x, 6x, 2x
Prince: 5/4/3 = 12x, 4x, 2x
Empress: 5/4/3 = 10x, 2x, 1x
Princess: 5/4/3 = 8x, 2x, 0.6x
Sword: 5/4/3 = 5x, 1.2x, 0.6x
A: 5/4/3 = 4x, 1x, 0.4x
K: 5/4/3 = 3x, 0.6x, 0.2x
Q: 5/4/3 = 2x, 0.4x, 0.2x
J: 5/4/3 = 1.6x, 0.4x, 0.2x
Game tips / tricks Long Pao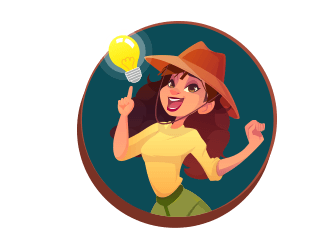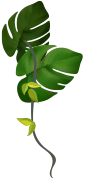 The standard NetEnt betting structure is in place. Although the lines are fixed at 25, you may spend up to 10 coins for each one, thanks to the bet level. The denomination of the coin ranges from $0.01 to $1. $0.25 to $250 is the complete range of bets. The highest payouts in the game may be anticipated during the free spins. At that moment, you can receive both a 3x multiplier and Sticky Win Respins, and the rewards might be worth up to 3,000 times your total wager, or $750,000.
Where to play Long Pao for real