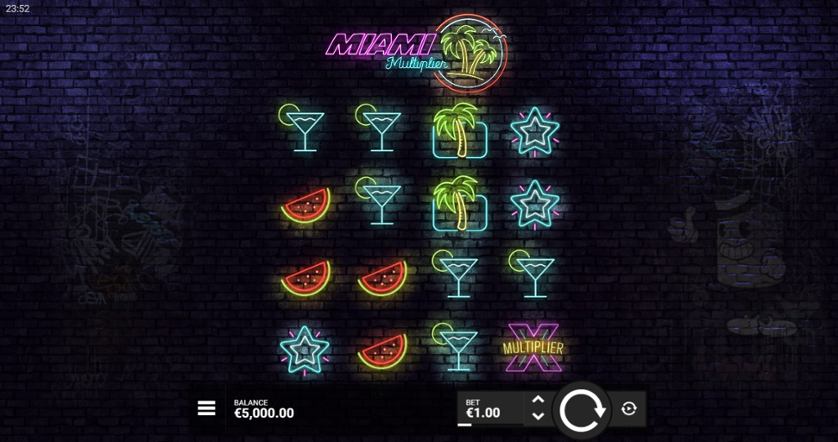 <p><iframe src="https://static-live.hacksawgaming.com/1049/1.12.2/index.html?language=en&amp;channel=desktop&amp;gameid=1049&amp;mode=2&amp;token=123131&amp;lobbyurl=https%3A%2F%2Fwww.hacksawgaming.com&amp;currency=EUR&amp;partner=demo&amp;env=https://rgs-demo.hacksawgaming.com/api" width="100%" height="550px"></iframe></p> <div class="wrap-game-cta in-game-wrap" style="text-align:right;"><div class="cta btn-real-cash"><div class="btn-color-gradient"><a href="https://www.casinosjungle.com/go/bovado.lv/" rel="nofollow" target="_blank"><span class="title luckiest">Play for real cash<span class="play"></span></span></a></div></div>
Quick facts Miami Multiplier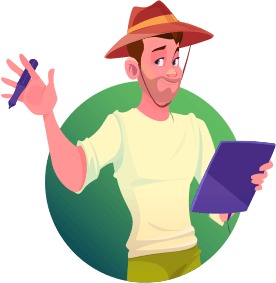 RTP (payout percentage)
96.63%
Features
Multipliers (lots of them!), Respins
Bonus Features / Jackpots Miami Multiplier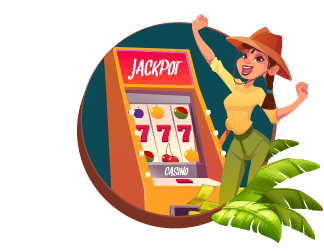 Multipliers
As we've previously mentioned and as the game suggests, Miami Multiplier is Multiplier crazy! The Multipliers in this game can lead to some big payouts and you can be rewarded with Multipliers from 2x all the way to 60x. Which can lead to the jackpot of 5,000x your initial bet!
Respin
There is also a Respin feature. This gives players a second chance at a promising spin. So that's a second chance to win big!
Games Theme Miami Multiplier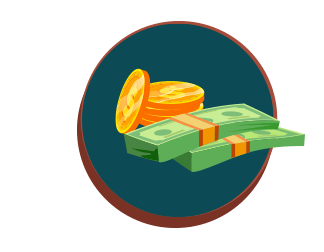 Miami is a party-themed nightclub game, and each symbol is pretty much neon bright. But the graphics are not spectacular, it's pretty much just another slot with a slight variation. The audio is definitely 80s! Overall, our impression is that Miami Multiplier is like much of the nightclubs in Miami. So be prepared to get your groove on!
Symbols / Payouts Miami Multiplier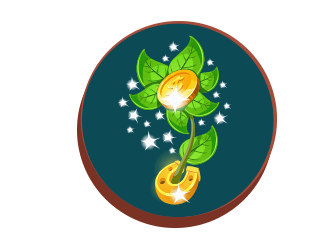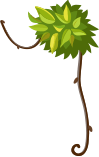 Palm Tree: 4/3 = 6.00x, 0.50x
Cherries: 4/3 = 1.50x, 0.25x
Ice Cream Cone: 4/3 =1.00x, 0.25x
Pineapple: 4/3 =1.00x, 0.25x
Dolphin: 4/3 = 0.20x, 0.10x
Starfish: 4/3 = 0.15x, 0.10x
Watermelon: 4/3 = 0.15x, 0.10x
Cocktail: 4/3 = 0.10x, 0.05x
Sun: 4/3 = 0.10x, 0.05
Game tips / tricks Miami Multiplier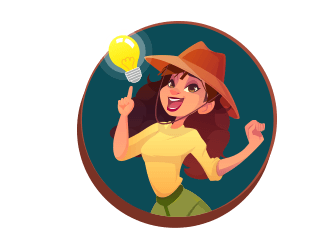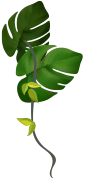 As all Hackshaw Gamings' slot releases, you'll be able to turn on Autoplay with up to 1000 auto rounds, just in case you don't want to spin manually.
Conclusion
In Miami Multiplier, it usually only chips away from your stake slowly rather than in huge gulps, so you can play for a long time. But the graphics and the sound are not really amazing, and the game is designed with the sound to make you feel like your a winner, even if you only win half or less of your bet. However, remember that one man's boring slot is another man's (or woman's) excitement. So we'll just say play the demo version first to see if Miami Multiplier is your cup of tea.
Where to play Miami Multiplier for real

Other games by Hacksaw Gaming