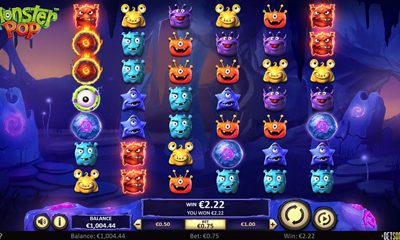 <p class="p1">&lt;iframe src=&#8221;https://democasino.betsoftgaming.com/cwguestlogin.do?bankId=675&amp;CDN=AUTO&amp;gameId=819&#8243; width=&#8221;100%&#8221; height=&#8221;550px&#8221;&gt;&lt;/iframe&gt;</p> <div class="wrap-game-cta in-game-wrap" style="text-align:right;"><div class="cta btn-real-cash"><div class="btn-color-gradient"><a href="https://www.casinosjungle.com/go/bovada" rel="nofollow" target="_blank"><span class="title luckiest">Play for real cash<span class="play"></span></span></a></div></div>
Quick facts Monster Pop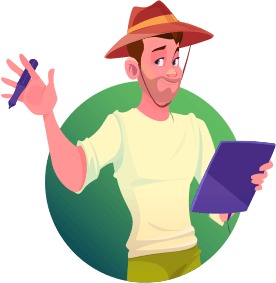 RTP (payout percentage)
94.67%
Features
Monster Cloner, Oracle Eye Wilds, Flaming Sphere Spins, and Monster Fury.
Bonus Features / Jackpots Monster Pop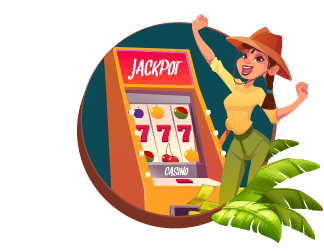 The game features four symbols that boost your earnings.
The monster cloner symbol expands the 5×5 grid through duplication of the rows and columns. Wilds are added as a bonus for extra chances of winning.
The Flaming sphere symbols grant the player free spins with hidden spins as prices. However you need to collect three of the special symbols to get the free spins.
Another fun feature is the monster fury that is especially useful at the end of the game as it triggers a chain of events that cause huge wins.
The oracle eye wild symbol that glows green might be the best feature in the game since the symbol can be substituted for another initiating a winning streak with the clusters. The symbol however has a catch; it cannot be used to substitute for the free spin symbols or the cloning symbols.
Games Theme Monster Pop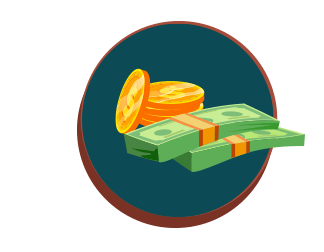 The game incorporates the use of cute monsters that unleash their fury using the monster fury symbols. The beasts burst to create a reaction expecting large winnings at the end. The graphics are in 3D therefore giving you the experience of your life. The animations behind the game are of high quality.
Symbols / Payouts Monster Pop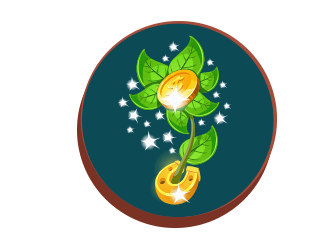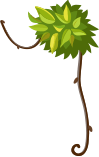 The game has eight monster symbols, but in order to win a cluster of four or more monsters is needed. The game with a cloning feature gives the possibility of groups with up to 100 symbols. The cloning symbols are particularly good in the free spins. The highest payout is achieved through 101 symbols or more. Individuals who cannot get to the high levels need not fret since the game's lower levels have some good winnings. The lower level requires scrutiny and thorough study of the symbols since the pay table is complicated with an even more compact format.
Game tips / tricks Monster Pop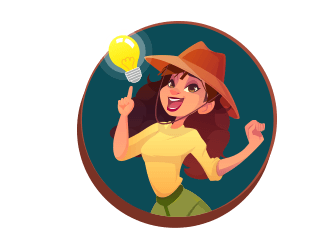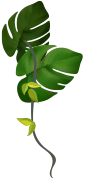 The game is extremely volatile and predicting the outcomes is pretty hard. The high hit rate however compensates for the volatility. Low swings are recommended to get high payouts. Another strategy is placing large bets since the low swings are bound to win. 
Where to play Monster Pop for real