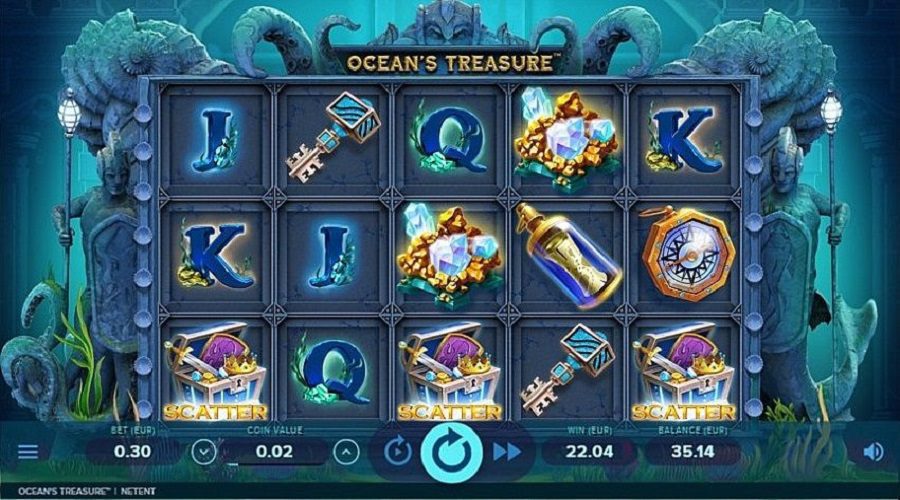 <p><iframe src="https://netent-static.casinomodule.com/games/oceanstreasure-client/game/oceanstreasure-client.xhtml?launchType=iframe&amp;iframeSandbox=allow-scripts%20allow-popups%20allow-popups-to-escape-sandbox%20allow-top-navigation%20allow-top-navigation-by-user-activation%20allow-same-origin%20allow-forms%20allow-pointer-lock&amp;applicationType=browser&amp;gameId=oceanstreasure_not_mobile&amp;showHomeButton=false&amp;gameLocation=games%2Foceanstreasure-client%2F&amp;preBuiltGameRulesSupported=true&amp;server=https%3A%2F%2Fnetent-game.casinomodule.com%2F&amp;lang=en&amp;sessId=DEMO-5878210133-EUR&amp;operatorId=netent&amp;statisticEndpointURL=https://gcs-prod.casinomodule.com/gcs/v1/reportData&amp;logsId=0992dca6-b39d-4053-b09a-25ce1e87441c&amp;loadStarted=1662034694694&amp;giOperatorConfig=%7B%22staticServer%22%3A%22https%3A%2F%2Fnetent-static.casinomodule.com%2F%22%2C%22targetElement%22%3A%22netentgame%22%2C%22launchType%22%3A%22iframe%22%2C%22iframeSandbox%22%3A%22allow-scripts%20allow-popups%20allow-popups-to-escape-sandbox%20allow-top-navigation%20allow-top-navigation-by-user-activation%20allow-same-origin%20allow-forms%20allow-pointer-lock%22%2C%22applicationType%22%3A%22browser%22%2C%22gameId%22%3A%22oceanstreasure_not_mobile%22%2C%22showHomeButton%22%3Afalse%2C%22gameLocation%22%3A%22games%2Foceanstreasure-client%2F%22%2C%22preBuiltGameRulesSupported%22%3Atrue%2C%22server%22%3A%22https%3A%2F%2Fnetent-game.casinomodule.com%2F%22%2C%22lang%22%3A%22en%22%2C%22sessId%22%3A%22DEMO-5878210133XXXX%22%2C%22operatorId%22%3A%22netent%22%7D&amp;casinourl=https://www.google.com&amp;loadSeqNo=0" width="100%" height="550px"></iframe></p> <div class="wrap-game-cta in-game-wrap" style="text-align:right;"><div class="cta btn-real-cash"><div class="btn-color-gradient"><a href="https://www.casinosjungle.com/go/las-atlantis/" rel="nofollow" target="_blank"><span class="title luckiest">Play for real cash<span class="play"></span></span></a></div></div>
Quick facts Ocean Treasure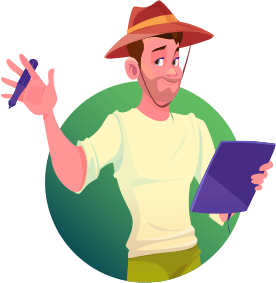 RTP (payout percentage)
95.99%
Features
Wild, Scatter Symbols, Bonus Spins
Bonus Features / Jackpots Ocean Treasure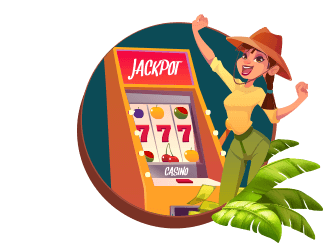 Wilds
The game has wilds, as you might imagine, and they are essential to Ocean's Treasure. In this game, they appear as legendary aquatic creatures called Nereids and can replace any other pay symbol.
Scatter symbol
One of Ocean Treasure's additional features, the scatter symbols, allows players to win extra spins. They show up as treasure boxes in this game, which is a lovely thematic touch. They may grant up to 10 free spins and appear on reels 1, 3, and 5.
Bonus Spins
There are several opportunities to win free spins for Ocean's Treasure here. You'll receive those ten free spins if you land three scatter symbols. Additionally, there is a possibility to level up your bonus spins. You may go through the free spins feature's five levels to get extra free spins.
Game Bonus
The Ocean's Treasure online slot game's free spins level bonus game delivers some fantastic rewards if you can successfully finish it. A 21x winning multiplier and up to 102 free spins are available here. You'll need the 1-1 Trident wild, which fills your level metre, to class through the entire game.
Games Theme Ocean Treasure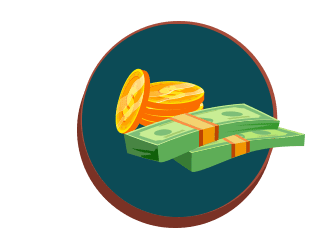 The aquatic theme is not new to the slot machine market, and players have seen just much everything by this point. There have been some pretty decent releases, but given the theme's current level of popularity, suppliers don't appear to have much creativity. Since so many releases with the same topic are already out there, they must figure out a strategy to make theirs stand out.
The game's outstanding design demonstrates that the creators paid close attention to detail. A stone village submerged in the ocean serves as the background. Two mermen are posted in the centre to watch over reels. Little fish may also be seen swimming around the ocean.
Symbols / Payouts Ocean Treasure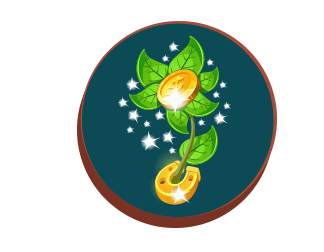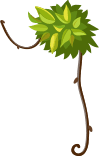 J 3x 15x 60x
Q 6x 20x 75x
K 9x 25x 120x
A 12x 30x 150x
Key 30x 150x 450x
Compass 45x 225x 600x
Game tips / tricks Ocean Treasure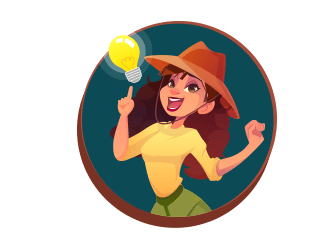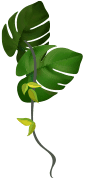 You have complete control over the number of coins on each pay line by selecting "Select Coins." Alternately, you may take a risk and select "Bet Max," which enables you to stake the maximum amount before the reels begin to spin automatically. To unlock this feature, you must put real money bets because it is not accessible in the Ocean's Treasure free play mode. With a minimum stake option of 0.15 credits, players with modest and big budgets may enjoy playing the Ocean's Treasure slot machine. It will concurrently use 0.01 credit to cover 15 paylines. Players can play up to 20 credits each pay line for a maximum stake of 300.
Conclusion
Overall, Ocean's Treasure is a fantastic-looking and entertaining online slot. The audio contributes as well, and the images are pretty immersive. The game has an excellent user interface. This game offers a superb payline that makes the users enjoy perfectly designed reels along with classy bonuses to double the wins.
Where to play Ocean Treasure for real